OpenWrt Client Router (WISP) Configuration (with Picture)
OpenWrt Client Router Setup and Configuration :
This post Very helpful for who like to use OpenWrt firmware for their routers, because here i am giving you complete configuration support for openwrt client router setup and configuration without any charges. Read full article to understand configuration of open Source firmware OpenWrt and DD-WRT.
Default Ip- Address is 192.168.1.1
Put Same Series IP-Address in Pc/Laptop (Ex :192.168.1.x)
Open Internet Browser and type 192.168.1.1 in address Bar .
Default Username : root
Password : blank(no password)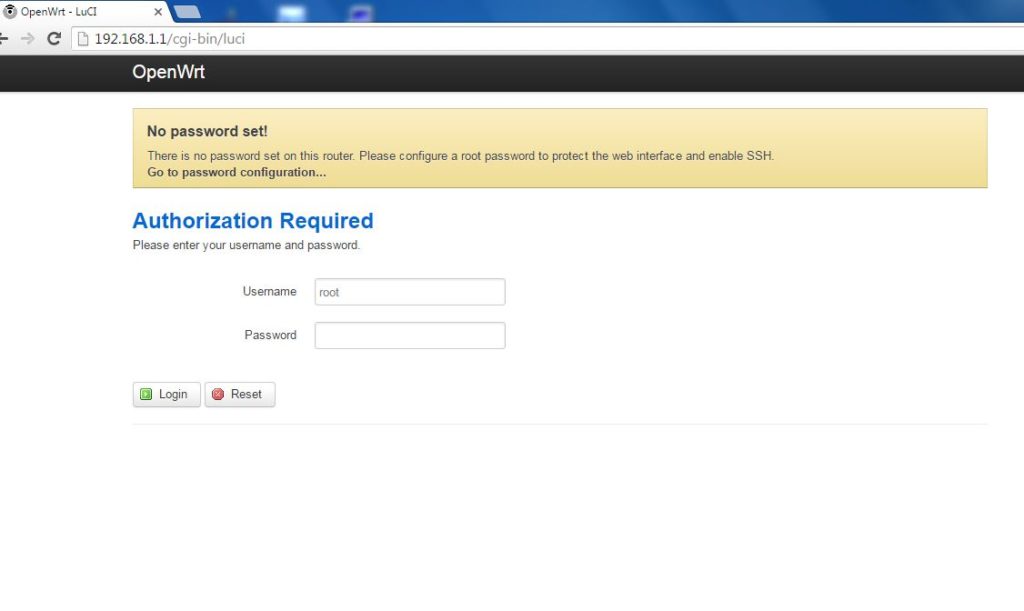 ---
Client Mode (WISP) Configuration
---
Go to Network –> WiFi

Click Scan Button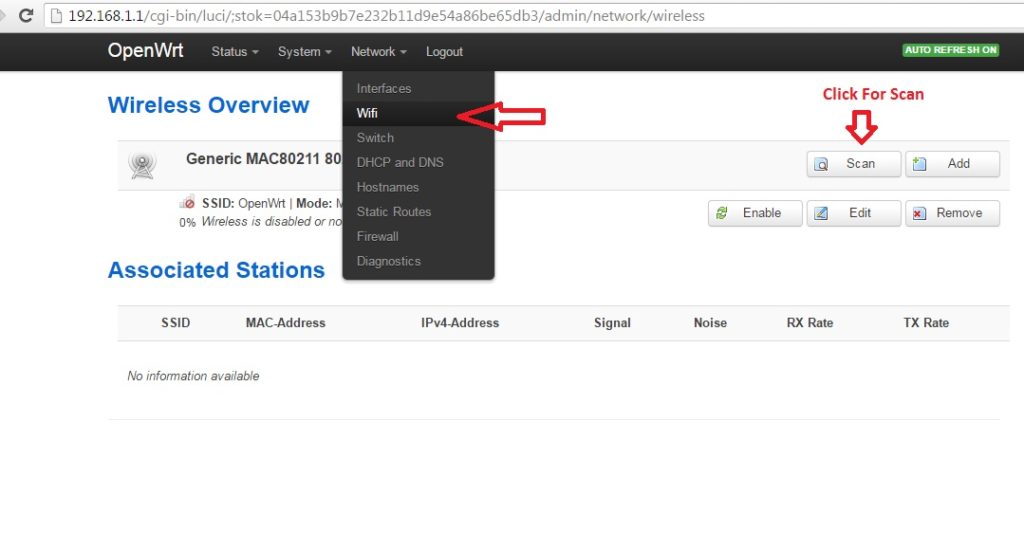 Find Your Network Name (SSID) and Click Join Network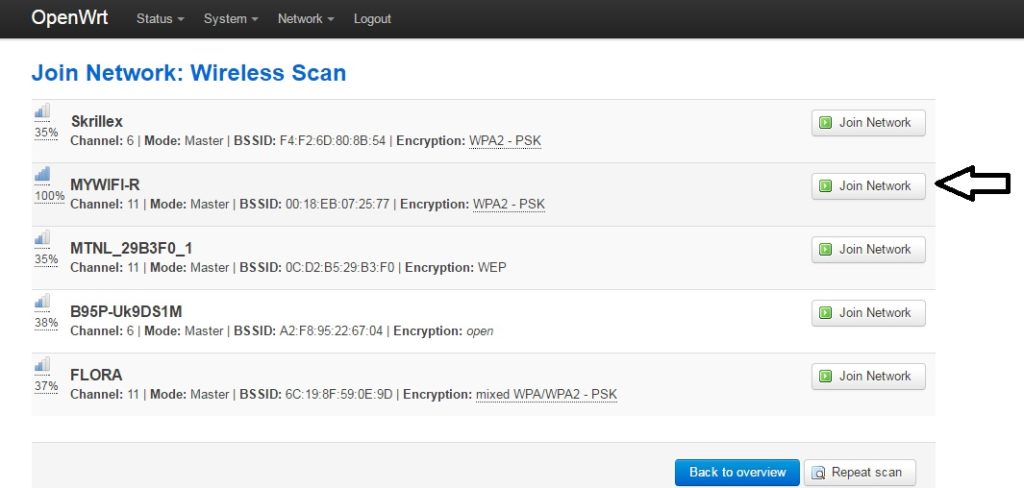 Enter Your Wireless Key (WPA-PSK)
Use Any Name For New Network Name (Ex: in picture I am using wwan) and Click Submit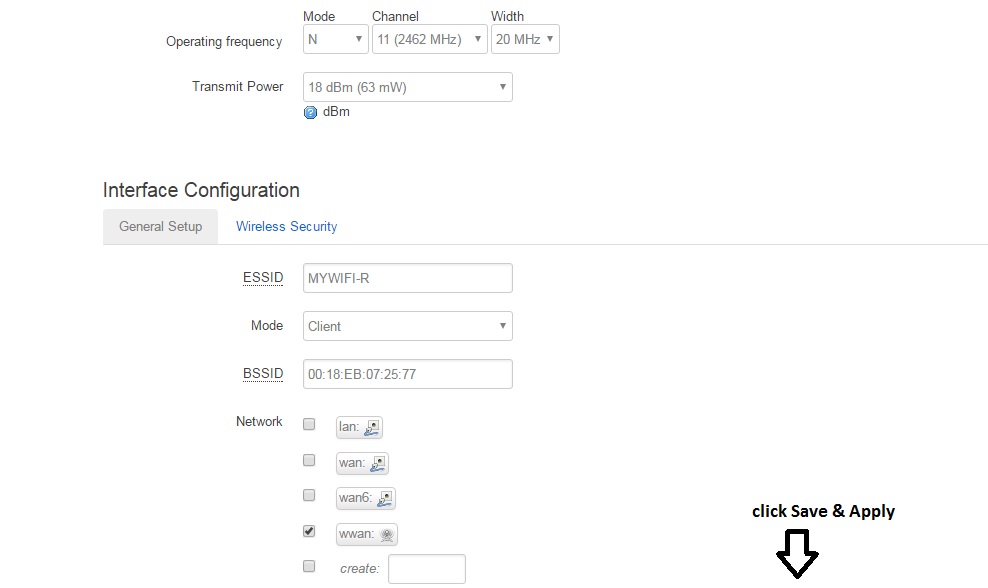 Click Save & Apply For Settings Changes .

If your Access point DHCP Disabled or you want to use client as static IP/PPPoE then follow settings below.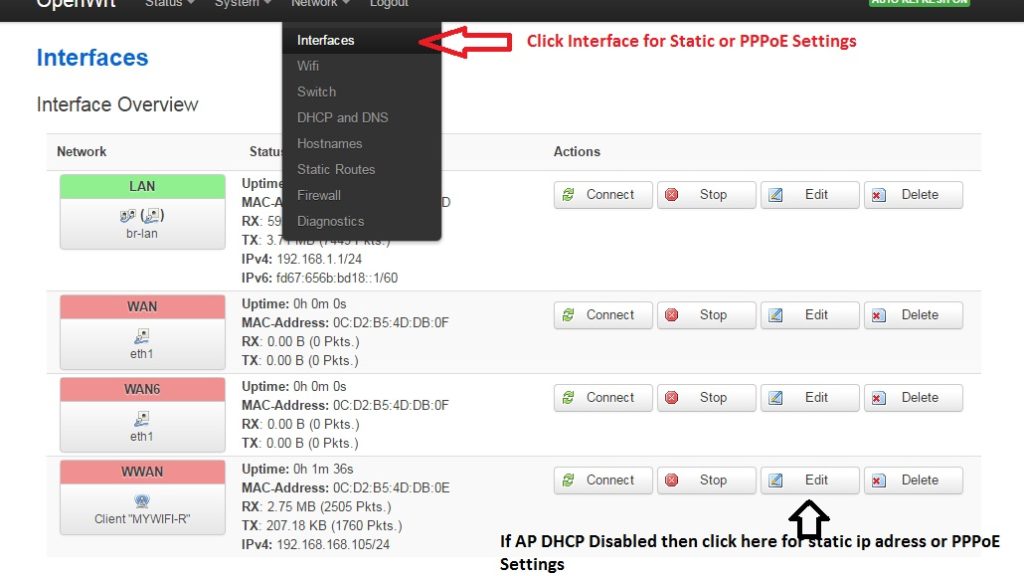 Select Static /PPPoE or Dynamic as per your requirement and click Switch Protocol. below.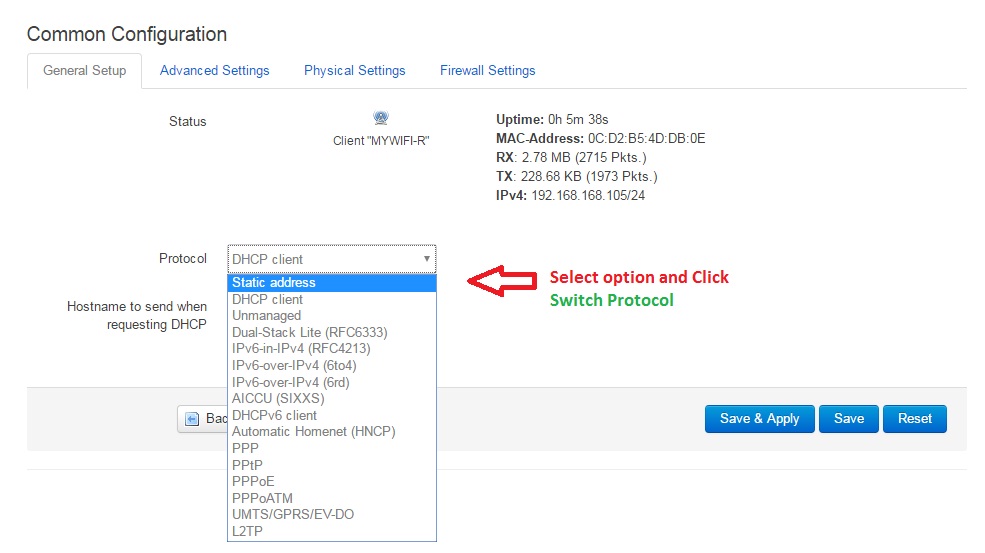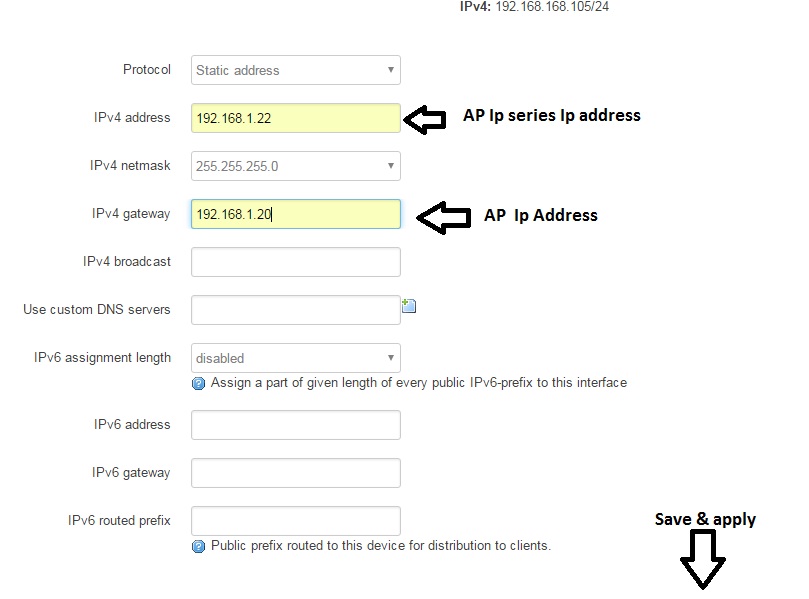 After Rebooting Device change Your PC/Laptop LAN to DHCP mode and check internet .
Congratulates you have successfully done your OpenWrt Client Router Setup  and configuration with few minutes !