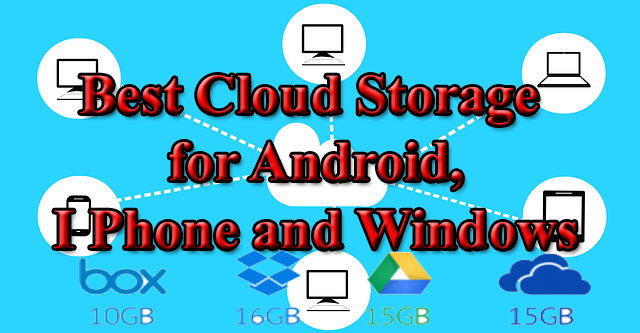 10 Best Free Cloud Storage with up to 50GB free Space.
Cloud storage is digital space where we can save our e-data like Images, Document and any other file soft copy. Cloud storage demand increase with smart phone users because smart phone turned human's life completely digital. Cloud storage very useful who required data everywhere but it's not possible to keep physical storage like external hard drive and flash drive always in pocket. With cloud storage you can access your stored data all over world you required only internet connectivity to get your data everywhere. Here you will get best cloud storage  100GB free space provider for personal uses.
Cloud storage technology safe simple and easy to manage digital data. Today many cloud storage service company provide up to 100 GB free cloud storage with sign-up for personal uses. If you are looking commercial cloud storage than you can also buy storage as per your requirement.
Cloud storage also used for managing network device from a single point with centralize management cloud server.  We can access and manage network devices installed all over world from a single point because of cloud server only.
If you love technology and follow technology than this post going to very useful for you. Just get the different cloud server provide with up to 100GB free space list sorted with feature and space.
UP to 100GB free Data Storage Cloud Server with Android and I Phone Apps.
Google Drive product of Google Inc. Google drive provides 15 GB free space with sign-up. You can use it for store your images, document and software. With Google drive you can share more than 20MB size file with a shareable links. You can send larger than 20Mb file in Gmail attachment with help of Google Drive. Google Drive Android, I Phone, and windows Application available free of cost.
Get Google Drive Free for Android and I Phone Now
2. Dropbox | 2GB Free Cloud Storage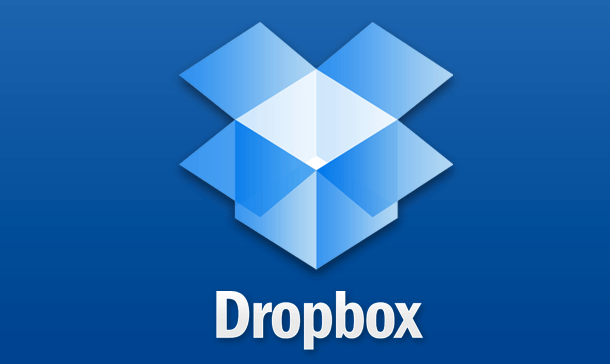 Dropbox also a popular cloud storage service today. But its give only 2GB free space for personal use. Dropbox Android and Windows I Phone application and software available free of cost. You can get pricing table of personal and commercial purpose cloud stare from official Dropbox website.
Get Dropbox Cloud Storage Account Free Now
3.  Amazon Drive | Up To 5GB Free Cloud Storage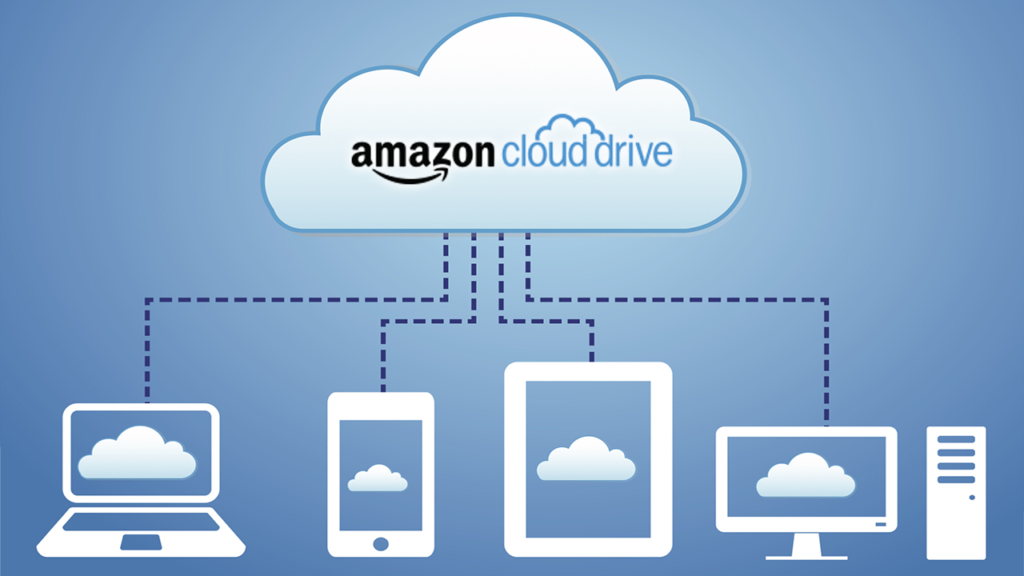 Using a smart phone must require cloud storage to backup photos and videos automatically from phone. Amazon Drive one of the best option for backup into cloud storage to keep your data always safe from delete and virus. It's providing you free 5 GB personal storage with Android, I Phone and Computer Application.
4.  Apple iCloud Drive | 5 GB Free Space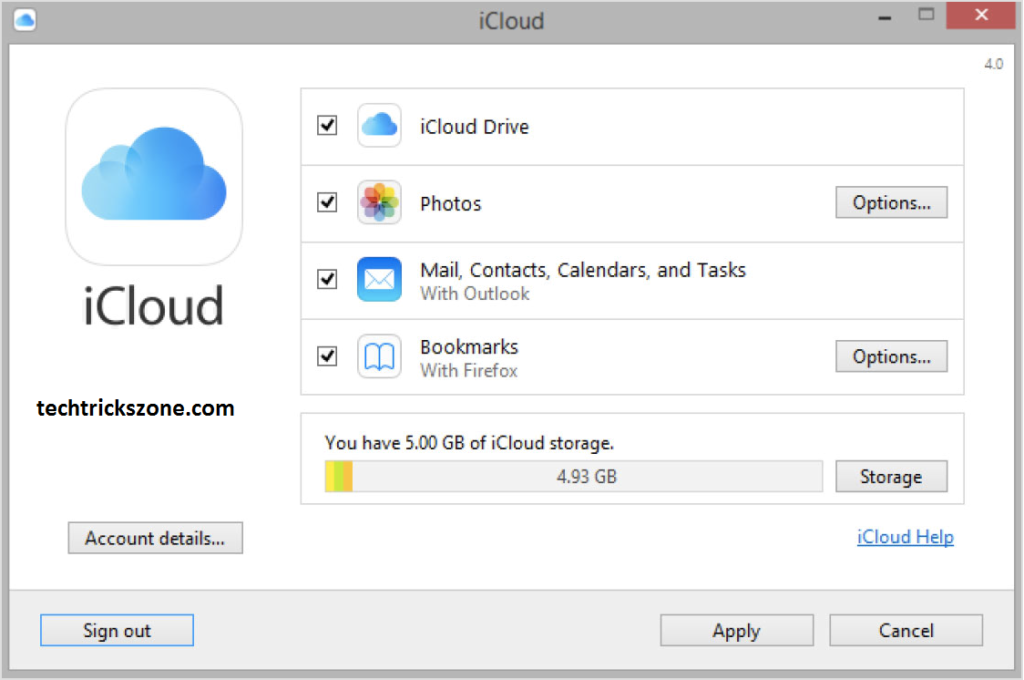 Apple iCloud Drive also one of the best option for store image and share it with family and friend. Apple iCloud can be access with I Phone, I pad, Mac and PC with secure sharing option. 5Gb storage free available for personal use you ca increase storage capacity with month plan.
5.  HubiC Cloud Storage | 25Gb Free Space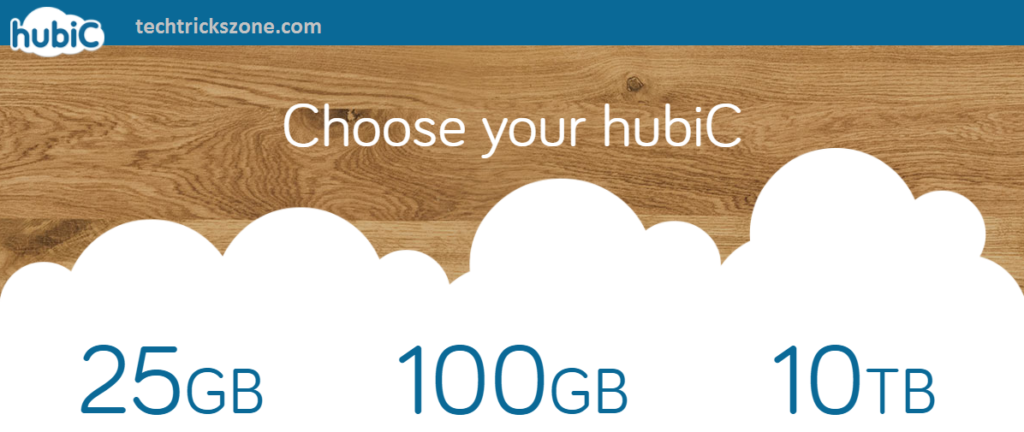 Hubic one anther best option for store data on cloud with free up to 25 GB cloud storage. Hubic provide android, I Phone, I Pad and Mac software and application to access our data from different platforms. You can also access your Hubic space throw web with simple login from web browser. There is no limit for maximum file size to upload in Hubic cloud storage device.
6.  Microsoft one drive | 5GB Free Space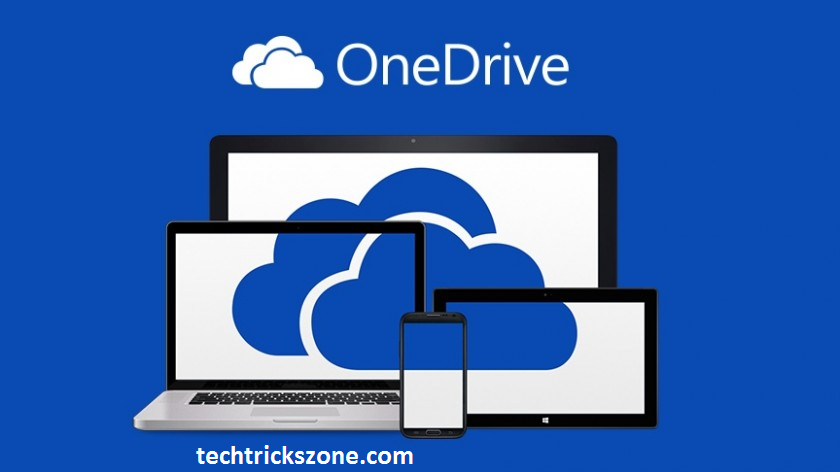 Microsoft one drive product of Microsoft inc. you will get 5GB free space with sing-up one drive cloud storage. One drive also provides premium service on yearly and monthly basis plan. If you buy personal premium plan you will also get free office365 for single PC or Mac. If you looking for official purpose you can buy Office 365 Home with Premium One drive for 5pc or 5 Mac devices. Microsoft On Drive business plan also available for commercial purpose.
One Drive available for Android, I Phone, Windows Phone and Xbox.
7.  Yandesk.Disk | 10GB Free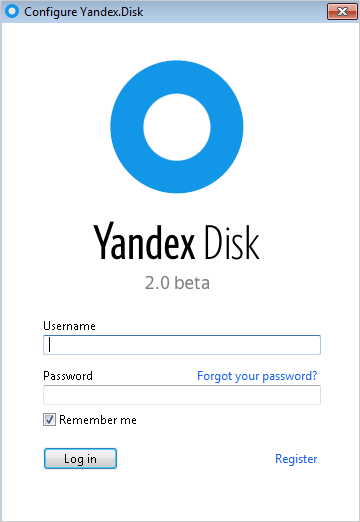 If you are a Android, I Phone and Linux user and looking for best free Cloud storage with up to 100Gb free space. Get the more than one best cloud storage as per your capacity required from 2GB to 50 GB free space. Yandex.Disk provides you 10GB free cloud storage with safe and secured data to sharing with your family and friends. Yandex.Disk provides you browser extension and many more feature to make easy sharing and directly editing your images from cloud space.
8.  Mega | 50GB Free Cloud Space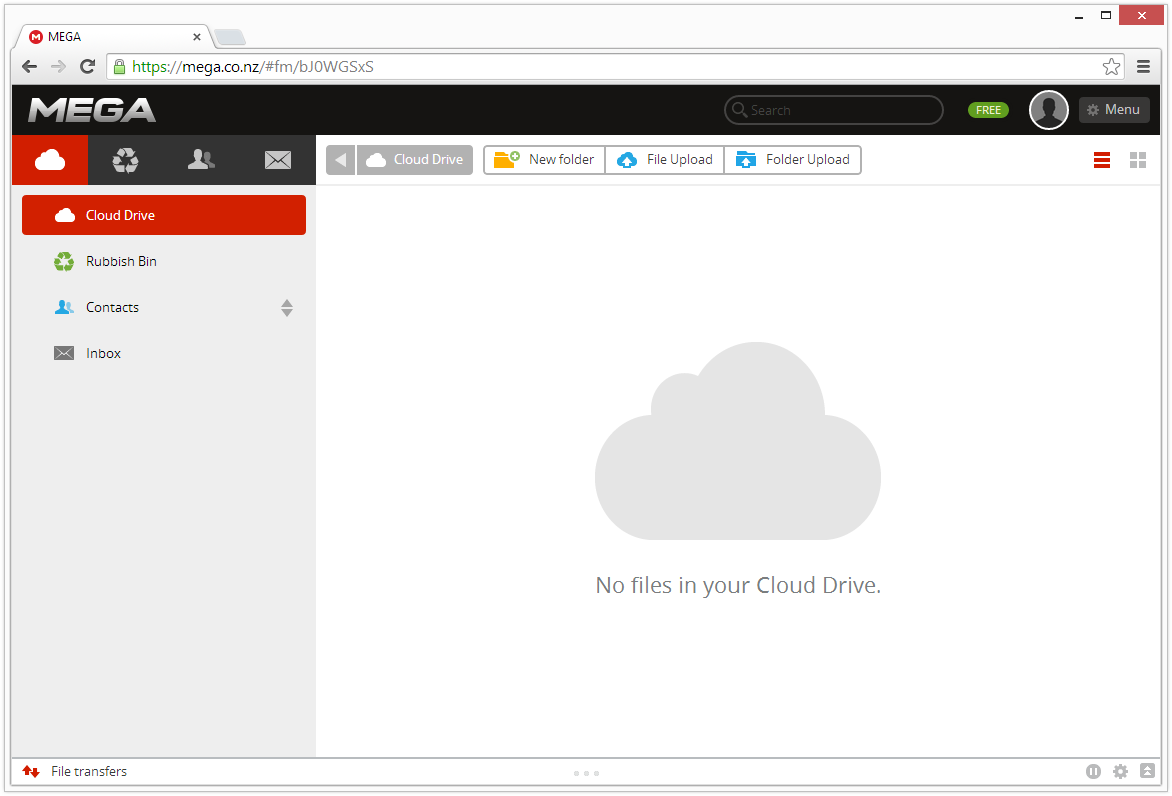 Mega one of the best and highest free cloud storage provider for personal user data storage space. Everybody wants more in nothing so Mega is the option to fill your free cloud space with your image, Document, Videos and music file without watching limitation of space. Mega storage provides application for Android, I Phone, Windows and Mac PC. best cloud storage 100Gb free space will never need to delete any photo and videos when your phone show memory full notification.
9.  Flip drive | 10GB free Storage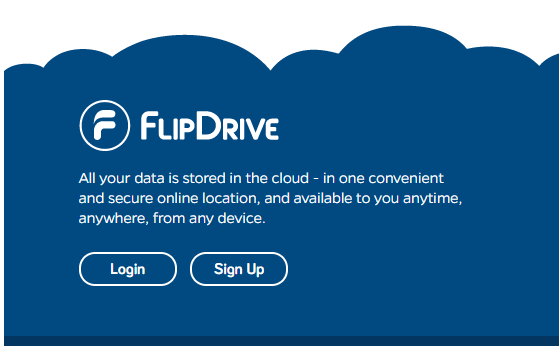 If we are talking about best and free Cloud storage server so Flip Drive cannot be underestimate. Flip drive also best option to secure and safe with auto backup feature of Image, Document, and Bookmark from android, I Phone and Windows platforms. Flip drive provide life time free 10GB account for personal user with limit of maximum 25Mb file size but not to worry if you not like file size limitation just buy a monthly plan and get unlimited file size uploading without any limitation.
10.  Media Fire | 10GB free Cloud Space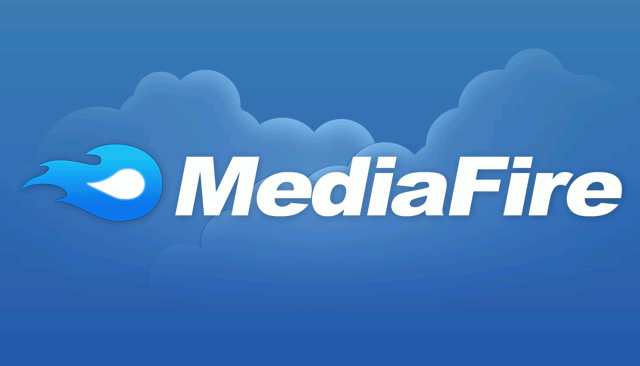 Media Fire is a well known cloud and file storage service when we talk about digital storage. If we use cloud storage to backup file in cloud so we also need fast speed to share it quickly with friends and family so  media fire will give you  speed fast uploading and secure digital storage. Get multiple file upload in same time will save your time so get your 10GB free media Fire cloud storage safe your happy movement. Just test all the cloud storage and get the answer which is the best cloud and free cloud storage for Android, I Phone, Windows, Mac and Linux platform.