How GPS technology Work ?
How  GPS Work ?
Global Positioning System
GPS stands for Global Positioning System
Refers to a system of 24 satellites that orbit Earth and send signals to receivers, often called GPS devices or GPS receivers
Designed for military purposes, it is now popular with outdoor enthusiasts everywhere
How does the GPS work?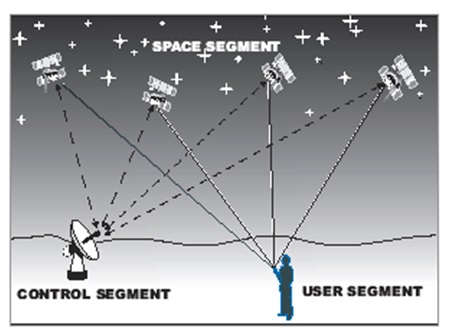 Using satellites in the sky, ground stations on earth, and a GPS receiver, the distances between each of these points can be calculated.
The distance is calculated based on the amount of time it takes for a radio signal to travel between these points.
This allows the GPS receiver to know where you are, in terms of latitude and longitude, on the earth.
The more satellites the GPS can "see", the more accurate your reading will be.
The GPS must "see" the satellites, so it does not work well in dense forests, inside caves, underwater, or inside buildings, but it does work at night.
---
Top 5 GPS Manufacture Brand !
1 : Garmin Corp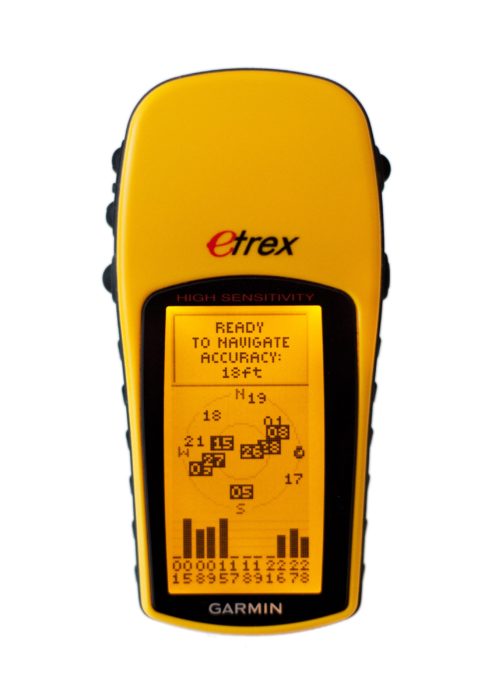 2 : HP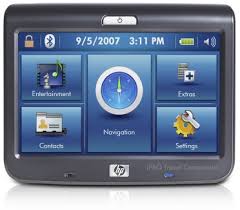 3 : Summit Appliance
4 : Magellan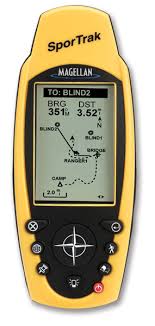 5 : Delphi Automotive