What is the need for Wireless Site Survey?
What is Site Survey?
Wireless Link Site survey feasibility check Long Distance
A Site Survey is a map/diagrammatic representation of the site where we are going to implement the wireless networking. A radio frequency (RF) site survey is the first step in the deployment of a Wireless network and the most important step to ensure desired operation. A site survey is a task−by−task process by which the surveyor studies the facility to understand the customer requirement, infrastructure, requirements, areas to be covered, geographical location of the site.
What is the need for Wireless Site Survey?
---
The first step of the Wireless implementation in a site is to do a site survey to understand the following:
To understand the customer requirements
To understand the infrastructure of the proposed site
To make a note of the requirements during the project implementation
To know the coverage area.
To do a general feasibility study
---
Advantages of doing a site survey !
A site survey helps define the contours of RF coverage in a given facility
Helps to identify the hindering issues that can arise during
Project implementation
Helps better understanding of the site
Helps to prepare the BOM for the site
Serves as a guide for wireless network design
Help in implementing the wireless project without any hindering issues
Helps in verifying the wireless infrastructure after implementation
---
Preparing for a Site survey?
---
The planning of a wireless involves collecting information's and making decisions. Some of the topics are to be taken care and noted during a site survey:
---
Purpose & Business Requirements
What are the design constraints that a proper site survey needs to address ?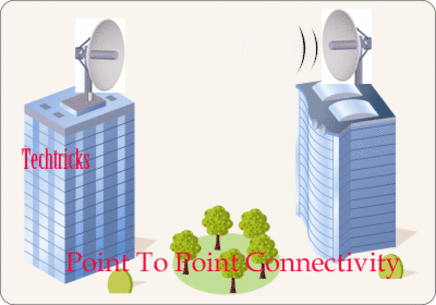 The four main design requirements that need to be taken care of while a site survey is performed are:
High Availability
Scalability
Manageability
Interoperability
---
Site survey Kit checklist
Some of the basic equipment and utilities that are required for the completion of a site survey include:
---
Laptop and/or PDA with wireless client card
Wireless PC card with driver and utility software
Wireless access point as needed
Indoor and outdoor antennas as per the requirement
GPS (Global Positioning System)
Site survey utility software
Digital Camera for taking picture of the location