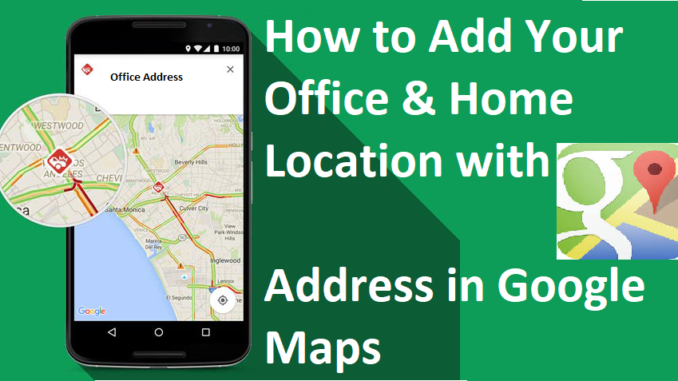 (Last Updated On: May 24, 2018)
How to Add Your Office and Home Address in Google MAP
Google Map best apps to find any way and shortest route with traffic arrival timing. Map make finding any place and address very easy.  We can find any address within a minute by using Google Maps. This post is for who want to add their home and office address to Google map. Adding your office location in Map gives your client to find your office quickly and reach fast. You may already having a website with contact details but missing your office location map. It's also difficult to find with Google map when trying to find your office address to get shortest route. In this post I will briefly describe you to adding and change your office address on Google Map. follow the instruction to add location to map and embed it to website
Benefit of Adding your Home and Office Address in Maps.
Many people think why we add our home and office address to Google Maps. You may also one of them who think there is no benefit of adding location in Maps. To understand of benefit of adding Location in Google map you have to read full post. See the below advantage of adding office address in Maps.
If your address added in Google Map your client can easily find your location in map and reached to you quickly
As Google map used by every Ecommerce and they used to get location to use route such as Cab service OLA, Uber, Online grocery market fine the your location with Maps. So you can easily get exact address of your when you are using any of the apps.
If your address available in Google Maps you can share it with any social platform.
If you are business owner and run official website than you can get a embedded code to add Maps in your Contact US page with contact details.
How to Add Office & Home Location in Google Maps from Android Phones
To find your address in Google Map you have to add first in Map. After adding new location address and information Google will verify and it will be visible to Maps after finish verification process. Don't skip any steps to know how to add missing place or change address in Google Maps.
Click to go Google Map and Follow instruction together.
First steps of adding Missing place in Maps Go to Google Maps.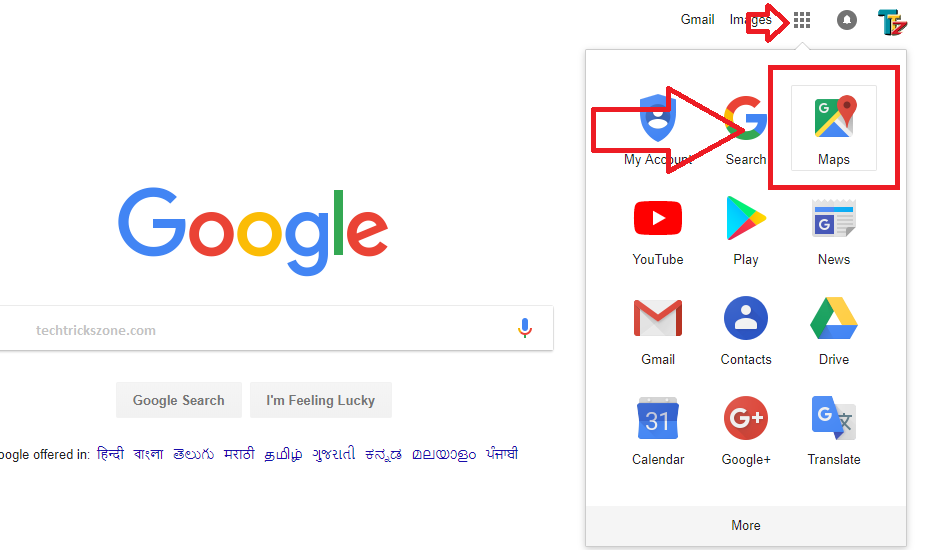 See the Left side 3 horizontal Line- This is menu icon.
Click the line to explore setting menu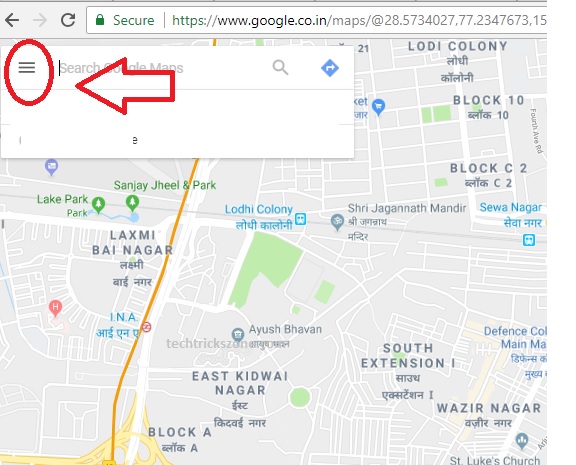 To add your office address add the See the left side settings list menu
Find the option Add a missing place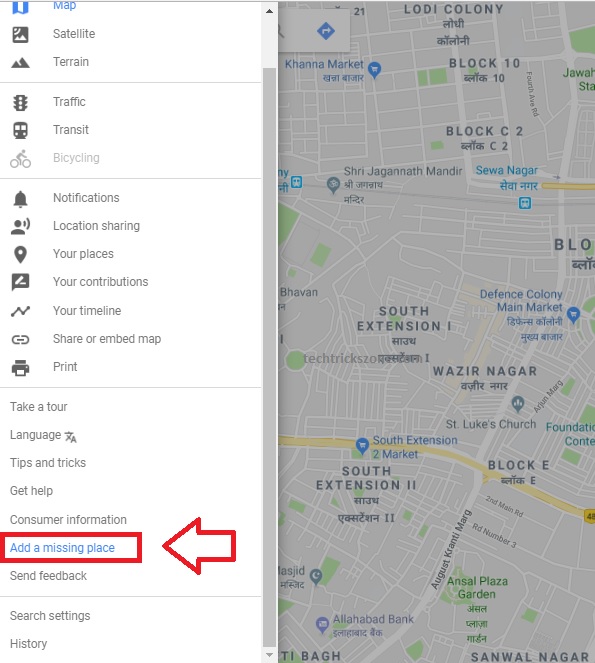 After enter in Add a missing place you will get input box to add your company name, company address and website with working hours.
Just move the map GPS icon to your office address location it will detect the location address auto. If it's wrong just edit and change the correct address on box.
Name– Company or Home building Name
Address– your Office or Home Address
Category – choose the category from Home, Office, School, Café, restaurant and many other option.
Phone– Add your office phone number
Website– add if any website
Hours – add the office timing in this option.
Claim this business – if you are owner of this business you can add this option.
After filling all information click the submit button
After submitting Address and company details it will be under process until get verified by Google team. It may take 24-48 hours. Once it's verified you can find your office or home address by searching in Google Map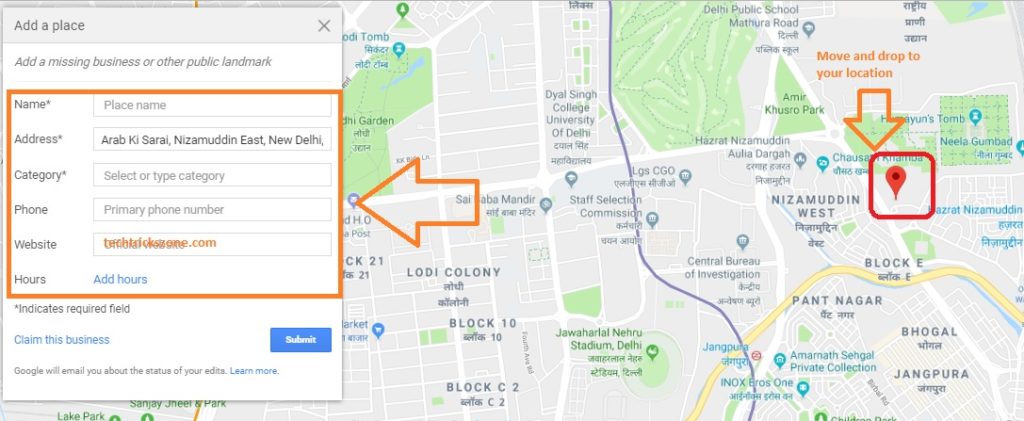 This is the simplest way to add any missing or new address to Maps. Now if you are looking to add your office address Map to your office website. Follow the below steps to know how to add Google Map in WordPress website without using Plugin.
You may Also Like – 10 Most useful Plug-in for WordPress website You should use 
How to add office Location Map in Contact page in WordPress Website.
WordPress popular hosting and CMS which manage more than billions running website currently. Using WordPress is simple because it's doesn't need any high level development and programing skills. There are many Plugin available for Adding Maps in WordPress but in this post I will show how you can add your office location map on your website without using any plugins.
To adding your Maps in HTML or WordPress website required embed code. Embedded code can get from Google Maps. See how to get Location embedded Code and integrate in website.
How to Get Embedded Code for Office Location Map.
To adding your Location Map in website first need to get embedded code.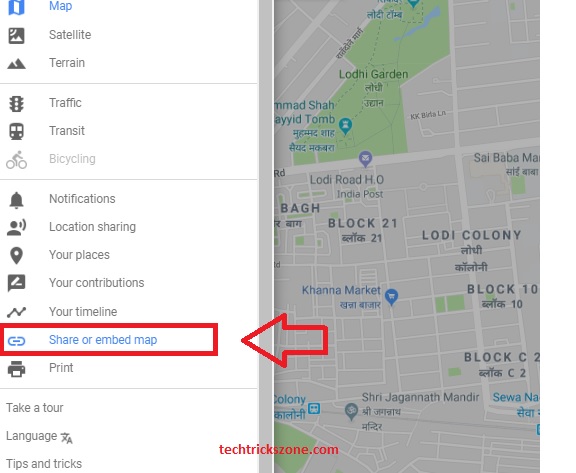 To Get Embed code Click on Embed a map option
Copy HTML code and pest in your Contact page where you want to show Map.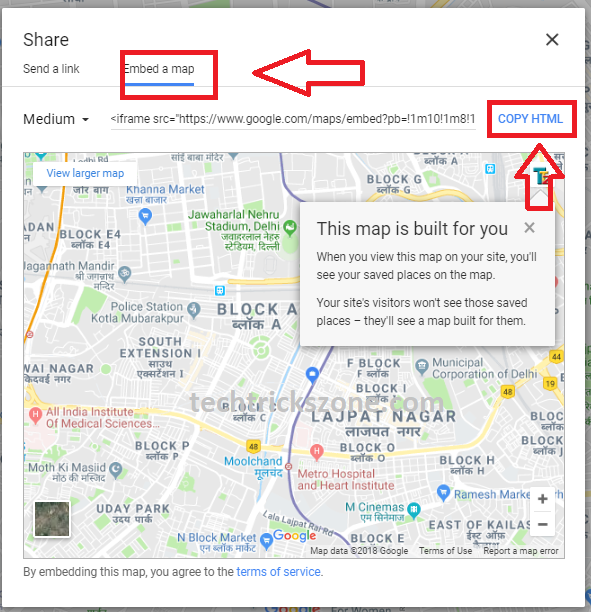 Once you have get embed Code for Map now login to your wordpress blog and website with wp-admin.
Go to pages.
Click on Contact page (if you want to add in post than click on Post edit)
As the wordpress give virtual and Text (code) option to create a post. So embed code always will use in code (text) option.
Click Text
Paste the Copied embed code of your Maps
Click Update button to save Maps embed code.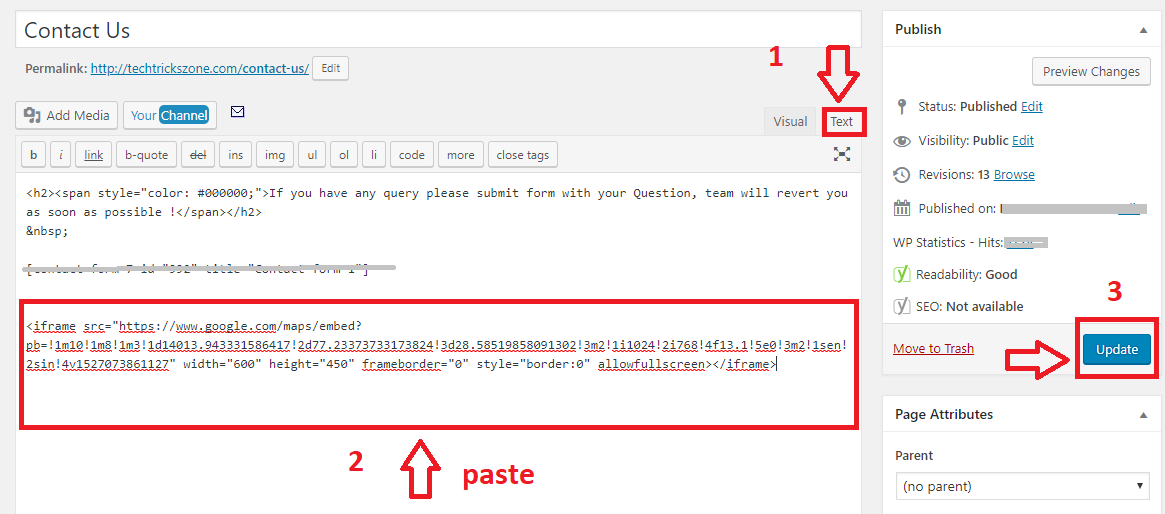 Now go to your page where you have paste your office location map and refresh the page and check Map will added.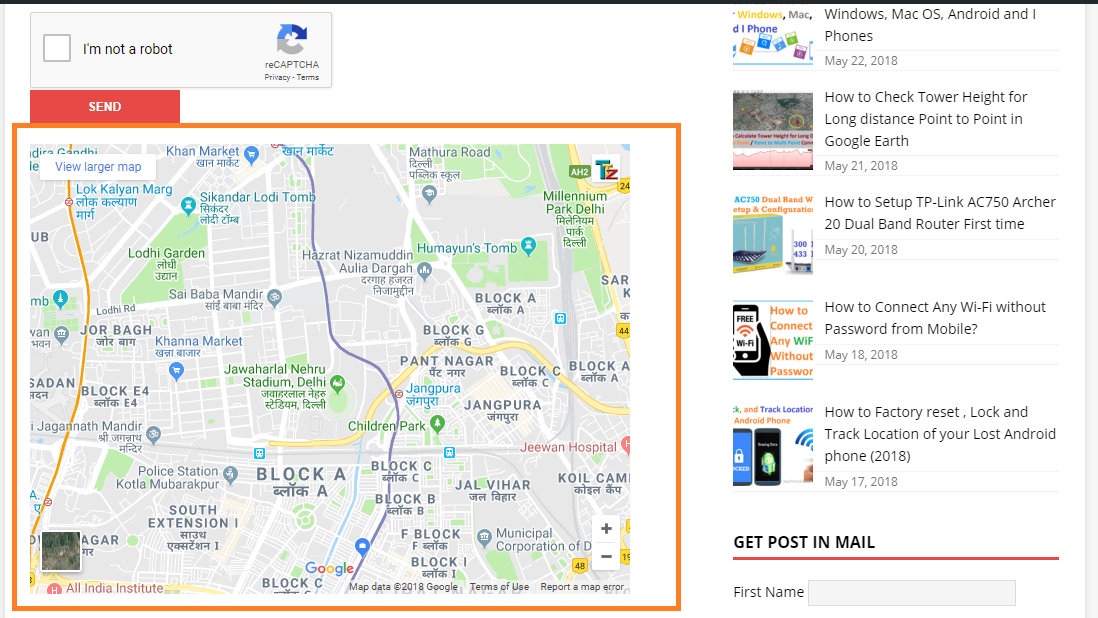 This is basic tutorials for adding your office & home address to Google Map and get the embed code and add it to your WordPress website. For using HTML website just paste the code place you want to reflect your Maps.
For any problem and issue with adding any place in Google map and embed it with you website please do comments.
You may Also Like
Google Ad-sense Best Alternative for website Traffic monetize-2018
How to Get Google AdSense Approval in First Attempts with Tricks (2018)
12 Best Free Video Converter for Windows, Mac OS, Android and I Phones