Best Way to convert image online and offline
There are several websites that require pictures or images in a specific format. Since there are several different formats of models available, therefore the need for conversion becomes necessary. Most of the times, the photos usually end in.GIF, .png, .tiff, or any other kind of file extension which is not supported. In such cases, it is essential to convert the files using different natural ways.
You'll find an array of distinctive software and methods to convert images in different formats, but you are looking for the one which is the easiest and best. Here we have compiled a list of the best three ways to convert images that'll make your task easier. Have a look.
Use a software – Online Convert Free:
If you are looking for the best online software, then onlineconvertfree is the one. You'll find a wide range of file conversion options on their site. Audio, video, document, images, or archives – you can easily convert various files in a blink of an eye.

Since we are primarily concerned about converting the images, therefore, let's discuss that a little. Online Free Convert offers multiple picture file convert options. Ranging from JPG, GIF, TIFF, and BMP to PSD, PNG, and ICO, you'll find everything you need.
Moreover, the steps to convert the images are quite easy to understand as well. All you need to do is sign up if you are already registered log in merely. After you are logged in upload the file, you want to convert and then hit 'convert.' Within seconds you'll find the desired image format which you can download.
Convert image using Microsoft Paint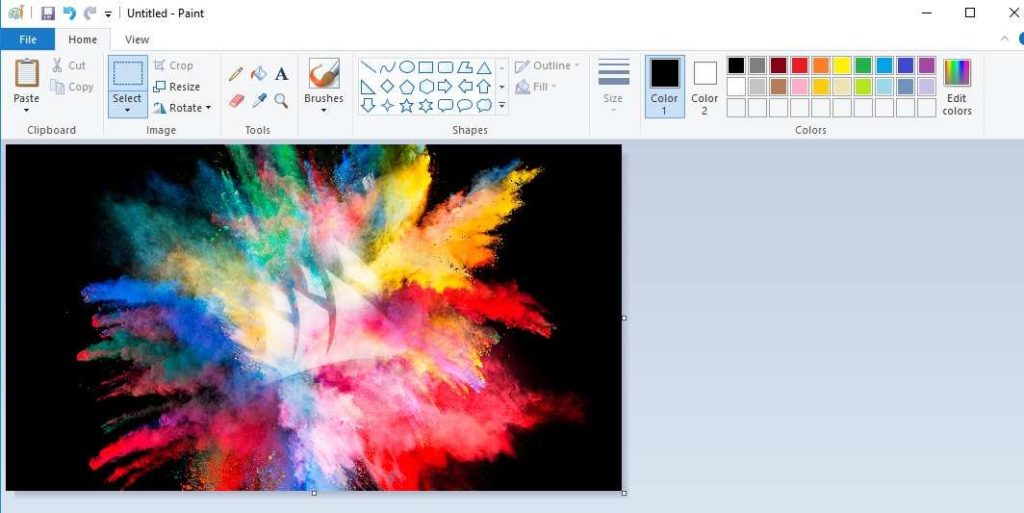 You'll find quaint pre-installed on your computer. Other than using it for digital painting and art, you can also use it to convert the images in the format you want. The steps are straightforward.
Type and search 'paint' in the windows.
Next, open the image you want to convert in Paint. Just make sure you have the image saved on your computer.
Now, choose the option 'File' in the top-left corner and select open and then press 'OK.'
After you have opened the image, press 'File' again and choose the option 'Save as.'
Once you do this, you'll find several image types like JEPG, PNG, JPG and PSD, etc.
Select the option which you want. This will lead you to a new box where you can choose the file name and format. After you are done, save the image.
This is how you convert image files using Paint.
Convert images on Window without software
This is another secure method. Here are the steps you need to follow.
Select the 'Start' option which you'll find on the bottom left corner of your computer screen.
If you have a picture saved on the desktop or any other accessible location, right-click on the image file and press 'open with.'
Now search and open 'Photos' to open the image in the Photo application. You'll find it in the top of the start menu.
Now choose the picture you want to convert and click the image which you want to turn into PDF.
This is how simple it is.
Here are the three most straightforward ways to convert your image files. To learn more, stay connected.
Related Post