Free Online and Offline PDF to Full Ms office Format Converter
If we assume that you take part in the modern business environment of the 21st century, it is pretty safe to guess that no matter what specific area of work you are currently performing on. You surely have a periodic need to share important documents with your colleagues.
While some have a more frequent obligation to send files than others, the practice that is in use for a long time is that if you want to be sure that the file you've sent to your fellow worker or collaborator reaches the destination intact and absolutely view-able, convert your file to PDF prior to sending, and regardless on what device or operating system the file will be viewed, it will be shown impeccably.
Online tool to PDF to All MS Office Format Converter Free
This unique and outstanding capability of the PDF can be a great advantage to its users, but just as every great thing has to have a downside to it. The capital flaw of the Portable Document Format is that it cannot be edited in a classical fashion, but instead it requires a software that is custom-designed for the purpose of converting the PDF back to the file format it originally was, by extracting and re-interpreting all of the data from the locked file.
---
Today we will recommend to you a functional all-around online converter that can modify the PDF to Word, Excel, and PowerPoint, which are by far the most used programs of Microsoft's Office suite.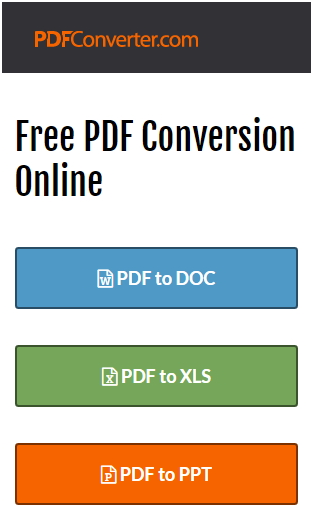 The first step in using PDF Converter's Free Online PDF Conversion tool (after you've chosen to which format you want to transform your PDF), is selecting the desired PDF file. It should be noted that there is no limit to the size of the file, and the time of the conversion itself lasts for around a minute.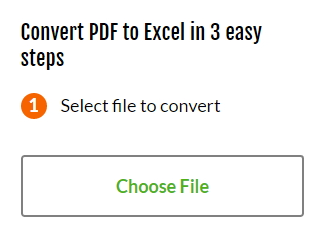 After that's done, you are required to give a functioning email address where the download link to the file will appear once the process is finished. All personal information is heavily guarded by the company and will never be used under any circumstances by a third party.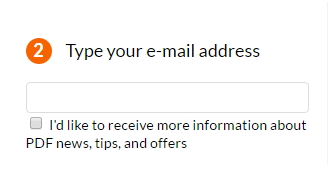 Once you've entered the address, the next step is to click on the "Start" button to commence the conversion mechanism, as shown in the picture below.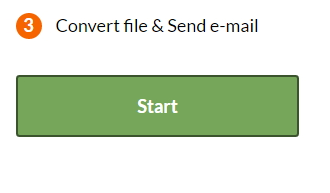 So in conclusion, if you need to convert a PDF to Word to edit some business plans, research papers or housing documents, or to Excel and PowerPoint for invoices, tax reports and income statements, catalogs, and business presentations, this free helper will definitely be of great service to you.
Related Post