How to block Website and Apps on basic WiFi Router
There are many bad websites available which are not used for home and completely time-wasting in office working hour. Everyone required to control surfing activity at home and office to protect their children and working time in the office. Anyhow to control your kids internet activity I have already post an article how to parental control on your home router. With parental control option your router blocking website to decide when your children can access the website like Facebook and Youtube. save the time and internet data to restrict unwanted website on your home and office WiFi router  get complete user guide "How to block a Website on ADSL WiFi Router"
This article is related to control but it's useful for home as well as office also. You may face more time when you're away from the office than your employees waste time on the internet instead of working. Read the article to know how to block sites on ADSL router. you can save your kids time and official working time by blocking an unusual website during the working hour. Here you will see how you can block Facebook, Twitter, Whatsapp and any other website which is not useful on office working hour. using any web block and URL block called content filtering which is required a high-end firewall or UTM  (Unified threat management) device. You can also use content filtering to block any website on your basic home wifi router.
To enable firewall setting and use content filtering to restrict any website access, on your home and office Wi-Fi router you need to connect the WiFi router with a Patch cord and required access web interface. See step to step how to enable content filtering and URL filtering on your WiFi router.
How to enable content filtering on your home Basic WiFi router
To log in your WiFi router connects a LAN cable to Laptop/PC Lan port.
You can also connect with wireless.
See the default IP address of the router or check the backside of your WiFi router. Find all brand router default IP here
Type WiFi router IP Address in the browser and hit enter.
I am doing internet blocking on DLINK DIR 600M WiFi router for this post.
Login 192.168.0.1 
DLink DIR 600M default username and password  is admin/admin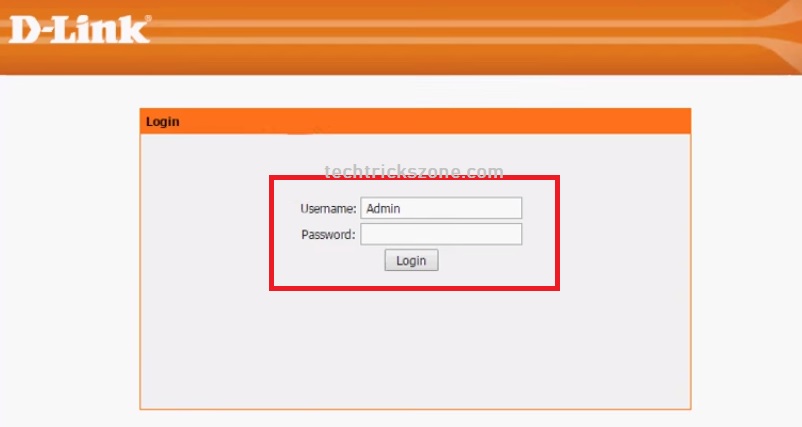 After Login your Wifi router Go to the advance tab from the top settings menu.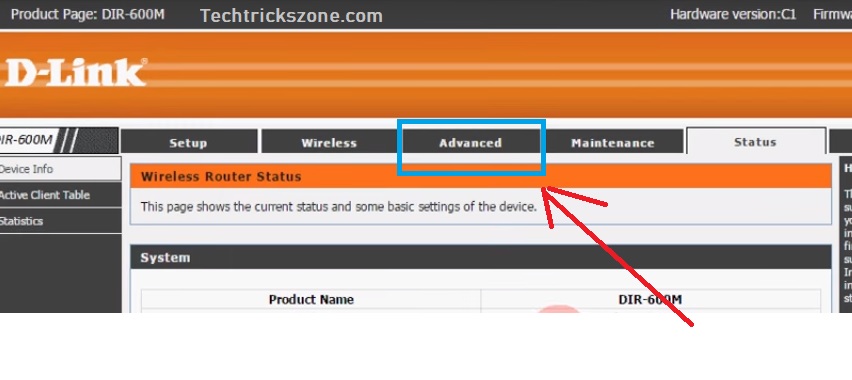 To enable content filtering and URL block function in Dlink router go to
1:- Advance – URL Block from the left side vertical menu as shown below image.
2:- By default URL block option disabled on DLINK router so enable it first.
URL Blocking Capability – Enable (check ball and press Apply changes button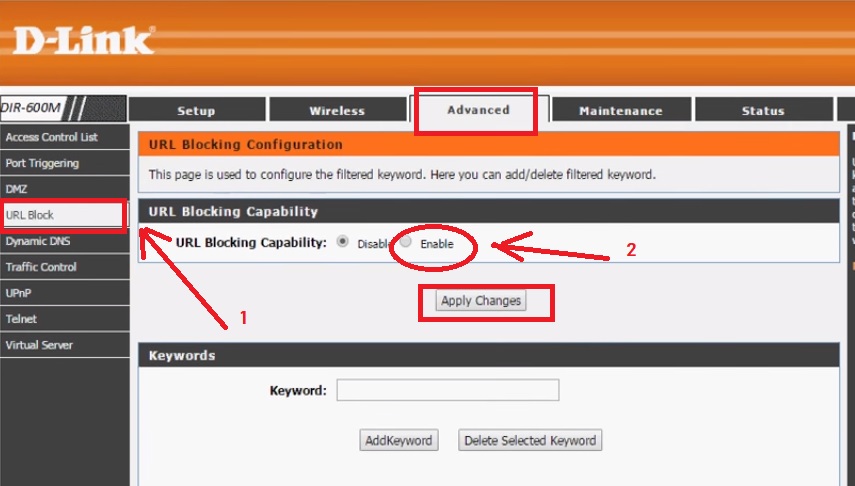 After enabling URL block option on D-Link DIR600M Wi-Fi router now add the website URL and keywords you want to block in your network.
Keywords – type website URL and keywords you want to restrict to access from your child phone and PC.
Use www.faceboook.com, Facebook, WhatsApp, twitter.com etc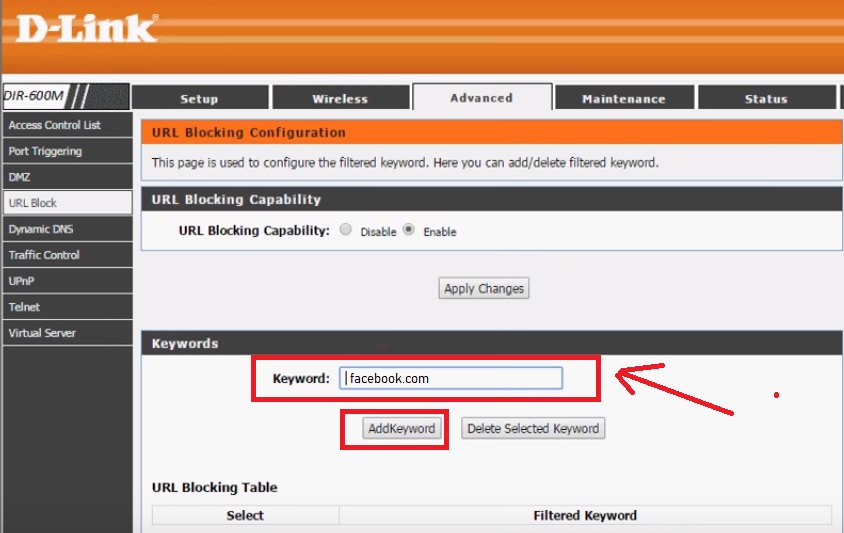 You can see all blocked website and mobile applications on URL blocking table. Unblock all the blocked website and keyword just disable the feature from the router.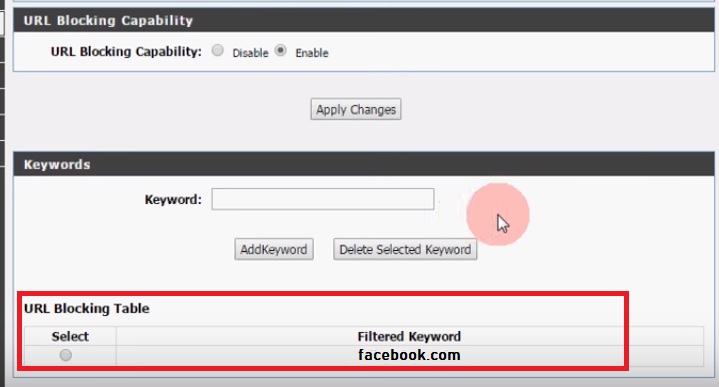 To access blocked sites just delete Blocked URL, Website, and keyword from Dlink router select the list of blocked websites from view blocked websites option and press the Delete Selected Keyword button.
To blocking proper web URL use the website with HTTP or https protocol to avoid bypass the website.
If you don't find URL blocking option in your router please comment on your WiFi router and Normal router model number to know how to block a website on your wifi router model. I will try to replay as soon as possible with best solution to block the website in your brand router.
Related Post 
How to block Website on Iball baton N300 and N150Mbps WiFi router