How to recover deleted files from memory card and USB Stick free
Phone one of the best friend of every people which help you to capture each and every movement. In another word, we can say our phone is a virtual photo album which stores all our life's best movement in photos and videos. But we disappointed when due to some reason or accidentally photo and videos deleted from the phone. But now after reading this post, you will be tension free whenever your picture and video will delete from the memory card. You will see how to recover deleted files from memory card and USB Stick free and fast. you can also try this method for memory stick recovery for deleted memory card images. Find here the best data recovery software for deleted and format data.
Popular Post
Hybrid sim slot smartphone increases the chance of lost your photos and video because your data stored in inbuilt phone SD memory. retrieve deleted photo recovery from internal storage you required SD memory card recovery process which will get back all your deleted data.
Tips: if you are using a hybrid sim slot without an external memory card then make your habit to take the backup of photos and videos from time to time.
One best way to keep your data always safe with using cloud data storage.
Memory Card Data Recovery Software for deleted photo and videos
You may try many photo recovery software for your android and I Phone which they claim to complete photo recovery from memory card but actually when you try to save photo than they ask to buy. My personal experience when trying android apps to recover formatted sd card but I found they show only data which is already in phone or memory card. If you have tried also to restore files from formatted or crashed SD card and you don't get the result what you looking for.
In this post, you will not only learn how to recover deleted photos from memory cards without losing quality. By using recovery software you can recover your hard disk data with the memory card as well as flash drive deleted data.
This data post will guide you to recover your deleted data from pen drive, hard disk data formatted and deleted, deleted photos and videos from a memory card.
 Recuva File Recovery Software installation
Recuva is a powerful software for deleted photos and video recovery. You can download free data recovery software now to start your memory card data recovery.
Download Recovery Software Full Version NOw
After download Recuva software, install the software as follow by installation instruction.
Run Recuva software exe file.
Click Yes button to next steps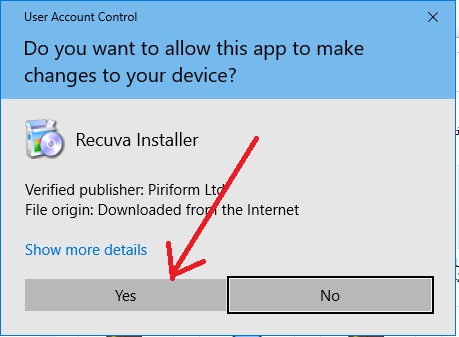 Click the install button to Recuva v1.53 Setup
 12 Best Free Video Converter for Windows, Mac OS, Android and I Phones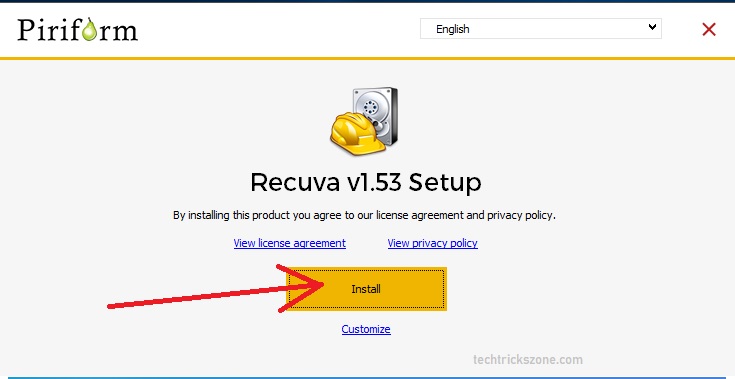 Wait to finish the installation process.
You can see installation detail by click Show details button.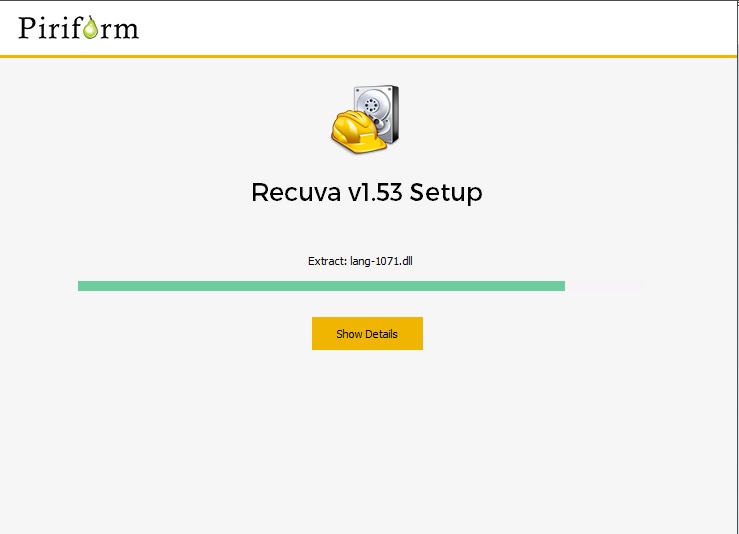 After finish installation now ready your sd card data recovery.
Remove the memory card from the phone or connect the pen drive to the PC USB port.
Use the card reader to connect your memory card to PC.
Once your memory card connected confirm the MY PC to know the pen drive and memory card showing in the drive.

Run Recuva  software now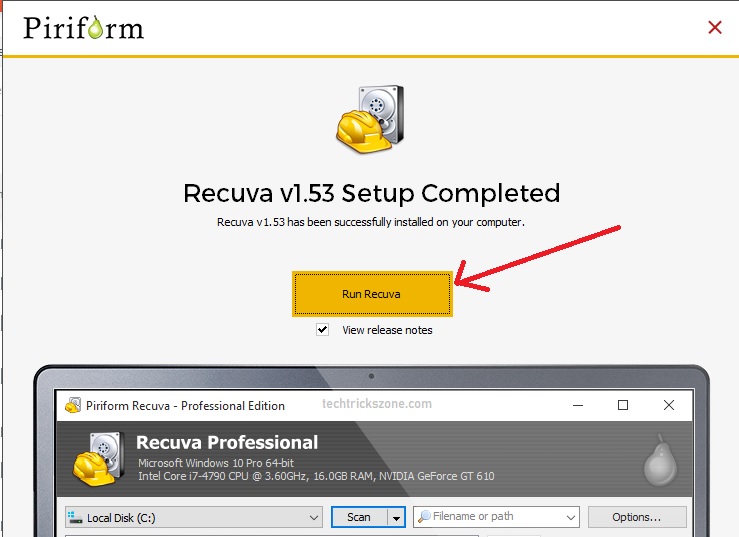 Memory card and pen drive data recovery with the setup wizard
When you run software first time you will get setup wizard.
You can skip this wizard for the future but enable do not show this wizard on startup.
Click the Next button to proceed to find your deleted photo details.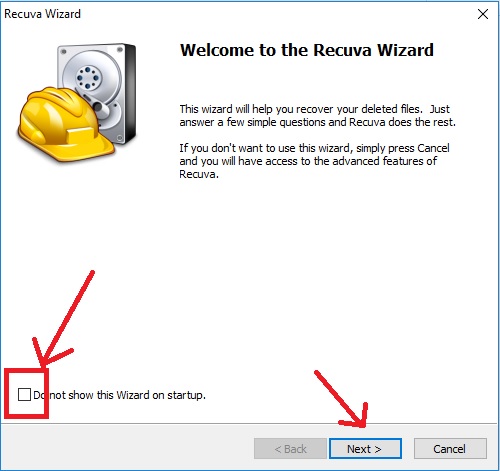 Choose the File type you want to recover from your phone and memory card.
Here I am using Pictures. Click Next button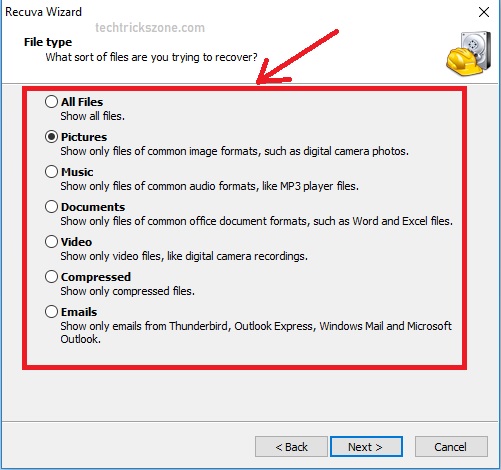 Choose the Memory card or Pen drive you want to retrieve photos and videos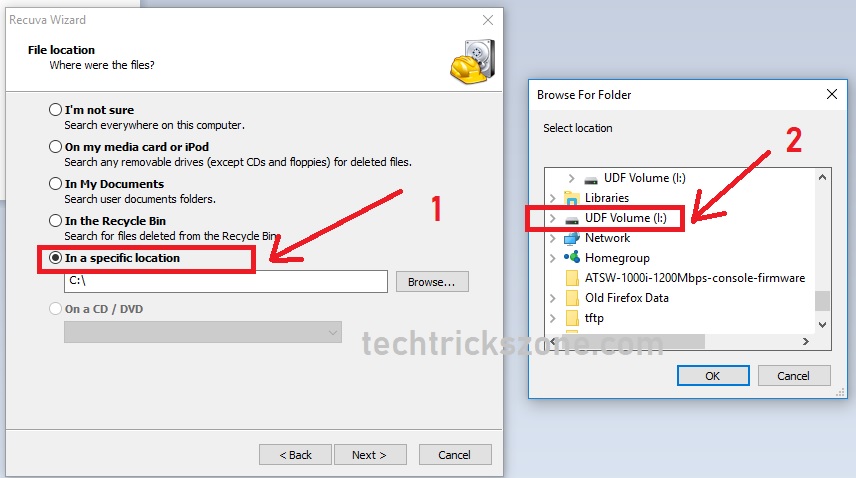 recover pictures from sd card will take a few minutes to analyze deleted file and picture in the memory card.
Scanning drive for deleted files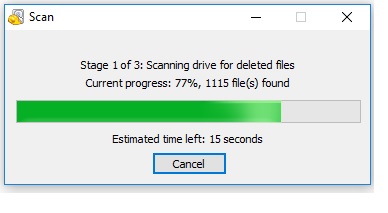 After scanning SD card or pen drive you make all the data as undelete sd card.
Select the file or picture you want to recover.
Click the Recover button
Choose the folder you want to save your recovered file.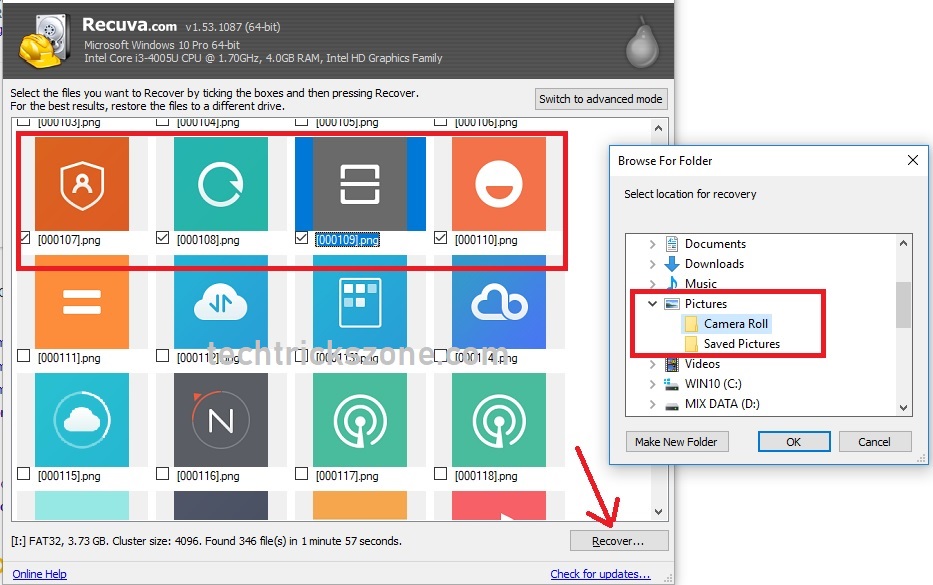 You will get the message once you are all files saved in the folder with the total file recover.
Total recovered –
Fully recovered
Partly recovered

Go to the folder you have to choose to save your restored files.
wonderful recovery software for deeply dig your hard disk deleted file and photos, pen drive data, memory card, and camera photos and videos with this software.
Use Recuva advance mode to directly choose the drive and files to get back which accidentally deleted photos from your phone, memory card or hard drive. You can also recover deleted files or formatted external USB drive data with deep scan feature.
To enable Advanced mode click button "switch to advance mode"

Follow the further instruction to recover deleted photos from memory cards and computers, phones, cameras or other storage devices. By using this free recovery software you can do free sd card recovery and cf card recovery.
Related Post –