How to Watch HD Movie without Download
One of the best time passes, when we feeling lonely or have to wait for traveling time, is watching a movie. Everybody likes to watch a movie but movie becomes the best option for when feeling bored and need to wait for the train, travel time than watching HD movie in Smartphone become best time pass. I guess now you download movie and watch in your mobile and laptop but in this post will describe to you how you can watch the torrent movie directly without download it. Even you can watch any movie directly without downloading in your android and laptop mobile. just get an idea to free watch HD movies without download and enjoy your free time without waiting for the download to complete.
Today thousand of online websites available for watching movies online paid and free. Some websites offer HD movie watch online and charge for If you want to download HD movie, some websites also provide both online and download and watch HD movie free without registering and login. You have to read the full post to know how to watch a torrent movies without download. In this method, you need to just copy the movie URL from torrents and any website movie URL to play without downloading it. Its take few second to buffering after that you can watch movie continue.
Watch HD Movie Without Download in PC and Laptop
There are many free players available on the internet for watching the movie directly without downloading it to PC and Laptop. In this post, we will tell about a free video player for watching HD movies in PC and Android mobile. You need to download Rox player to watch movie online with just URL and movie will start buffering and after few second movie start playing.
Download ROX Player Free Now for Windows 7,8.1 and 10
After download install the player on your PC/Laptop and open the player.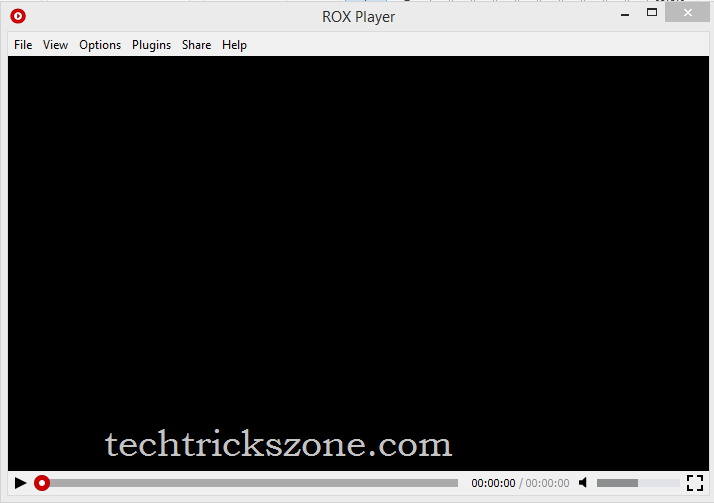 ---
Read More
---
Watch UTorrent Movie Online without Download.
To watching the torrent movie without download you have to get the torrent magnet link from the torrent site. In every site which provides torrent links give a magnet icon for download it from the torrent player copy that links to watch online without download.
Visit the site and find the Magnet Link icon for the movie download.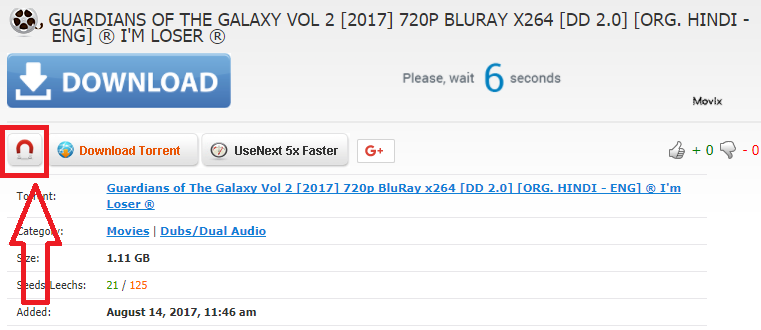 Click the red color magnet link new pop-up will show for open linked with ROX player choose the option you movie start buffering in ROX player.

An online movie will take time for buffering as per the quality of the movie. Its take almost 20-30 second to buffer depending on internet speed.
If your Browser does not reflect magnet link to ROX Player you can also add manually torrent movie link to the player. Follow the steps to player torrent link manually with the player.
Right-click magnet link in new tab and copy link.
Open Rox player and go to file and click Open.Torrent
Choose the link type if its torrent file chooses for magnet choose last option .torrent Magnet Link to play the movie with Magnet link.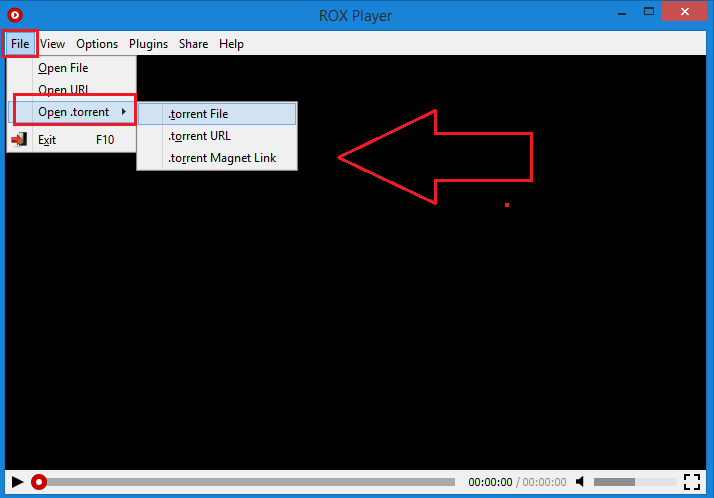 HD Movie Play online without buffering in the Slow Internet.
If you want to play your HD movie without buffering due to your internet connection then wait for few minutes until your movie now buffered fully and plays after that. If your internet speeds slower then its takes few extra minutes to load in the player so not to worry sit back and wait to the start the movie.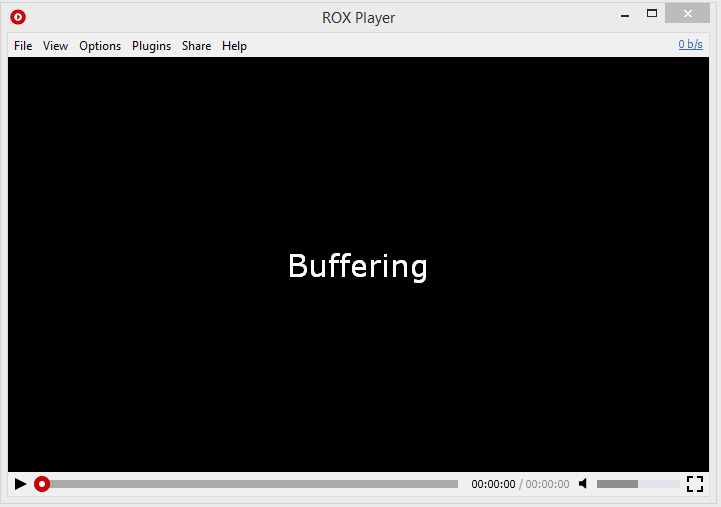 Once buffering will be done movie start playing and you can enjoy your movie. You can also pause and play for bthe reak as per your choice. Once the movie will get full buffering than it will not show buffering.
Free Watch HD Movie without Download
Watch HD Movie Without Downloading in Android and I Phones.
Watching movies online on android you can get players for Google play. Open the player and add link to the player according to torrent and normal link.
Related Post