How to Shopping online with secured and Simple Steps
How to Shop Online ?
After demonetization everyone life has effected due  to lake of cashless transaction awareness. If you want to use cashless shopping but do not know how to buy any product online with credit card, debit card and with net banking then this post will teach step to step How to Shop Online product  without using any cash transaction with simple and Secured steps.
1: Choose Product to Buy:
Go to internet browser (Exmp : internet explorer, Mozilla..etc) enter website name or search product name on google you get all pricing in online shopping website in search, you can select your product as per price.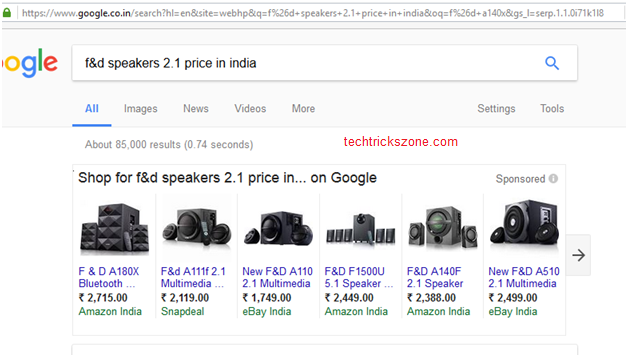 2 : Select Products:
Here you can choose product from category with product sort feature with diffrent type. like low to high price ,popularity . its will help you to fine products under your budgets. You can use many other services to filter your choice product easily if you are confusing with many products.
---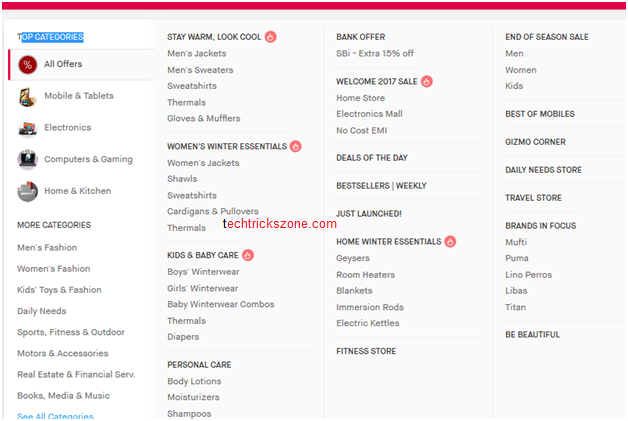 3 : Add Product to Cart :
click add to cart option for adding multiple product to cart or buy now if you want to buy single product.

3 : Process to payment:
After adding all products proceed for final payment of product click on cart option.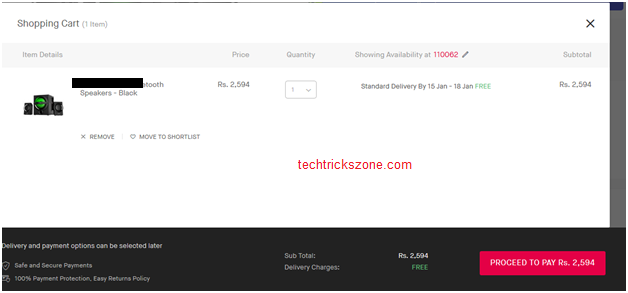 After click final payment option you get different payment option as per shopping website providing.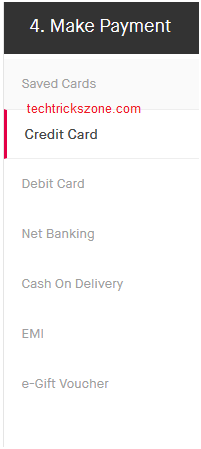 Choose your payment mode whatever you want to use and fill all required information to process final checkout.
Exp: I am using Credit card option here for Example
Fill Credit card Number CVV, Expiry date and click Pay button.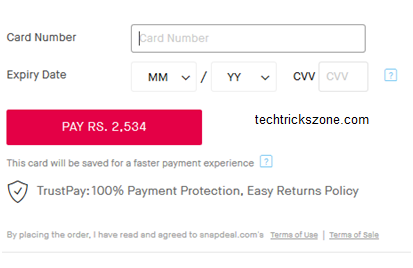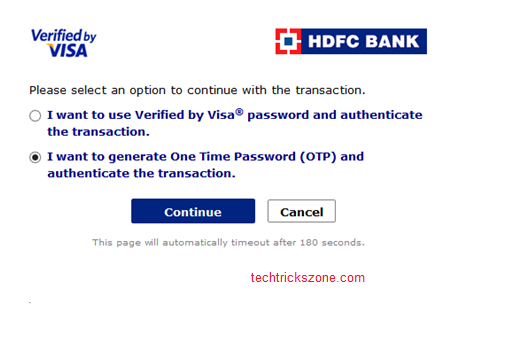 After Successful Authentication you will get Mail and SMS in Registered mobile now confirmation of order bookings.