TP-Link Deco M5 Mesh WiFi System Setup and Configuration for Home
TP-Link Deco M5 Mesh WiFi system recently launched for whole-home WiFi connectivity. Deco M5 home meshes wifi system with dual-band wifi router 2.4GHz up to 400Mbps and 5.8GHz support up to 867 Mbps speed. It's the best new easy configuration product by TP-Link with Mac and Android Mobile Apps configuration. Deco Apps lets you give fingerprint monitoring of your WiFi network at your home. TP-Link Mesh system is a powerful signal strength with Mesh connectivity which will give you wireless connectivity even from one Deco to another Deco. Deco M5 comes with a 3Device single pack and its  Works with Alexa and IFTTT. see TPlink M5 WiFi System Specification below.
TP-Link Deco M5 Whole Home Mesh WiFi System Review and Specification
Hardware
---
Ports: 2 LAN/WAN Gigabit Ethernet Ports, 1 USB Type-C port
---
Buttons: 1 Reset button on the underside
---
Antenna Type: 4 internal antennas per Deco unit ·
---
Wireless Onboarding: Bluetooth 4.2 ·
---
Flash: 32 MB ·
---
SDRAM: 256 MB ·
---
External Power Supply: 12 V/1.2 A ·
---
Dimensions (Dia x H): 4.7 in. x 1.3 in. (120 mm x 38 mm)
Wireless
---
Wireless Standards: IEEE 802.11 ac/n/a 5 GHz, IEEE 802.11 b/g/n 2.4 GHz
---
Frequency: 2.4 GHz and 5 GHz signal
---
Rate: 867 Mbps at 5 GHz, 400 Mbps at 2.4 GHz transmit
---
Power: FCC:<30dBm,CE<20dBm(2.4GHz) <23(5GHz)
---
Wireless Security: WPA-PSK/WPA2-PSK
---
Software
---
Working Mode: Router, Access Point
---
WAN Type: Dynamic IP/Static IP/PPPoE
---
: Server, Client
---
Quality of Service: WMM
---
Firewall Security: SPI Firewall
---
Protocols: Supports IPv4 and IPv6
---
Guest Network: 2.4 GHz guest network x 1, 5 GHz guest network x 1
---
Features: Parental Controls, 3-Year Built-In Antivirus, QoS (Quality of Service), Reporting, Assisted Setup, Address Reservation, Port Forwarding, TP-Link DDNS ·
---
Management: Local Management, Remote Management
---
AC1300 Whole-Home Wi-Fi System
Physical Ethernet port and connection setup for deco M5.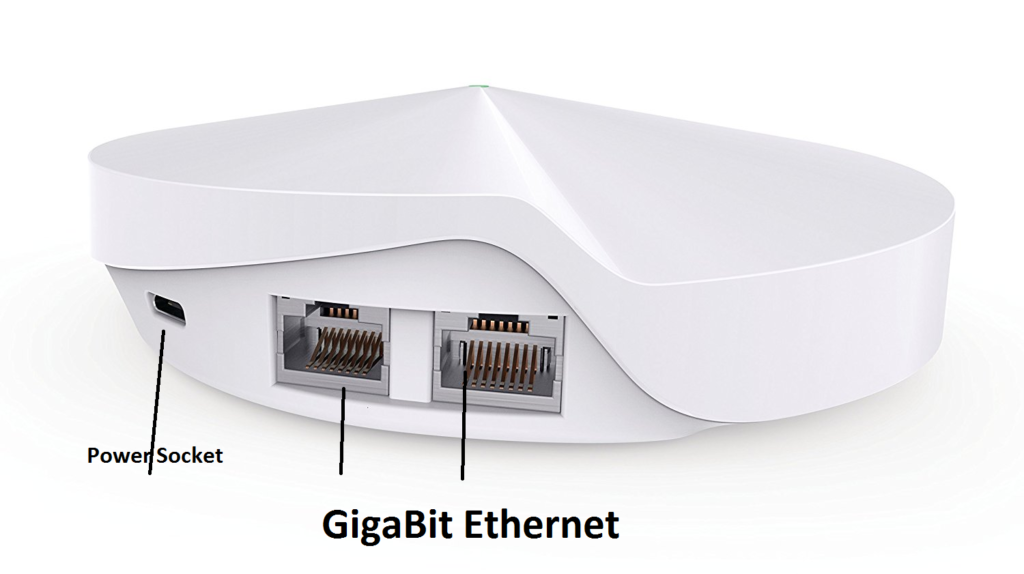 TP-Link Deco M5 Configuration With Androids and IOs Apps
Deco M5 Configuration is very user-friendly and easy to set up with non-technical knowledge also because its user-friendly mobile application assists you to step for configuration just at your fingertips. You required Deco mobile apps to start the configuration of the Deco WiFi system. If you are an Android user you can download Deco apps from the Play store and if you are an iPhone user you can download them from the apple store. You can directly download from here just scan the barcode given below and you will get apps to download.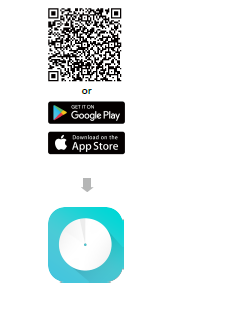 Download Deco Android Apps Free Now
Scan QR code you will get a download page in your android and iPhone download it and create the account if you do not have any TP-Link account already.
After Download open Apps and log in,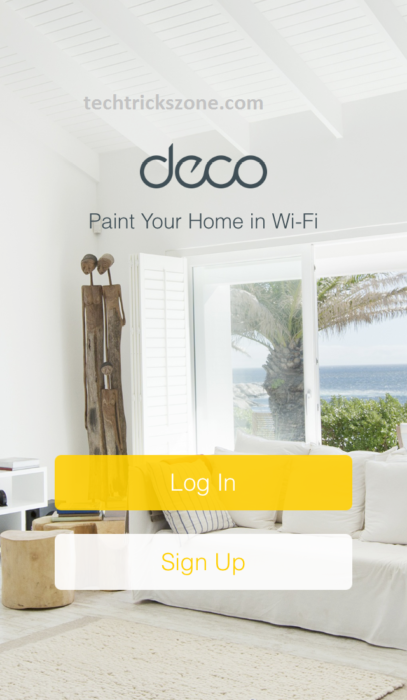 TP-Link Deco M5 Connection setup with Modem
Connect your Deco M5 Device to your ADSL Modem/VDSL Modem or Internet router in your home network.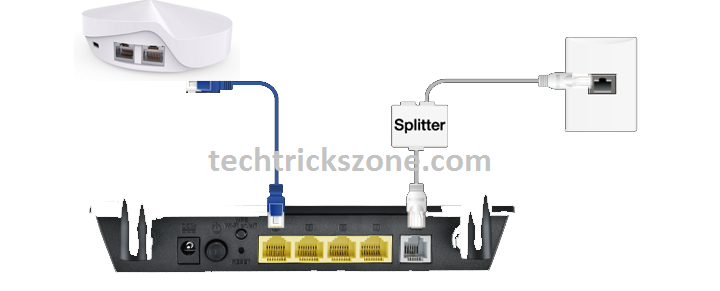 Now Open Deco Apps and Proceed to Configuration
Deco M5 Location Settings with Deco M5 Mobile Application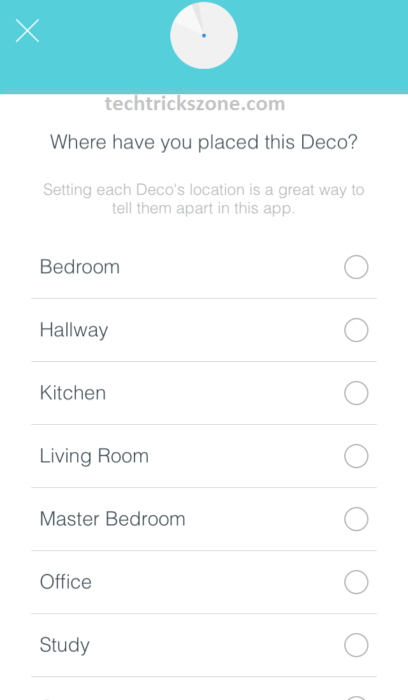 Choose your Deco M5 Location from List and select. if you didn't find your location in the list just click create the location and Add your New location on the list. Select the location and click  Next.
TP-Link Deco M5 Mesh WiFi system Wireless Configuration
In this option you will get the option for Wireless name and Password, the wireless name also called SSID and WiFi password. This Name and password will use to connect your mobile phone and Laptop to connect your Wi-Fi network.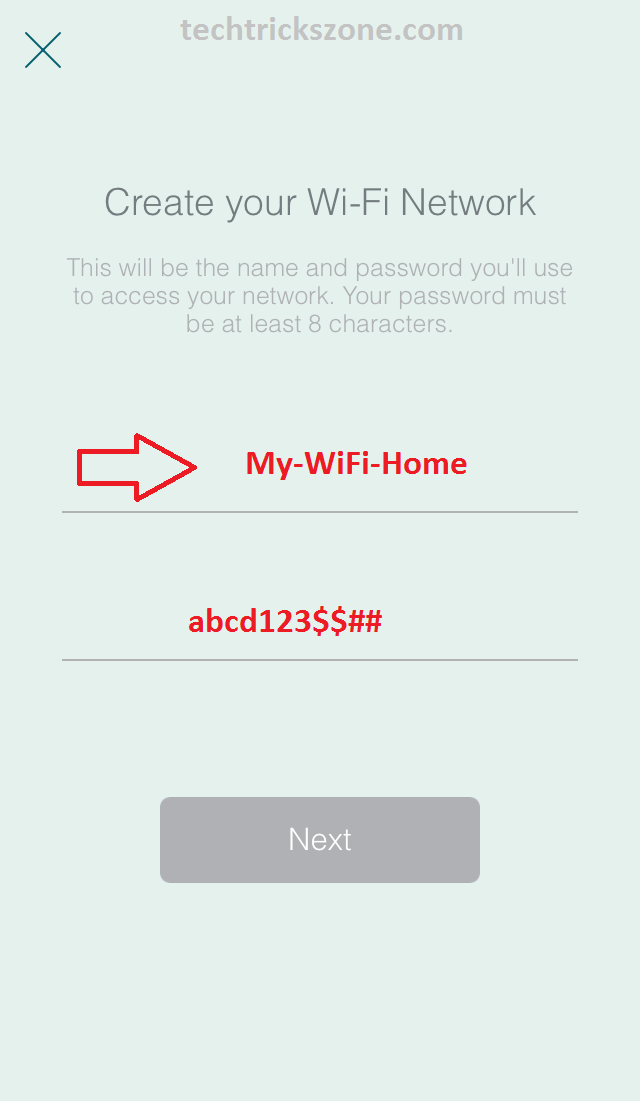 Click the Next button to proceed with the configuration.
TP-Link Deco M5 Mesh WiFi system Add Multiple Device in Home
After finishing the first deco configuration you add multiple devices in the home. Just click Add another Deco M5 and proceed to the same configuration step you did for the first Deco M5 Device.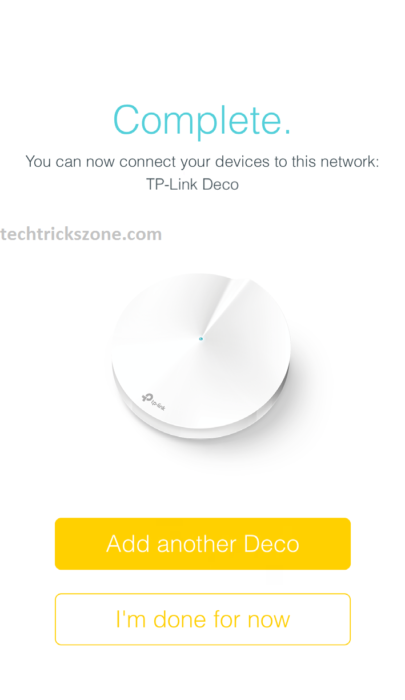 If you have only one Deco to the configuration you can press I'm done for now. You will go in the dashboard from where you can manage your Deco M5 installed in your homes.
How to Monitor Online Deco M5 and total  Connected User
From Deco M5 very easy to monitor your all Deco internet, the total user connected to all deco installed in home, and Deco Online and Offline status with single windows. See details given below with pictures.
TP-Link Deco M5 Online Status: if all deco devices will online then you will get "All Deco is online. But if 1 deco offline then you will get 1 deco offline with a location icon.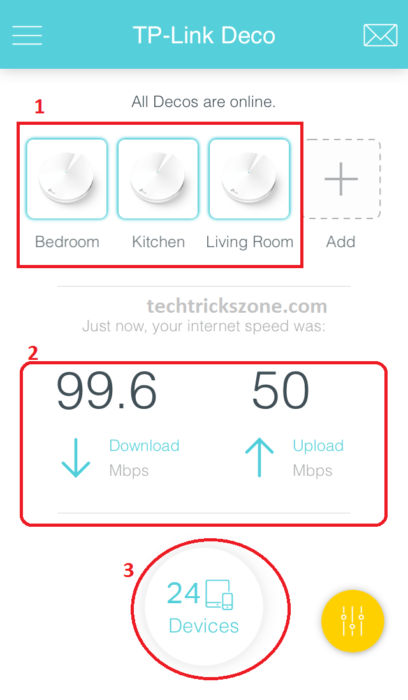 Deco M5 Internet Download and Upload Speed: This option will show you Total download and Uploading speed of your deco device installed in your home and office
Deco M5 Total User Online: This option will show you the total number of wifi users connected to all Deco M5 devices installed in your home and office area.
TP-Link Deco M5 Mesh Wi-Fi system Guest Network Configuration
TP-Link Deco M5 Mesh Wi-Fi system secures the Wi-Fi zone for the home because it gives you the option to enable the Deco M5 Guest network for guest people in your home. Using a guest network always prevent your Wi-Fi password stolen from guest and other people who come very often to your home.
Deco M5 Guest Network Enable :
Open Deco apps and go to the Settings main menu. Click WiFi Settings from the list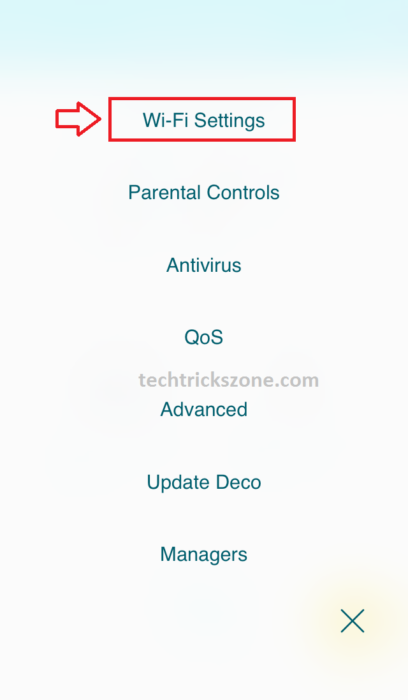 Now click the move button from Guest Network and type guest Wi-Fi network name and Guest Wi-Fi password. This WiFi name and password will use to connect your Wi-Fi for guests only.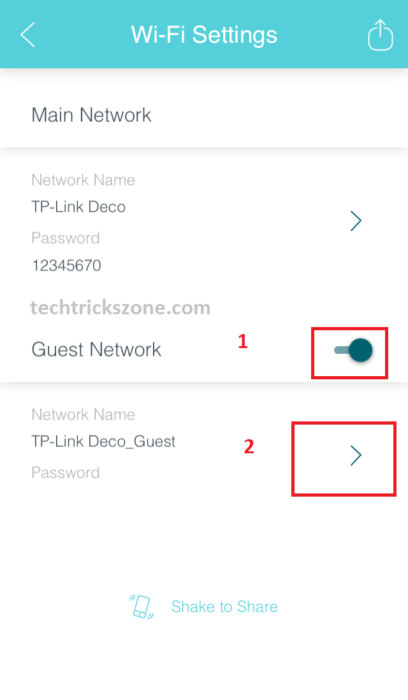 Click the button to Enable Guest Network
Click an option to set the Guest network name and password.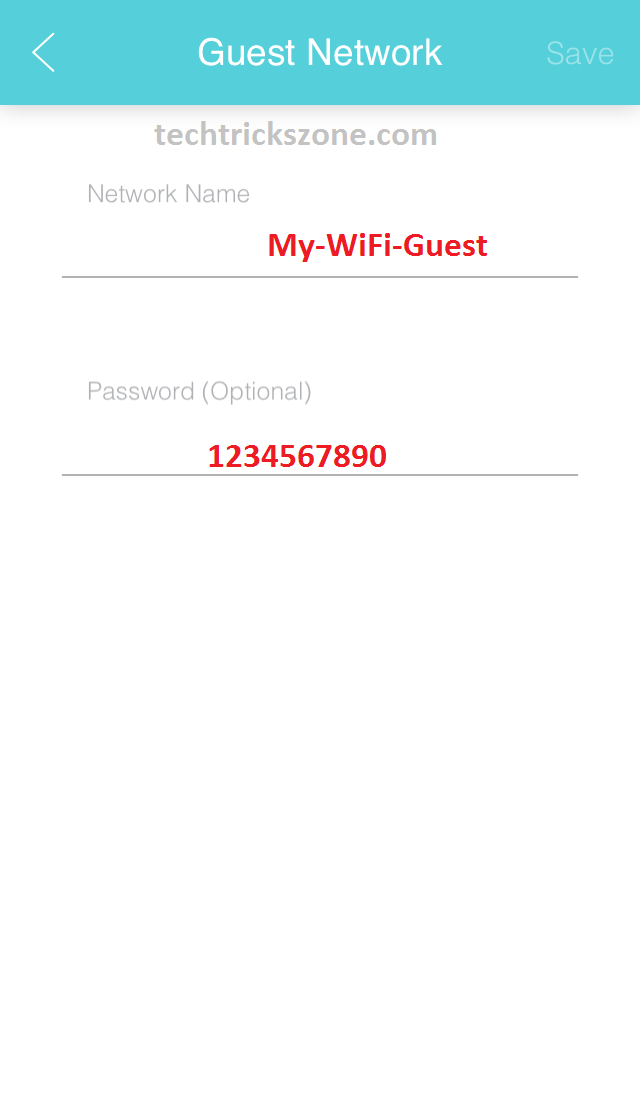 Guest Network
Network Name: Type WiFi name for guest only
Password: Type Password for the guest network if you want to add
TP-Link Deco M5 Mesh Wi-Fi System share WiFi with Phone Shake
TP-Link Deco Mobile apps give you the power to share your Wi-Fi network by just shaking your phone. See how to share Wi-Fi network in deco apps with shake mobile.
Open Deco Apps in your Android or I phone just shake your Phone your will option to share Wi-Fi network Main Network and Guest Network. Just click the network you want to share.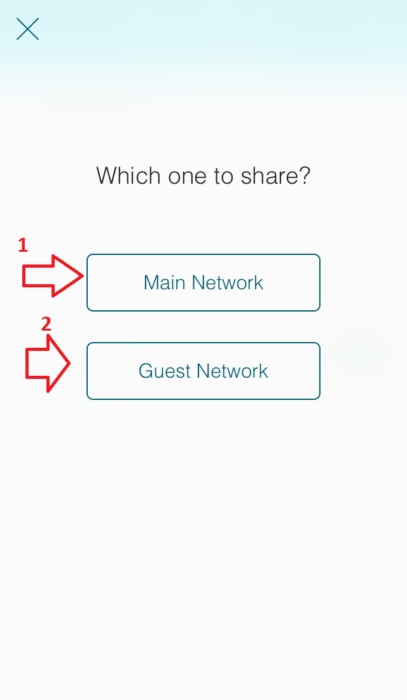 Shake your phone First
Which one do you want to share
Main Network

Guest Network.
Choose the network you want to share that's it.
Related Post