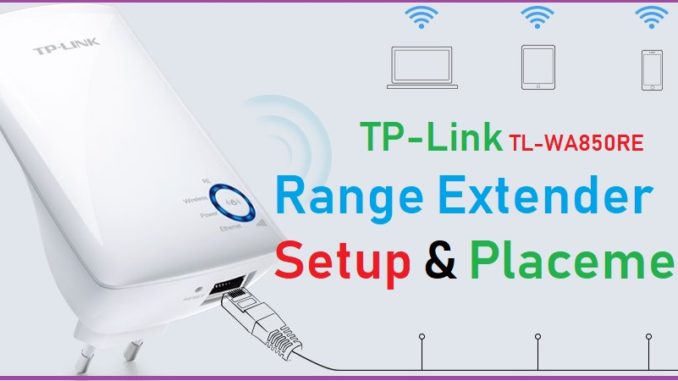 (Last Updated On: June 10, 2018)
TP-Link TL-WA850RE Universal Repeater Setup and Positioning in Home
TP-Link wireless repeater basically used to boost Wi-Fi signal on the area where your main wifi signal cannot reach. You can use Tp-link TL-WA850Re wifi range extender device to extend wifi signal on every area of you home. Mostly in home all internet provider use a basic home wifi router which cannot provide you excellent signal strength on every room. if the WiFi connectivity will poor than its effect the internet speed as well. To keep internet speed high on every room and area in home and office Wi-Fi signal can boost with Wi-Fi range extender. In this post i will describe   TP link repeater setup and configuration with 3 methods.
This small wifi device can be used Ap mode also with wifi range extender but device designed to use as universal repeater which can connect directly to power socket. This device having a physical WPS button and 1 Ethernet port to connect wired device such as computer and network printer
See Also- How to Setup TP-Link AC750 Archer 20 Dual Band Router First time
How to Connect Any Wi-Fi without Password from Mobile?
TP-Link TL-WA850RE Universal Repeater Specification
TL-WA850Re is 300Mbps universal repeater which can connect with any brand WiFi access point.
TP Link repeater support 300mbps data rate with 1 * 10/100mbps Ethernet port to connect wired network. 2* inbuilt wireless antenna to increase signal strength in every corner. 1physical reset button to factory default device and 1 WPS button to connect with WPS security.
TP-Link universal repeater configuration with 3 Method
After brief description about universal wifi repeater setup and configuration with your main ADSL wifi router and AP router.  WiFi repeater also called TP Link Range Extender so do not confuse with it.
TL-WA850RE universal repeater can be configure with 3 methos.
Configuration with WPS button

With Web browser

With TP-Link Tether Apps
 Read also –TP-Link Deco M5 Mesh WiFi System Setup and Configuration (with Picture)
1:- TP-Link Repeater Configuration with WPS button
WPS button is wifi protected setup button to connect any access point with using secured wps pin and button.
To configure TP Link  Repaeter setup with WPS button plug device to power socket.
And now press the WPS button in TPLink repeater and your Main internet WIFI router WPS button in same time. After few second your wifi repeater will connect to your internet router.
Press Wifi router and Repeater WPS button in same time to connect each other
Follow the image below to find WPS button in your WiFi router.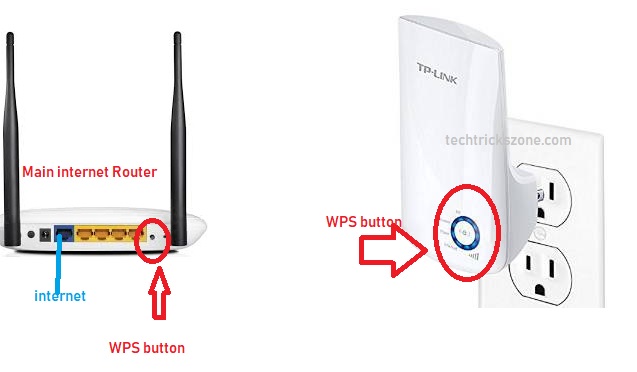 2:- TP-Link Repeater Configuration with Web browser.
This method you required PC/laptop or mobile device to connect your TP link universal repeater to your main host wifi router.
Connect your TP link Repeater from Laptop with Wi-Fi .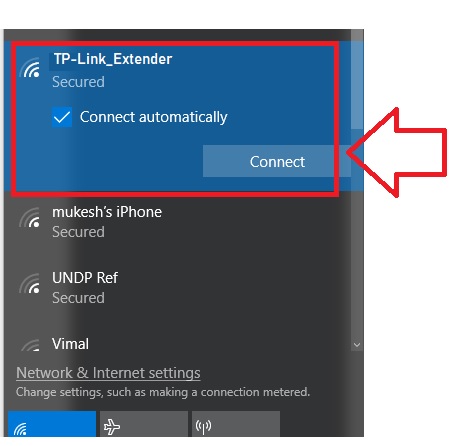 After connection with repeater now open web browser and open TP-Link TL-WA850Re default IP.
TP-Link Repeater Default IP – 192.168.0.254  0r  http://tplinkrepeater,net
First time there is now password set for TP link repeater login so you have to create password for your repeater device.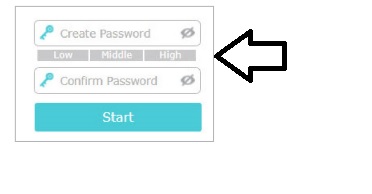 Read also- How to recover a forgotten Wi-Fi password From PC and Mobile.
Connect Repeater Device to Main Host WiFi Router
In next step you will get all the Wifi name running on your location. Select the your main internet wifi name and type password for wifi connection from repeater.
Click Next button after put password.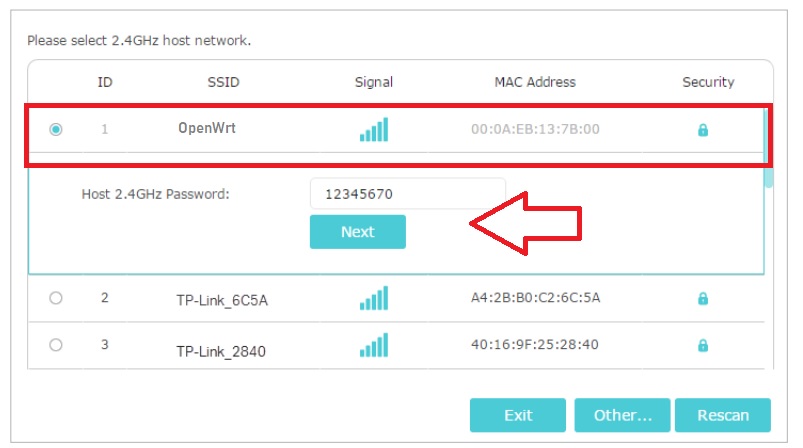 Configure Name for Repeater WiFi name
Next step you will get option to type WiFi name for your Repeater SSID and password.
Extended 2.5GHz SSID– Type your repeater wifi name here

Confirm the your Repeater setting and Extended wifi name and click save button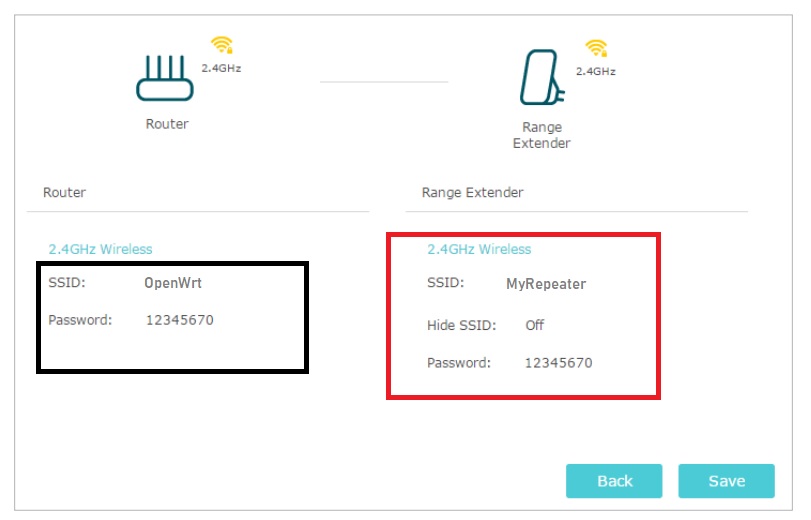 Click finish button to close setup.
Now connect your mobile from extended network name and enjoy the internet at every location.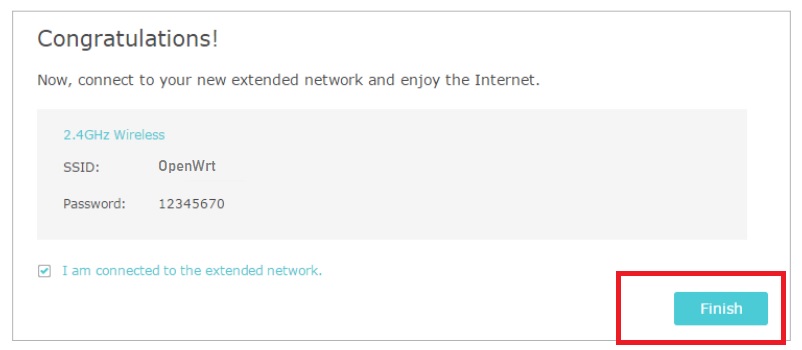 See Also- How to Solve 10 Common internet and Wi-Fi problem in Home and Office
3:- TP Link Repeater Setup with TP-Link Tether Apps.
TP-Link tether apps free available for android and I phone apps.
After download connect your mobile to TP-Link Extender default wifi name
Open tether apps
Follow the steps and connect your TP Link repeater with your main router.
How to factory default TP Link 300mbps Range Extender with reset  button.
To make TP link range extender reset to default you can use reset button available on TP Link Wifi signal booster device. After reset access TP link range extender with default IP.
Press rerset button for 3-5 second. Repeater will reboot and factory reset.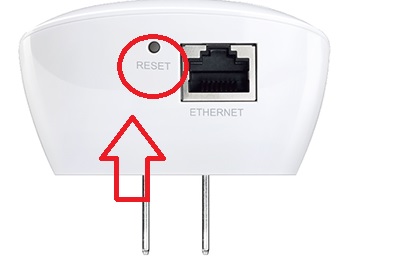 Wi-Fi repeater positioning to proper signal boosting everywhere.
TP link repeater setup can not complete without proper placement.
This is most important step to get high signal strength every place of home. How to proper positioning TP-Link repeater to boost signal in every corner. This is important to know before fixing your wifi repeater is "Where should I place my Wi-Fi range extender?"
Wifi repeater placement should be at place where it can get at least 50% signal from main host wifi router. Choose the middle location from it equal distance from main internet modem and other area where you facing signal issue.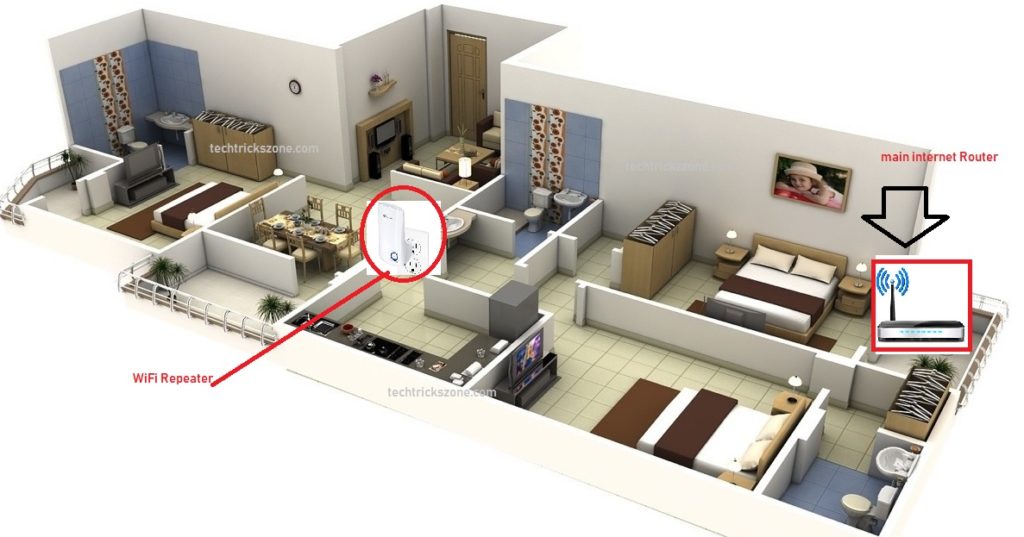 WiFi repeater placement depend the performance of your WiFi repeater signal strength. Always choose the best and positive location where can proper reachable by main router signal. Plug  repeater at location without any hard obstacle like wall, cupboard, and any other hard things. Hope you after follow this post you have successfully done your tp link repeater setup and placement.
Related Post
How to design OTP Based Authentication Hotspot Solution for Coffee Shop