Max Converter –The Best Free online Media Converter [No Login Required]
There are thousands of streaming website available for online media sharing. Every online media platform support a different video and audio format which must be supported to play. It is not an easy task to find the best video converter while the number of video converter claiming they are the best.
Max Converter The ultimate online media converter without requiring login to convert any video and audio format.  It is a fast and 100% free online video convert useful for personal and professional. Max converter makes your incompatible video, audio and image format into the compatible format in a few steps.
The video converter needs everyone those likes to share personal, tutorials and other informative videos in various media platforms such as YouTube, Facebook, Twitter, and more. If you are video blogger you may try the Max converter to convert any video format for the various website.
Why use Max Converter for Video, Audio, and Image
Max converter is the all in one converter for video, audio as well as image. It is useful for a blogger, developer, and personals without pay anything. Read now why should use Max converter.
100 % free online converter.
No Technical skill required to use.
No installation and registration required to convert media.
Web-based online converter so no need to worry about minimum PC hardware requirement.
Work with PC and Mobile both
Within a few hours, all file will be deleted from the server so not worry about safety.
Support all popular video, audio, and image format so no need to use multiple converters.
These are some important point which makes Max converter best and safety proofs about your personal media files.
Max Converter Key Feature
For Media support Video, Audio and Image conversion.
For Developers support URL encoder and decoder, JSON formatter.
Supported Video format– MP4, MPEG,AVI, MOV, FLV, WEBM,M4V,WMV, MKV, 3GP
Supported Audio format- MP3,AIFF, WAV, WMA, AAC, M4A, FLAC, OGG.
Supported Image Format- PNG, JPG, JPEG.
Delete uploaded Media file from the server after few hours.
Compatible with Mobile and Desktop.
No registration and login required
Fast download and conversion for any size file.
What is HDTC, HDTS CAMRIP, DVDRIP, HDTV, and other Release Type?
Convert Video format with Few Steps using Max Converter
Using Max converter does not require any technical skills to convert your videos.  Within a few steps, you can convert any format video, audio and image file as per your required format. Follow the steps to convert the video file to any other format without login and registration.
Step 1:  Go to Max Convert to Convert Video
Ready your Video file in your drive and open Web browsers such as internet explorer, Google Chrome or Firefox Mozilla.
Type https://maxconverter.net  or click on the URL.
Step 2: Select the Media Type
Click on the media type you want to convert the format.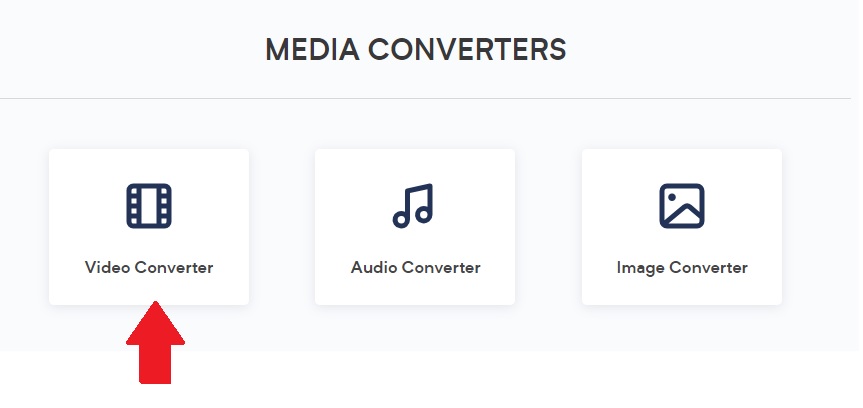 Step 3:  Select File and choose the format you want to convert your video.
Drag and drop video or open file browser and select the Video.
Output format- select the format of video and audio you want to change from the list.
Press the Convert button to start video conversion.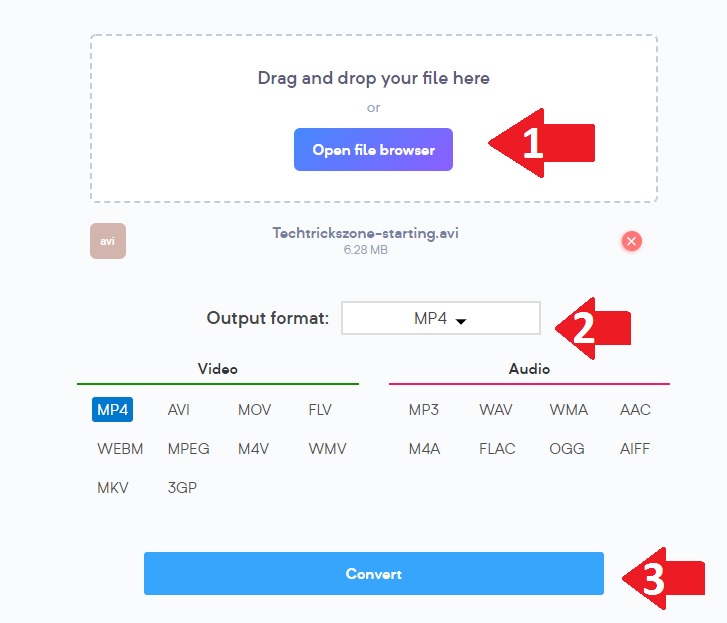 Step 4: Video Uploading
Uploading time of the video depends on the file size and internet speed.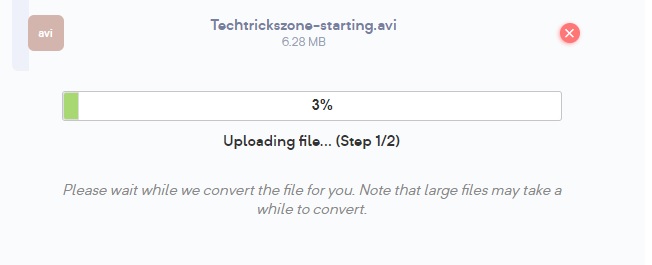 Step 5: Converting file
File converting process start and take a few second depends on the size of the video.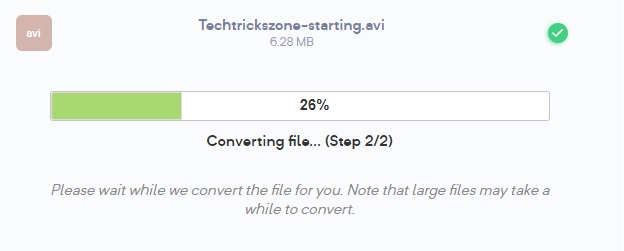 Step 6: Download the converted Video
Press the Download button to save converted file into drive.

Go to your Download folder and test the file with the new format, chosen on the output format.
You can customize the video or audio format as per your choice during conversion so you can get a compatible format.
Final Word
The videos and pictures are the priceless assets of everyone. While selecting video converters, make sure the converter does not affect the video quality after converting. While testing Max converter we found it is faster than other free video converter and does not affect the video and audio quality after converting the video. Max convert strongly recommended to who looking a video converter for free and want to use in Desktop as well as mobile device.  The best thing about Max converter is there is no minimum hardware requirement and registration needed to convert your video, audio or pictures.
In short, do not invest the money for better video converter while you get the best video converter without invest.
Related Post