The open-source and Best Video editing software for YouTube videos and Facebook videos to turn into attractive marketing materials.
Best Video editing software for YouTube
Video is nowadays considered as one of the important parts of an online marketing strategy. Content used by the companies are changing from text to videos and SEOs and content marketers are thinking of changing their strategies whether they are in favor or not. The marketers are adding video channels on Youtube and Facebook to promote video content that includes their brand promotion as a marketing strategy. Videos are expected to drive more traffic and almost 80% is attracted. If you are YouTuber then you need a best video editor for YouTube to create an interesting video with effects.
Don't worry, if you don't know how to edit videos. We have listed some of the cool and best apps available for editing videos.
Have a look on the list of best free video editor below and try them yourself to sort a great one. If you are using any other video editing tools for YouTube videos, then you may try the best YouTube video editor with interesting effects and features.
1: Open Shot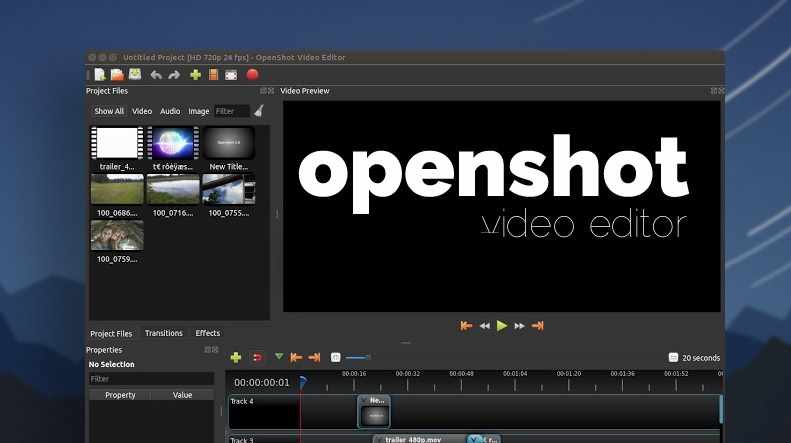 This is an open-source best video editing software support cross platforms and free for users. Anyone can download it from the web and use it for free. Supported on all devices such as FreeBSD, Linux, macOS, and Windows. The project for this app started with a motive to provide stable, friendly, and free to use video editor. QT toolkit is used by Open Shot and it offers a Python API. With the help of this program videos of MPEG4, ogv, Blu-ray and HD videos can be uploaded to internet video web sites. Open Shot best video editing software for YouTube, Facebook, and other marketing material video as well as personal video editing. It is the best free video editor for Mac OSX, Linux, Windows.
Download Open Shot Free for Mac, Windows, Linux
2: Adobe Premiere Pro CC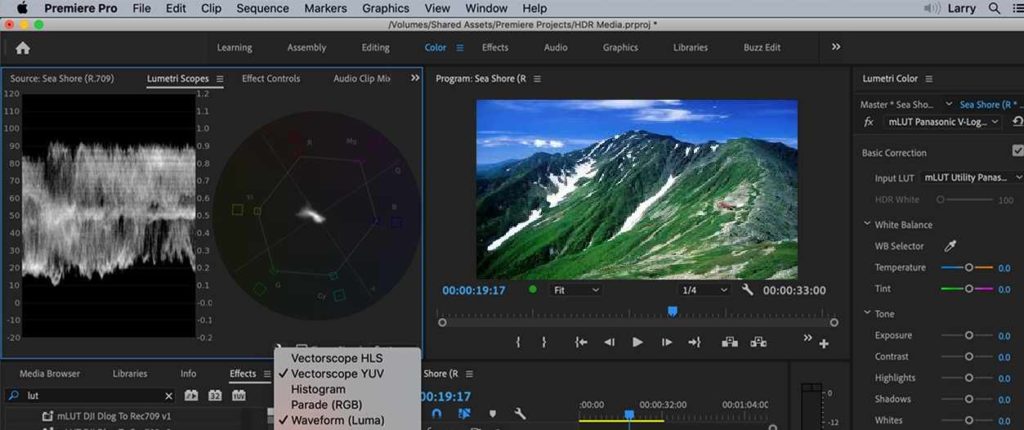 It is almost a complete software of paid and free video editing software that can store, organize and share assets online. Premiere Pro has a tool for adjusting colors in the videos and it is one of the best tools available. It is known as the Lumetri Color tool and uses photoshop to edit videos. It is very easy to use and almost everyone can use it. It has other apps connected such as Photoshop and After Effects that can be flexibly used with easy interface. You need to pay $19.99 every month. No prior editing experience is required to use since this app is completely no brainer.
3: Filmora from Wondershare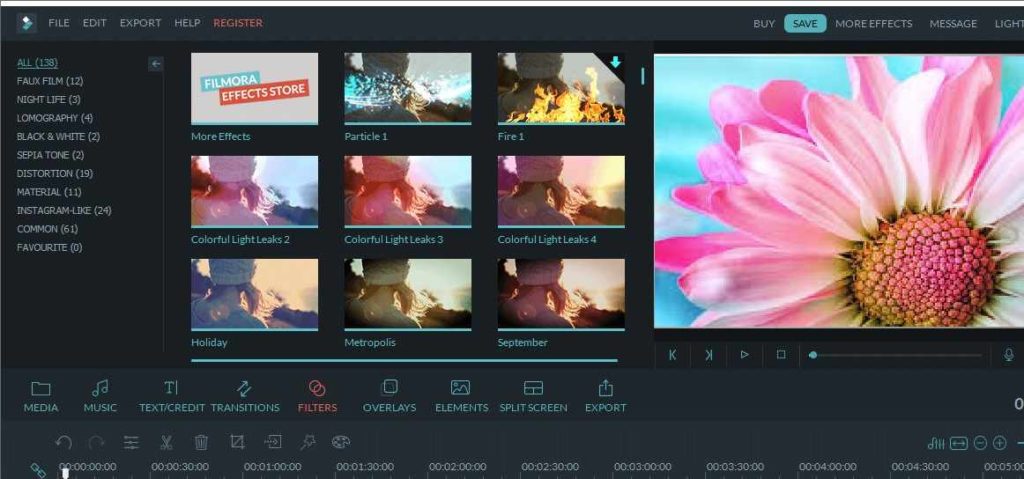 Filmora is one of the multifaceted software which is also free to use the software. FilmoraGo is a version that is used for mobile editing and Filmora Scrn can be used for recording and editing on the screen. The app has an easy to use design which can replete filters, layouts, transitions, different motion elements, and a mini range of selective music that can be added to the videos. Filmora has great tools for setting the title and the features are amazing for the money you are spending on this software. It has also got an Easy Mode. This app is available for $59.99 for a lifetime license and yearly charges of $39.99. Filmora one of the best YouTube video editor free of cost for Videoblogging professionals.
4: Pinnacle Studio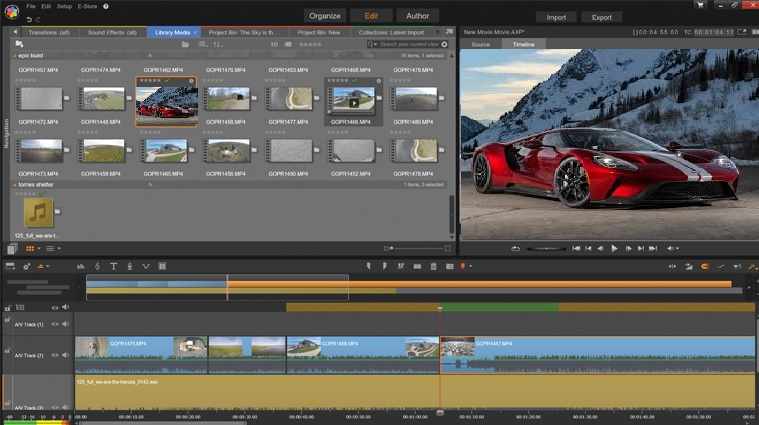 Pinnacle Studio is a high-end product that is based on Corel. It is a popular video editor used by leasing video studio and popular Youtuber. The professional feature makes it best YouTube editing software for pc. The charges for getting this app is a bit more when compared to other similar apps. This app comes with some features that are equipped in it. These features are motion tracking, Multicam, 4k support, 360 degrees VR support, etc. Pay $129.95 once to get this app. This is one of the fastest products available in the market in terms of rendering. It has a friendly interface and the entire range of features and great support is provided to the users.
5: Apple Final Cut Pro X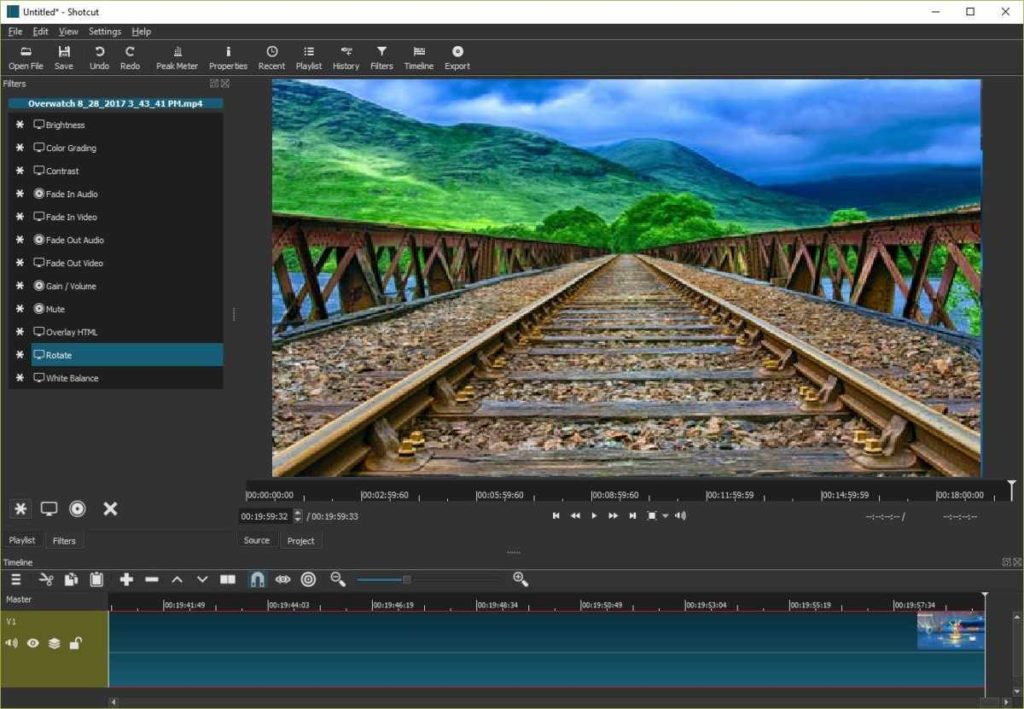 The features of this product are a bit in-depth and the user can have a hard time understanding them. Well, people who are always up for a challenge and have a little prior experience in editing videos you can opt for this app. So, if you enjoy using an Apple product you can try your hands on it. Easy interface and a bit difficult to use. It has got a one-time payment of $299.99. Apple's final best video editing app for iPad, iPhone as well as Mac PC. The best thing is Apple Final cut pro free download available for trial periods.
Final Word
If you are a content marketer or YouTuber, beginner or expert, who is looking for some cool YouTube video editing software to keep up with the video trend. Any of the above-listed apps can be a great option to use for beginners. Your experience, current knowledge, and budget can be considered while selecting the software for video editing. Always use professional and simple video editor for Android, Windows or Mac PC which can make your video more attractive.
Related Post