Xiaomi four external Omni antenna Mi 3C WiFi Router Setup and configuration first time from Laptop.
Mi 3C WiFi Router Setup & Configuration First Time
Xiaomi Mi 3C Wireless router is a home WiFi router with 300Mbps WiFi Speed. This router having 2 LAN and 1 WAN port and an Omnidirectional external antenna. Mi 3C router loaded with MIWIFI OS based on OpenWRT firmware. It is the best WiFi router for medium size home with 300 Mbps WiFi speed. You can use this router for internet type PPPoE, Static and DHCP as well. Mi 3C router supported all popular internet providers.
Mi WiFi 3C router support 5V 1A DC power and 4 External Omni antenna to provide a better WiFi range. The Mi 3C router having 1 reset button to make Mi WiFi router hard reset in case forget login password or IP address. It is fully supported by ISP's all over India such as ACT Fibernet, Airtel Fibernet, Hathway, Tikona, Exitel, YOU Broadband, SITI, GTPL, etc. In this post, you will get step by step mi 3C WiFi Router setup and configuration first time.
However, Mi 3C WiFi router also supports configuration using Mi Mobile apps which is the easiest way to configure Mi WiFi router.
Mi 3C Wireless Router Physical Connection
In this post, you will get simple configuration steps of Mi 3C WiFi router from the desktop using a web browser.
Connect Mi WiFi router WAN port to internet cable coming from your service providers.
LAN port connects to PC/Laptop LAN port to access Mi router web interface.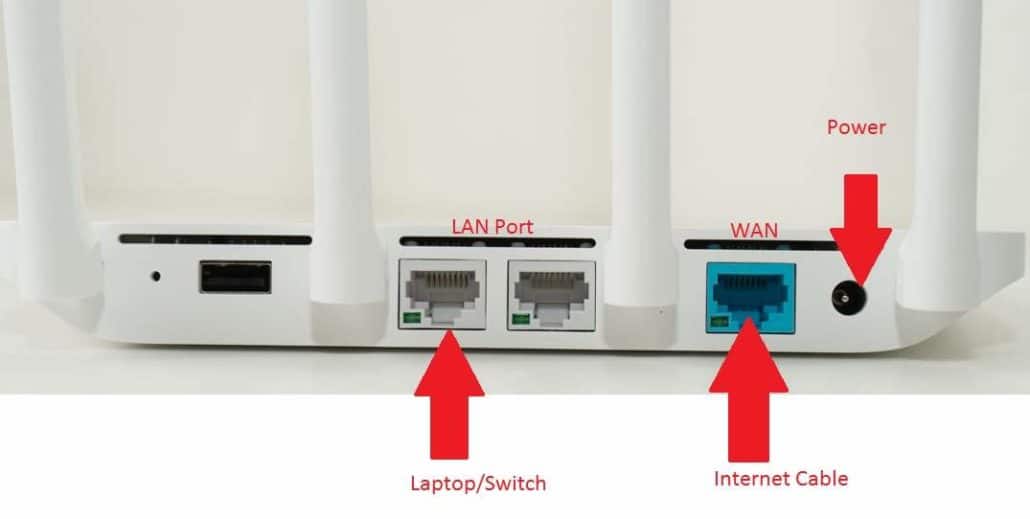 After physical connection now proceeds to mi 3c wireless router login steps.
Mi 3C WiFi router default Login details
You can check Default login settings in the backside sticker in Mi 3C Wireless router. You can also find default settings here.
Mi 3C Wi-Fi Router default Login IP Address/ URL is MIWIFI.COM
Open a Web browser and type Mi 3C Default login URL Address.
Click the Agree button to proceed next steps.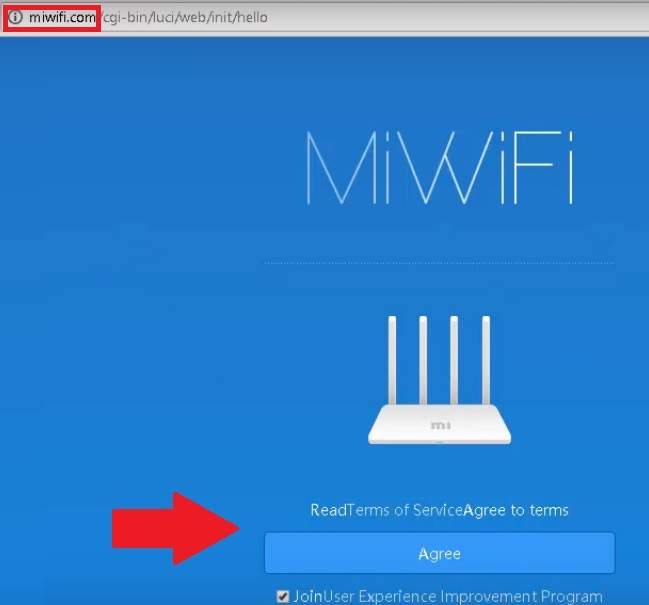 Use Mi 3C WiFi Default Login username – admin
And default password – admin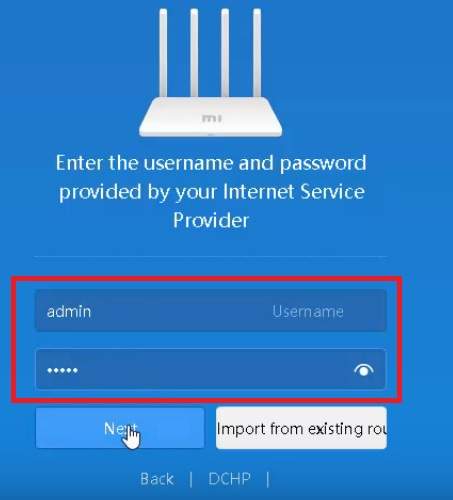 Click the Next button.
192.168.0.1/192.168.1.1 Tenda Login
Mi 3C Wireless Name and Password Setting
In these steps, you have to provide WiFi name and password you want to use in your Mi Router.
1: Network-Name- Type the WiFi name you wish to use for your WiFi.
Password: Type WiFi Password.
2: Turn on Wall penetration mode.  (this option will increase the range if any wall comes between.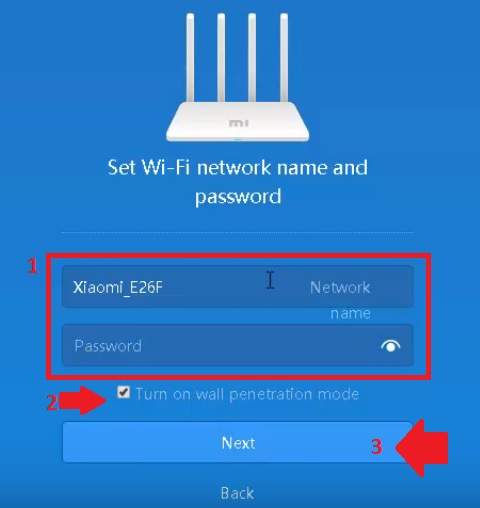 3: Click the Next button for WAN settings.
Now Wait to reboot the device and click the Skip button on next steps.
This error will come because of incomplete WAN internet settings.
Skip this step to enter in Mi 3C WiFi router advanced settings mode.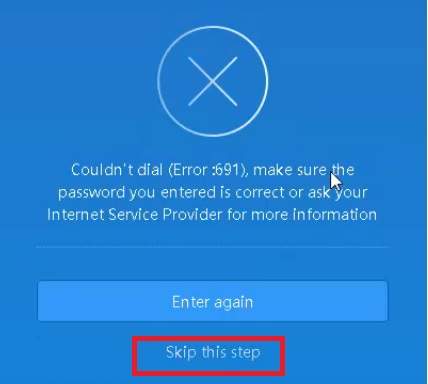 Mi 3C WiFi Router WAN Internet settings
To configure Internet settings as per your internet type such as PPPoE, Static or DHCP mode go to settings.
In the Dashboard, you can see the Internet showing disconnected.

Click on the Settings tab to enter in network settings.
Network Settings- Choose the internet type from the list.
PPPoE, DHCP, or Static IP Address.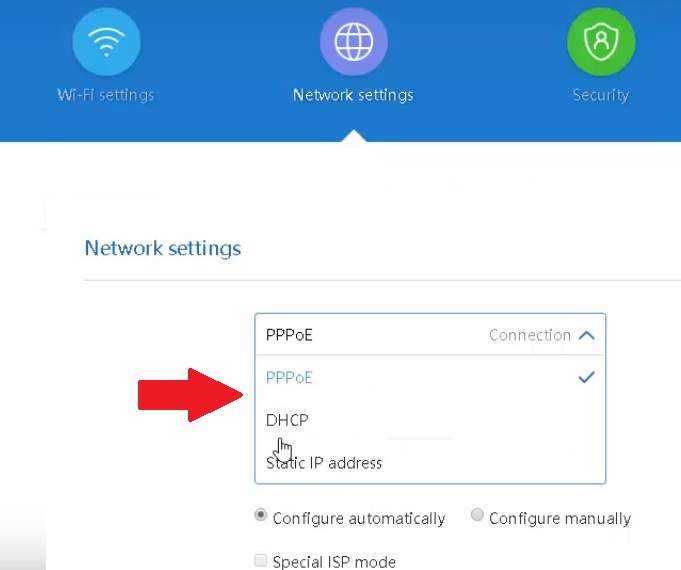 Here I have selected PPPoE internet type.
Mi 3C Network Setting:
Connection: PPPoE
User– type the PPPoE user name provided by internet service providers.
Password- Dialup password ( ask for ISP)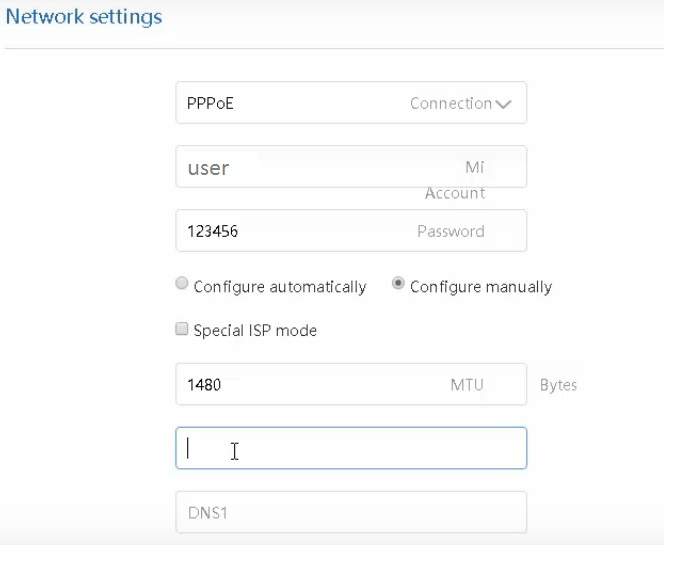 Choose Configure automatically.
Service Name– ask your internet provider to know your service name.
Mi WiFi router Internet Status
Mi WiFi router Dashboard will show the status of internet connection and WiFi user connected to WiFi router. You can also monitor the internet speed of each user getting with download and upload status.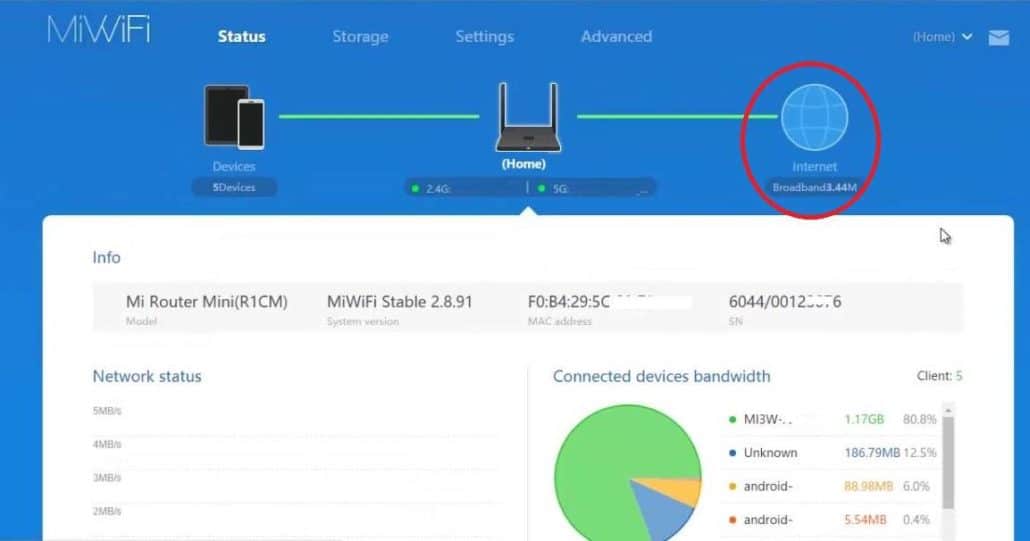 You can see the WiFi router firmware version, Mac Address, and Network status. Connected Devices bandwidth show user connected to Wifi router getting internet speed.
Hope you have successfully setup your Mi Wireless router and this post help you for Mi 3C WiFi Router Setup and configuration in a simple way.
Related Post