How To Enable Whatsapp Video Calling Option Simple Steps with Picture
WhatsApp Video Calling Enable in Smart Phones
Leading Social Messenger Application Whatsapp recently launched video calling feature in whatsapp without any cost. whatsapp already provide 100% free mobile application for messaging and voice calling but now you can also use video calling with whatsapp feature. for activate video calling feature you required whatsApp latest update from google play store to WhatsApp Video Calling Enable automatically  .
This post show you step by step how you can add Video calling feature in your old whatsapp application.
1. Go To "Google Play Store"
2. Search "Whatsapp"
3. Click on "Update"Button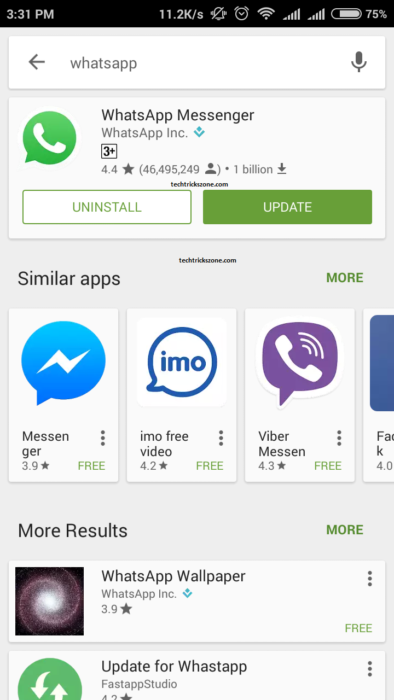 After Update Done Open Whatsapp
4. Click on "Call Icon " Option.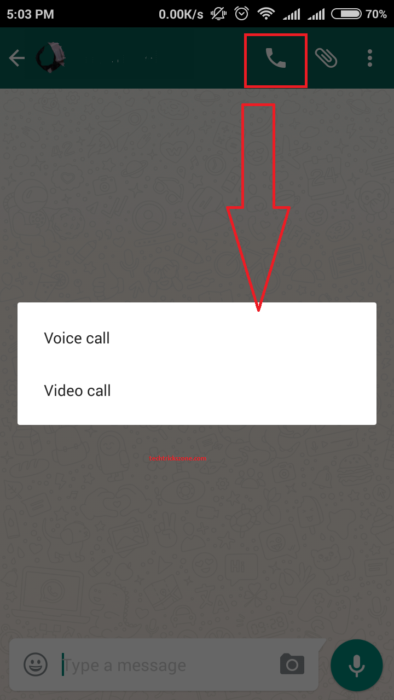 For Video Calling Whatsapp Both Side Should be Updated Whatsapp Application. if you are getting error in whatsapp " Couldn't Place Call Couldn't Place Call. need to Update WhatsApp to receive video calls.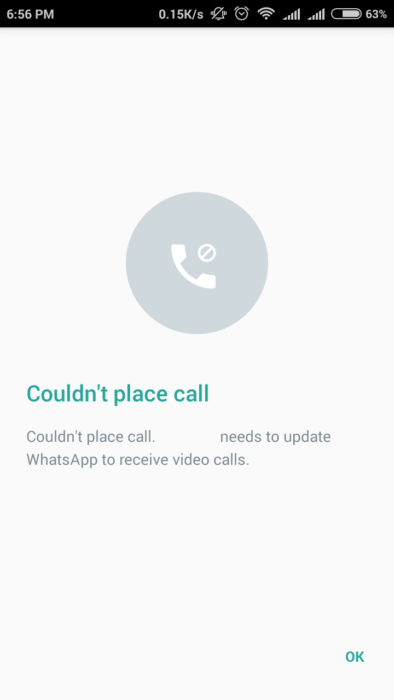 Inform your friend to update whatsApp after that you can voice call to your friend
Once both side WhatsApp Video Calling Enable you can start video calling.