Binatone WR1505N3 router parental control configuration (with picture)
Binatone WR1505 n3 Parental Control Configuration
Parental control means restriction of any website which not use full for children or we can say parents can decide schedule for access of any website as per week days and time to avoid of miss use of internet activity by the children. Visiting unusual website can waste of time and money, its distract children from study so parental control is the best option to restricted and schedule access of internet at home.  For parental control no need to invest more money for home. Every small home indoor Wi-Fi router support parental control feature. By reading this you can understand and learn how you can parental control configuration on your home Wi-Fi router with simple steps.after Binatone wr1505 n3 Parental control configuration you can configure any brand Wi-Fi router.
Parental Control Configuration on  Wi-Fi Router.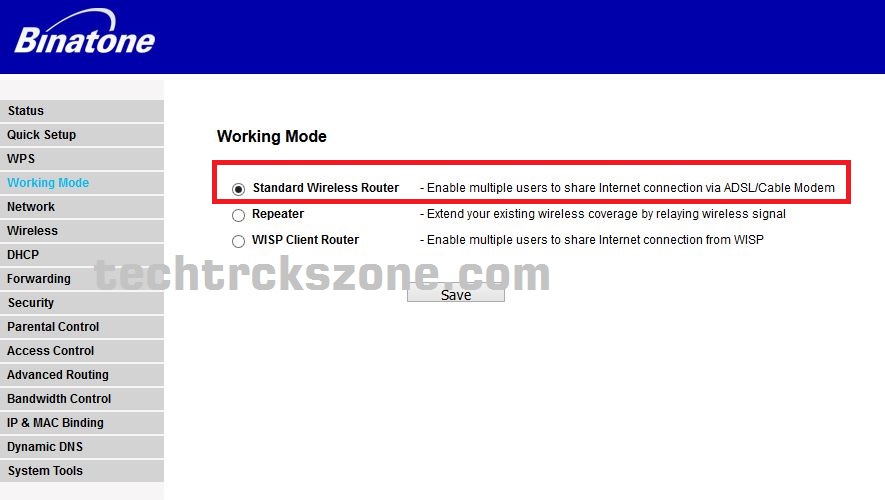 This Tutorial Support Given Brand and Model No Configuration.
Binatone  : WR1505N3, WR1500N, WR3005,WR3000N,WR1500N3
TP-Link : TL-WR701,TL-WR841ND,TL-WR1043ND,TL-WR743ND v1, WR743NDv2 ,….all TP-Link  WiFi Models
I-Ball :  iBall 300M WRB300N MIMO Wireless-N Router,iBall iB-WRB150N 150M Wireless N Broadband Router,iBall Speed 300 Mbps Router – iB-WRB300N
Binatone wr1505 N3 Parental control configuration.
Binatone Wi-Fi Router Default Settings
Default IP     :   192.168.0.1
Default username : admin
Default password  : admin
Router Connection : Router Lan port Should Connected Laptop and WAN port should connected to the internet cable coming from your internet service providers.
Refer to connection Diagram : Router Connection  
Open 192.168.0.1 Internet Browser and  login with given default settings or if you have changed router settings you can login with your settings.
Go to Parental Settings from Left side menu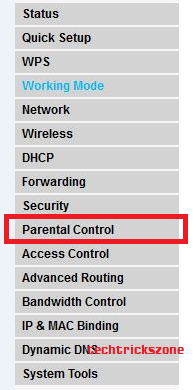 Enable parental settings : Parental Control Settings


---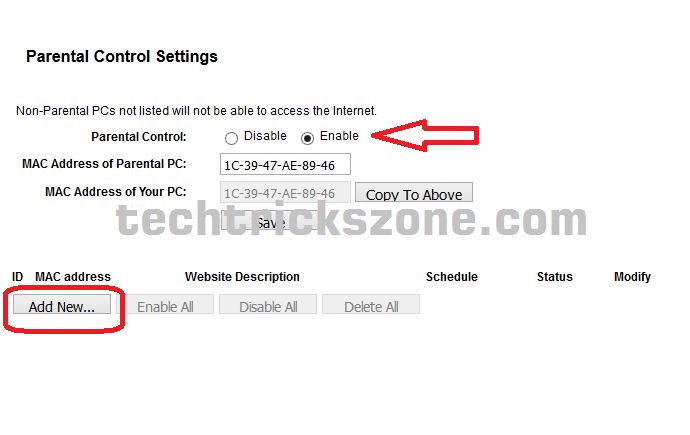 MAC Address of Parental PC: put your PC/Laptop or Mobile Device Mac address to access by pass parental control settings.
Parental Control – for parental control we have to create Rules for website Allowed and disallow Schedule to limit the internet Access As per Schedule Rule.
Click Add New..  and fill up website name and mac address of your child PC/Laptop/Mobile.
Website Block Configuration in Binatone WR1505N3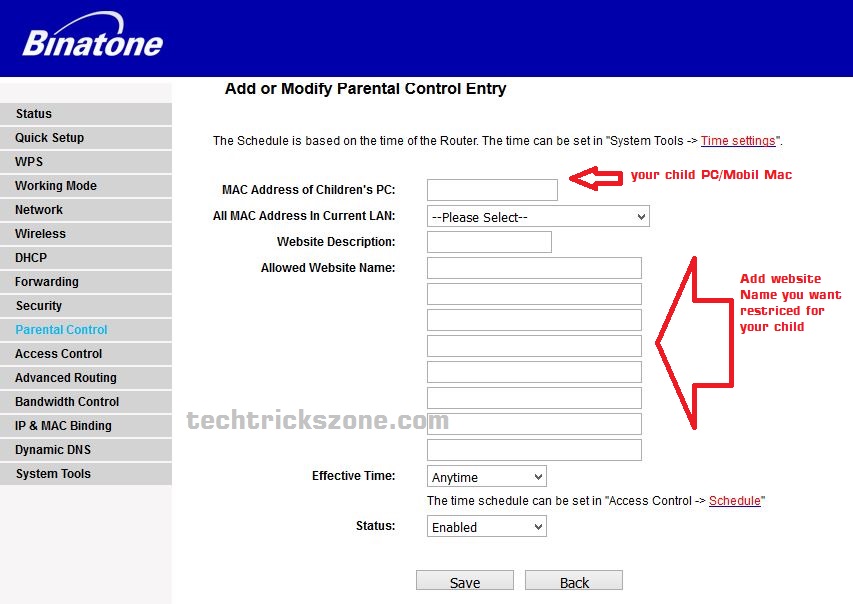 Website Block Access Schedule Rule Configuration.
Click Schedule  and fill the option as per you want to create rule for your child internet access.
Schedule Description : give name you want to.
Day: choose Website Access Days
Time : Set Time to Access Website  24Hour
Start time : custom  Time to start website access
Stop Time :  custom  Time to Stop website access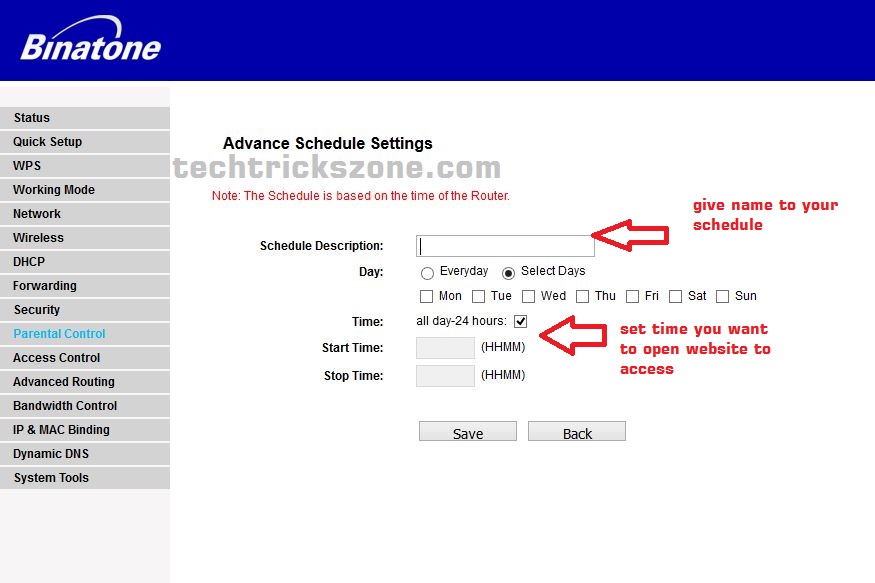 Click Save !
Enjoy now without any worry about your children internet access .
See Video for Parental Control: binatone wr1505 n3 Parental control configuration