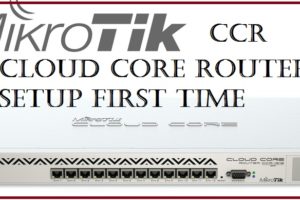 Mikrotik Cloud Core Router (CCR) Setup and Configuration first time Mikrotik Cloud Core Router (CCR) is an Ethernet and Fiber hotspot router. There are many different CCR model available...
Read more »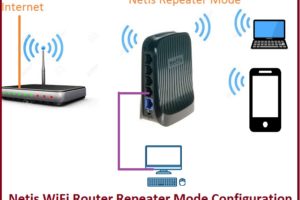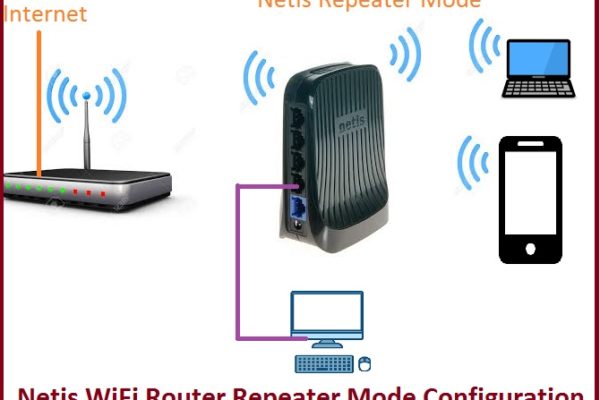 Use your older Netis wifi device to increase wireless signal without buying a range extender. read the full post to know  Netis WIFi Router Repeater Mode configuration with different brand...
Read more »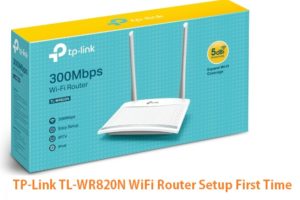 TP-Link WR820N 3Port WiFi Router Configuration First time In several posts , we publish different model number configuration manual of TPLink network products. TPlink is a trusted brand for SOHO network...
Read more »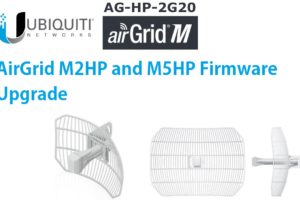 Best way to keep your larger wireless network problem free is to keep update firmware always. using many UBNT device models in the same network than keep updated with...
Read more »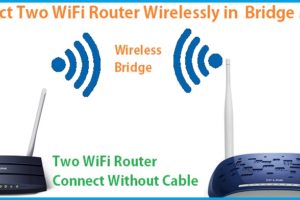 The simple way to connect two Wi-Fi routers wirelessly in bridge mode useful for long distance connection where physical cable not possible due to length and feasibility problems. How...
Read more »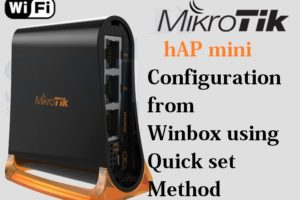 The simple quick setup configuration for Mikrotik WiFi router without using Winbox configuration utility. find the single page configuration guide for Mikrotik hAP mini wifi router configuration first time....
Read more »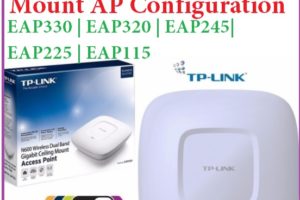 TP-Link EAP225 Dual Band Ceiling Mount AP Configuration TP-Link EAP Ceiling mount AP series is an indoor access point for the hotel, café, school, and home wifi solution. Although...
Read more »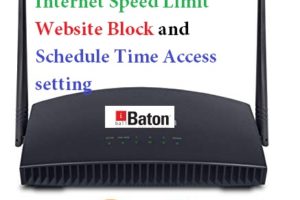 All in one user guide for i-Ball baton wifi router to enable Mac access list, internet speed limit, and website block. Read the full post to know How to set...
Read more »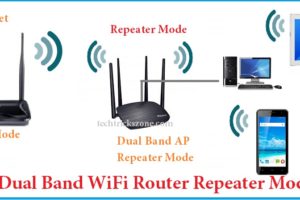 Facing weak signal issue with your existing wifi router in office and home. simple steps to turn any router into wifi repeater mode and increase up to 100% signal...
Read more »