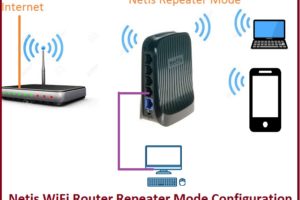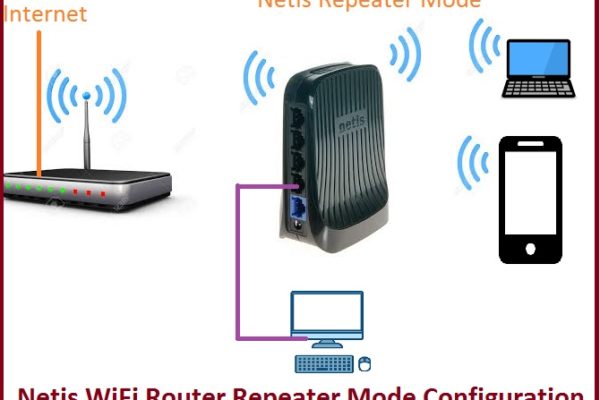 Use your older Netis wifi device to increase wireless signal without buying a range extender. read the full post to know  Netis WIFi Router Repeater Mode configuration with different brand...
Read more »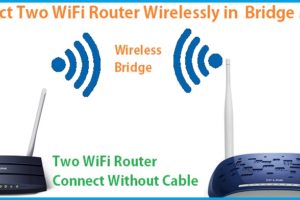 The simple way to connect two Wi-Fi routers wirelessly in bridge mode useful for long distance connection where physical cable not possible due to length and feasibility problems. How...
Read more »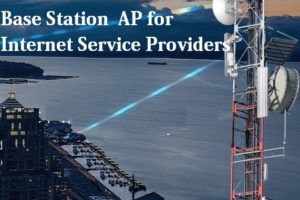 To provide more than 50 Mbps internet plan over wireless network required a high speed 11 ac base station. find the list of Best Wireless Base station AP for...
Read more »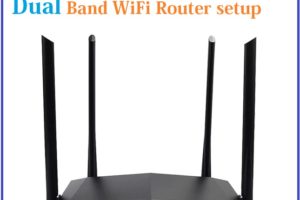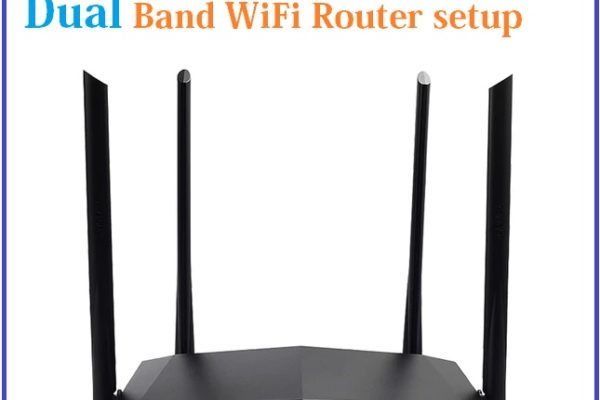 Tenda AC10 Smart Dual-Band Wi-Fi Router setup and configuration using PC/Laptop for your home in simple steps. The wrong configuration can spoil your wifi network performance so always use...
Read more »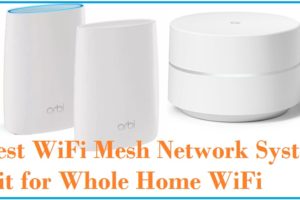 The fastest way to convert your whole home into a wifi zone using mesh network technology. but how to choose the best mesh network kit for your home. see...
Read more »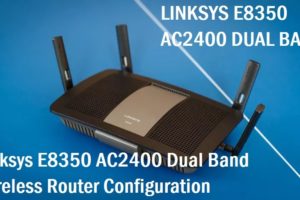 Linksys 11ac Wireless router configuration without using Linksys connect setup CDs. follow the simple steps for Linksys E8350 AC2400 Dual-Band Wireless Router Setup and configuration from desktop or PC....
Read more »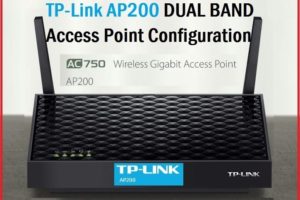 Do you own TP-Link AP200 Dual band WiFi AP but facing performance issue. the major issue is performance drop can be miss-configuration and wrong channel selection. see the easy...
Read more »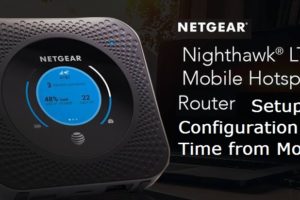 Using default configuration or wrong configuration is the reason for low internet as well as wifi speed in the high-speed router. to avoid performance issue in your nighthawk 4G...
Read more »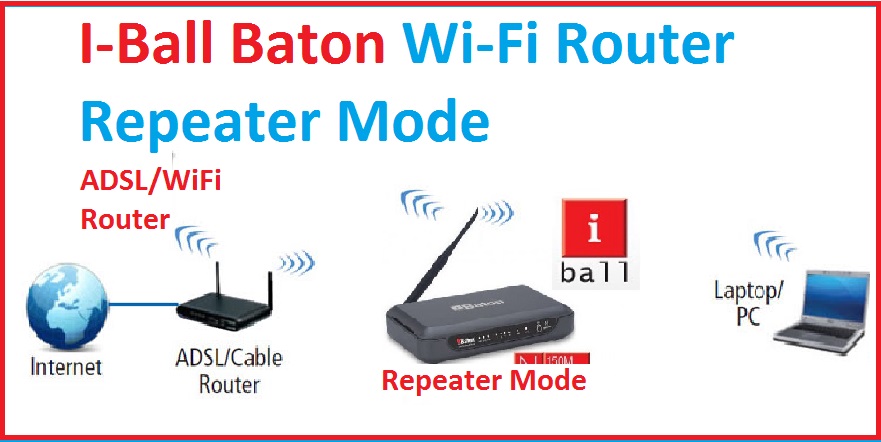 Boost your outdated old Wifi router signal strength up to 100% with using iBall Baton Wireless Router Repeater Mode and get excellent signal coverage in every area. the simple user...
Read more »