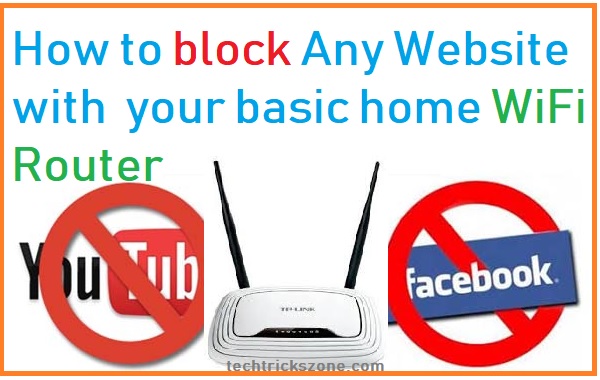 How to block a Website and Apps on basic WiFi Router There are many  bad websites available which are not used for home and completely time-wasting in office working...
Read more »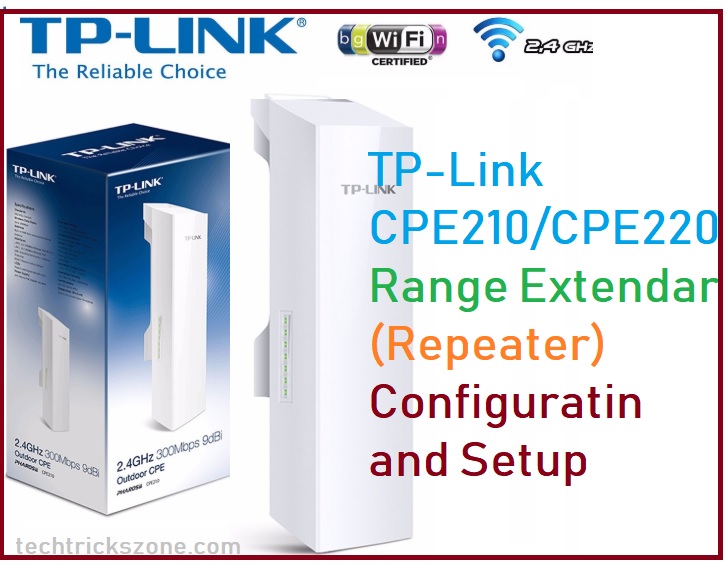 TP-Link CPE210 2.4Ghz Outdoor Device Repeater Mode Configuration I already posted a user manual for TP-Link CPE210 Access Point mode configuration. Now I will show how to configure TP-Link...
Read more »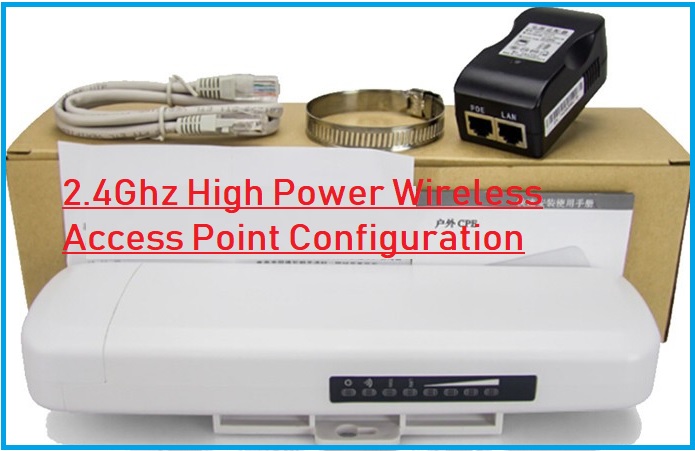 ATSW-1000i High Power Outdoor Device AP mode configuration ATSW-1000i is a 2.4 GHz high power outdoor AP with 14 dBi integrated mimo antenna. This device best for outdoor and...
Read more »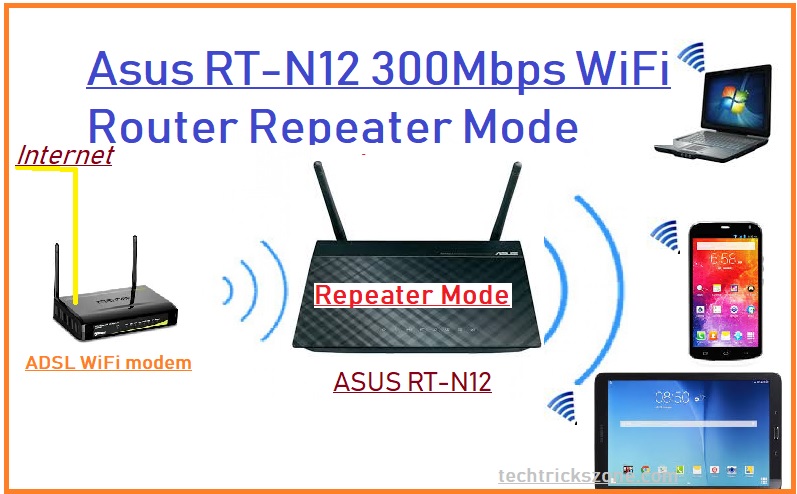 Asus RT-N12 WiFi router Setup in Repeater Mode Configuration Earlier I already post many other brand repeater mode post like, TP-Link, D-Link, Netgear, Tenda etc. Asus a popular name...
Read more »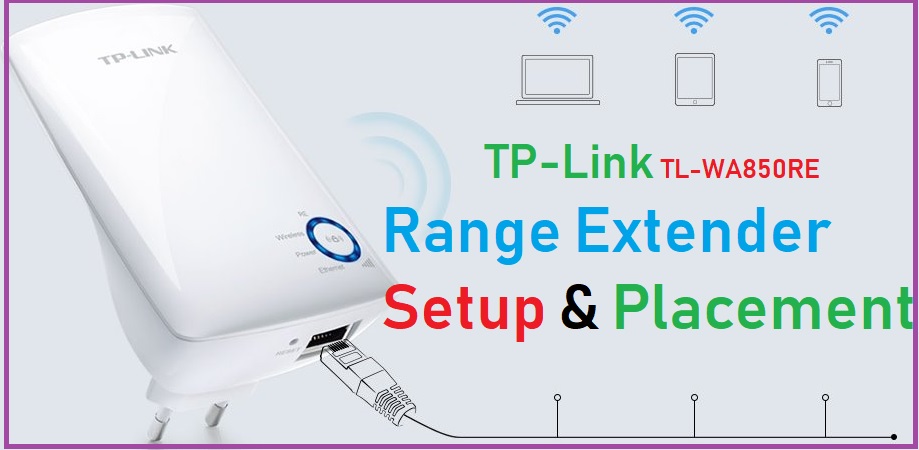 TP-Link TL-WA850RE Universal Repeater Setup and Positioning in Home TP-Link wireless repeater basically used to boost Wi-Fi signal on the area where your main wifi signal cannot reach. You...
Read more »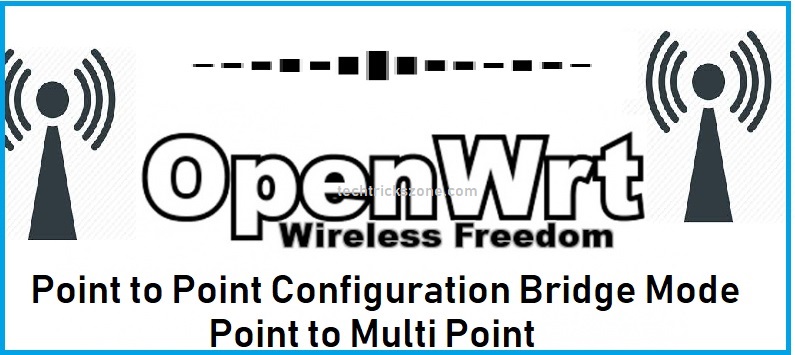 OpenWrt Lede Point to Point configuration in bridge mode OpenWrt lede is the latest release of firmware for various OEM hardware. You can get your router supported Lede version...
Read more »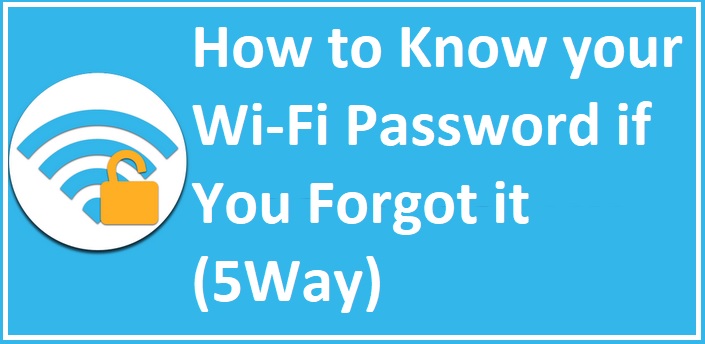 Do you usually forgot your home wifi and struggle to get connect again while change mobile and laptop. Just bookmark this post to know How To Find WiFi Password...
Read more »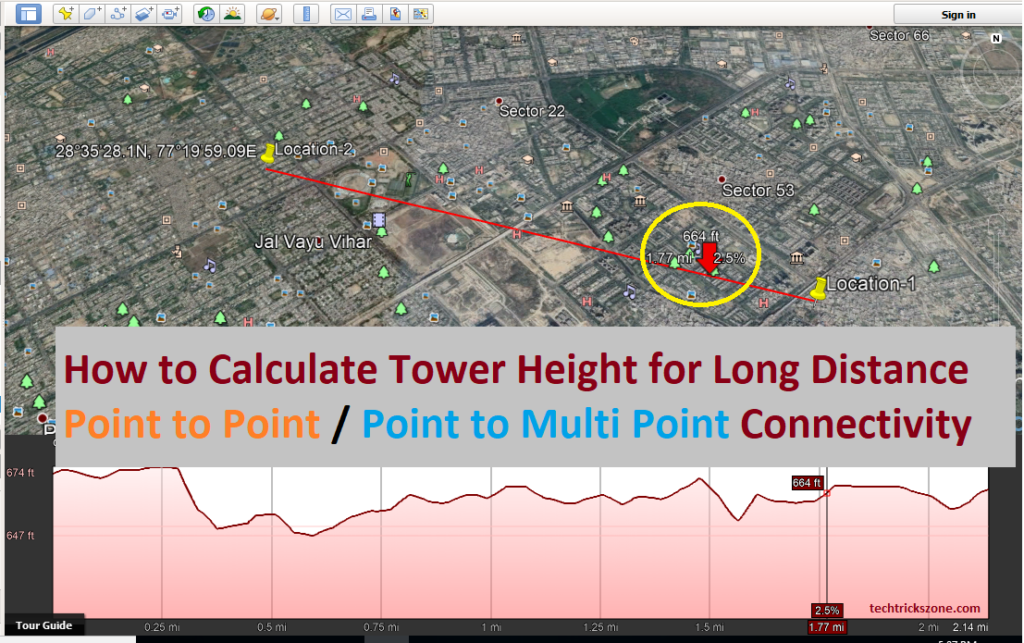 Most important part of the wireless point to point connectivity is doing a proper site survey and feasibility test. Doing direct installation of the point to point connectivity may...
Read more »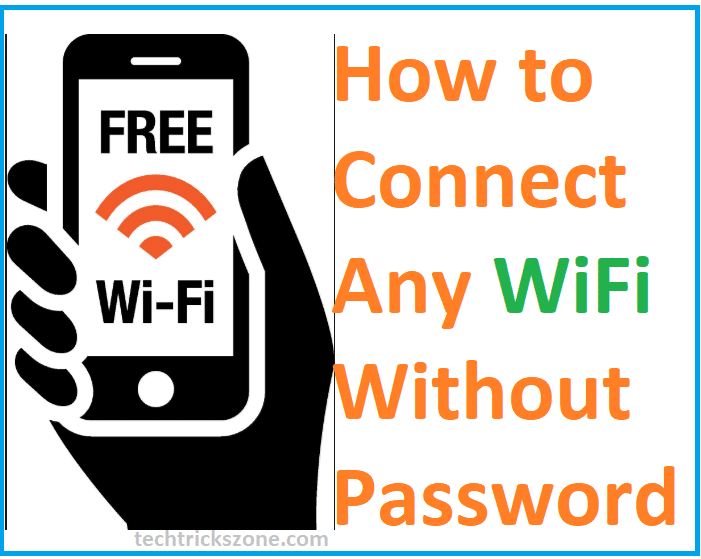 Are you forget your wifi password or you may want to connect any other wifi to your mobile without wifi password.check the simple steps to connect any wifi without...
Read more »