Ensure online safety for kids while you are away and they have internet access at home. You should use technology and mutual understanding to  Protect Kids from the inappropriate Internet and prevent them from the trap in any cybercrime.
How to Protect Kids from Online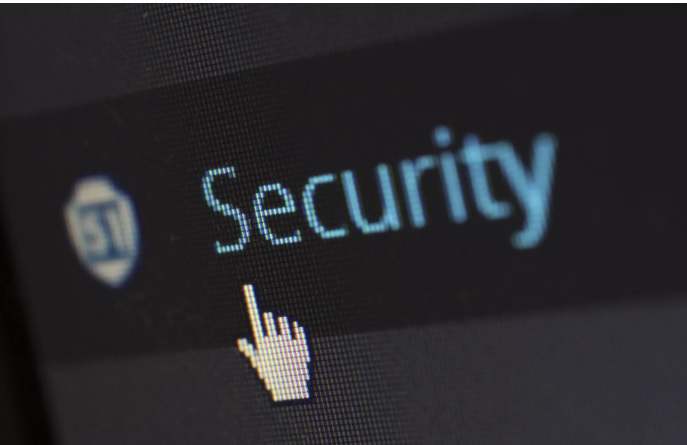 The Internet is an inseparable part of our lives today. It has many handy features to it and also a great source of learning.  It has lot many things that help children to learn better and many videos for topics which the child doesn't understand. But using the internet comes with a responsibility as it also exposes children to various threats and bad influences. In a busy life very important is internet safety for kids to prevent them from inappropriate internet activity. There is no limit of internet reaches today so parental control must be on home internet to protect the family from internet side effects.
The Internet is unavoidable, however, there are many actionable ways that will protect your child and promote the healthy use of the internet.
Enable Parental Control in WiFi Router
It may be possible that your child may use the internet when you are not around. In such a case, limited access to wifi is tested technology that makes sure the child does not have any unauthorized access. You can disable wifi before leaving, or do not save password or simply use software that forgets password during a certain time period. Every WiFi router having a parental control option to control internet access time for internet safety activities for kids when you are not at home.
Get educated about the Internet
We have seen tremendous growth of the internet in the last few decades. It is almost everywhere. While as a parent, you might have been failing to catch up with so speedily developing technology, our children are getting better at their use. It becomes important for you as a parent to pace up to strengthen control over the use of the internet. If not completely, get educated on the important aspect so that you can keep track of things your children do on the internet. Sharing important internet safety tips for kids can make your children protected from cybercrimes. Mutual understand best and easy method to Protect Kids from the inappropriate Internet while alone in home.
Place the computer in Public Place
It is important that your child access the internet under your watch to reduce any harmful use of the internet. You should be able to review the sites your children have visited and look over while being around what is being done on the computer. A watchful eye will be helpful in protecting yours from unethical use of the internet.
Establishing accountability
When we say keeping a watchful eye, we didn't mean that you sit along and watch every move of your child. It should be known to your child that he is accountable for whatever he serves on the internet. Such as conduct random checks, look for a history of websites, look for the time they spend on the internet. If you find histories being deleted, you can asses something being wrong and take action accordingly.
EaseUS Data Recovery Best Data Recovery Software[ Review]
Take the help of technology (Content Filtering)
It is better to use safeguard technology than any human control. There is software that lets you guard your children against access to any unwanted websites. They install child protection filters which filters the content and websites your child accesses. Using the parental control features you can create internet safety rules for kids and internet access schedule as well. There are several parental control software available for internet safety for kids' software and online game protections. You can either block website not useful for kids in the router or use the parental control software.
Setting up rules
If you have a number of children with varying age and maturity, there should be clear rules regarding the hours of use and restrictions to use on the basis of age and maturity of each child. This will not only make it easy for you to keep track of the use and also prevent any time of quarrels among your children.
Communicate with your children
Your children are growing and communicating on various effects and use of the internet should be kept open. Anything secretive will not only keep their curious mind unsatisfied but also promote them to use the internet to answer their questions. It is good to share things and teach them ways to promote the healthy use of the internet. Discuss with your kids positive ways to use the internet, to help them to use the internet to help them in studies. It may also be used to teach your child a new language or helping them in a project. You must share the Internet Safety Tips for Children and Teens to aware of the negative effect of the internet.
Conclusion
We have only listed a few methods to provide your child protection, there are many other ways to do so. Yet the most effective way is developing a habit if healthy use of the internet in the child itself. In the age of technology, internet safety for kids and teens should priority to the safe dark side of the internet. The final thought is Protect Kids from inappropriate Internet is the first priority of parents.
Also, know the tools to grow your Youtube Subscriber and Views faster than regular methods.
Related Post