I-Ball Baton 150mbps Wireless N Router Configuration
I Ball is an Electronics Company which provides Networking product Wireless router, USB dongles, VDSL routers, Ceiling mount AP, GSM routers, Networking Cables, etc. Buying a first-time I-ball router then this post is useful for you because in this post, I am giving you the complete guide of I-ball baton series router Configuration and setup with simple steps. enjoy the latest post of Iball baton 150mbps wireless n router configuration with fingertips.
Pr-Requirement for Configuration of WiFi router
---
WiFi router
Ethernet Cable
Power Socket
Laptop/Desktop with LAN Port
Wi-Fi Router Connection Diagram
---
Please follow the Connection Connect LAN Port to Laptop/PC  and WAN port Internet Cable coming from your Internet provider.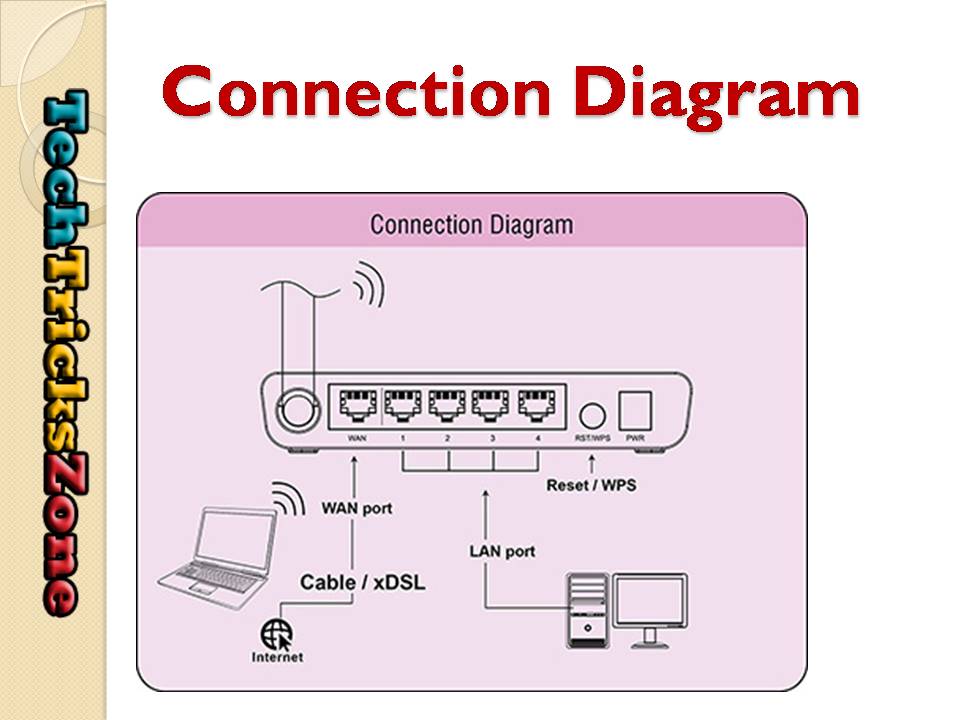 Login to Router for iBall baton 150mbps wireless n router configuration
before login to the Router Please refer to IP configuration Visit  step 3
I-ball  Baton Default IP  – 192.168.1.1
IBall default username – admin
I-Ball password-      admin
Open Browser Internet Explorer, Mozilla, or chrome open I-Ball default 192.168.1.1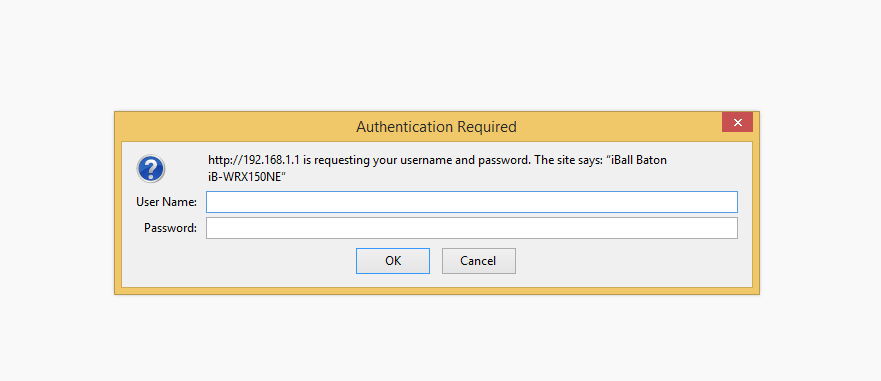 IBall WiFi Router Operation Mode Settings
Operating mode sound how we want to operate router mode. Like AP mode, client mode, Repeater mode,
Change Operation Mode to Wireless Router: Wireless Broadband Router and Click Save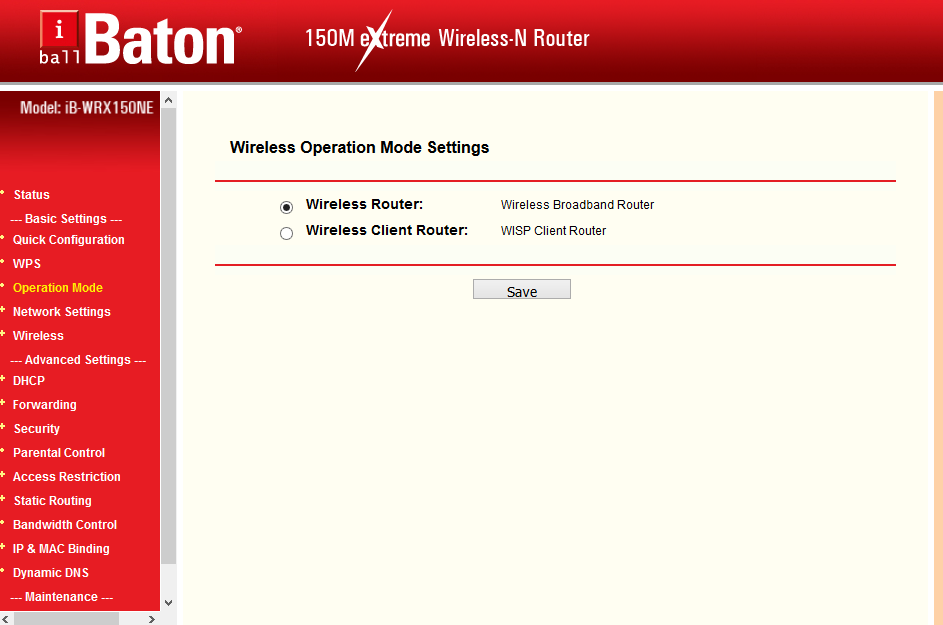 LAN Settings: Network –> LAN
---
I ball Default IP address is 192.168.1.1, you can change Lan IP Address if your ISP has given you same series WAN IP Address or you wish to change it as per your choice IP series.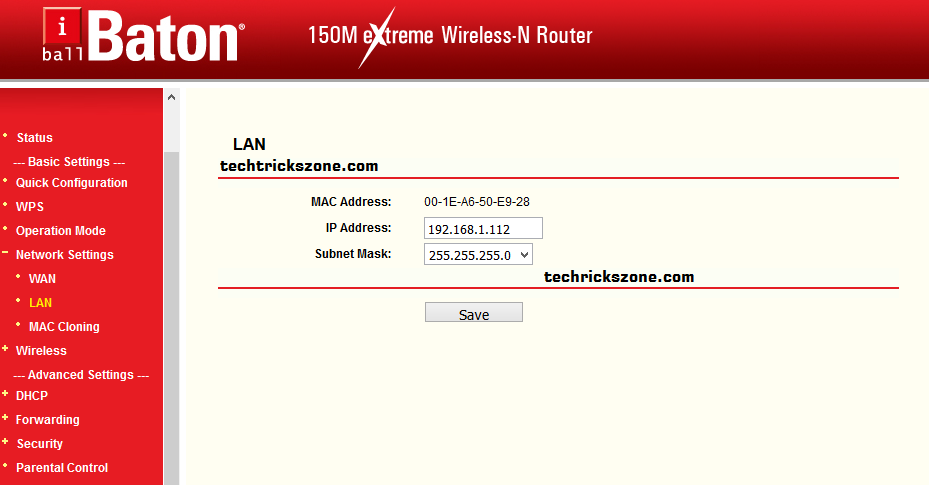 Trending Post
WAN Settings: Network –> WAN
---
In wan settings, we have to configure the IP address or PPPoE Username and Password provided by the Internet service provider. if you don't know your WAN IP Address or PPPoE username password then you can Contact your ISP to get IP details from them.
WAN Connection Type: Choose your Connection type Exp: Dynamic IP for Auto IP configuration, Static IP- user manual IP Address given by ISP, PPPoE – use username and password given by ISP…etc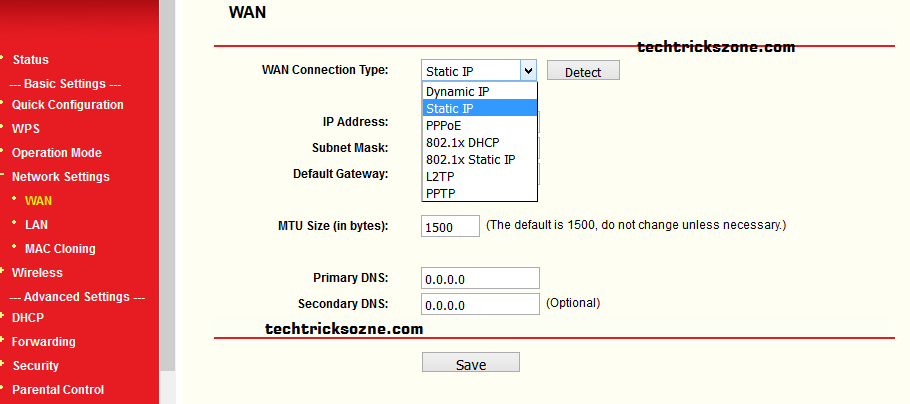 After Fill-up all Setting click Save button.
Wireless Configuration I-Ball Baton Router
---
Wireless –> Wireless Settings
SSID– Choose your WiFi Name you Wish to use.
SSID2: you can use up to 3 Virtual SSID to use guest Access with your I-Ball Baton Router.
Region – Choose your country to Ensure Legalization use of WiFi router as per Telecom Regulatory.
Channel: Choose Channel from 1 to 11 Number because currently  Laptop and Mobile WiFi support only 1 to 11 Number Channel which is the legal use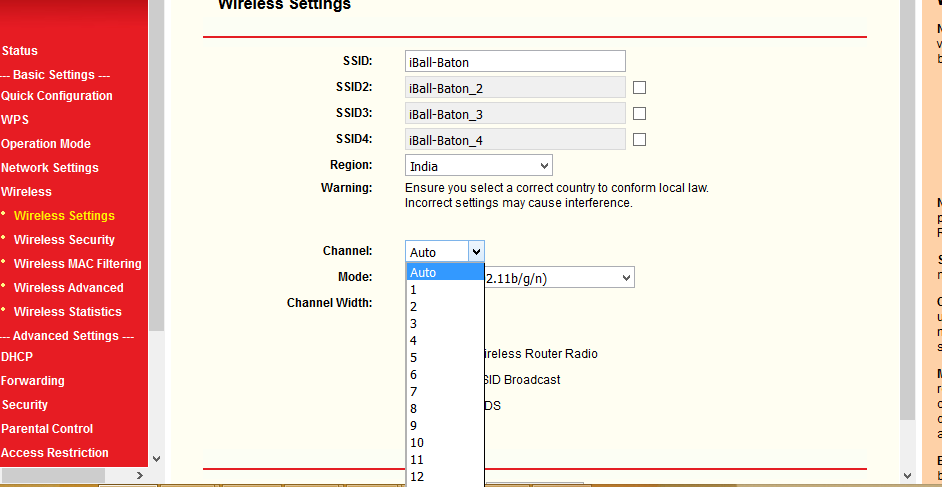 After All Settings Click Save.
Wireless Security Setting on I-Ball Baton WiFi router.
---
WEP: Full form is Wired Equivalent Privacy 
use Minimum 10 Digit Number for the password.
WPA/ WPA2: Second Number Security Support Radius Server Authentication is not for home use its use for Company and industrial use for large network type.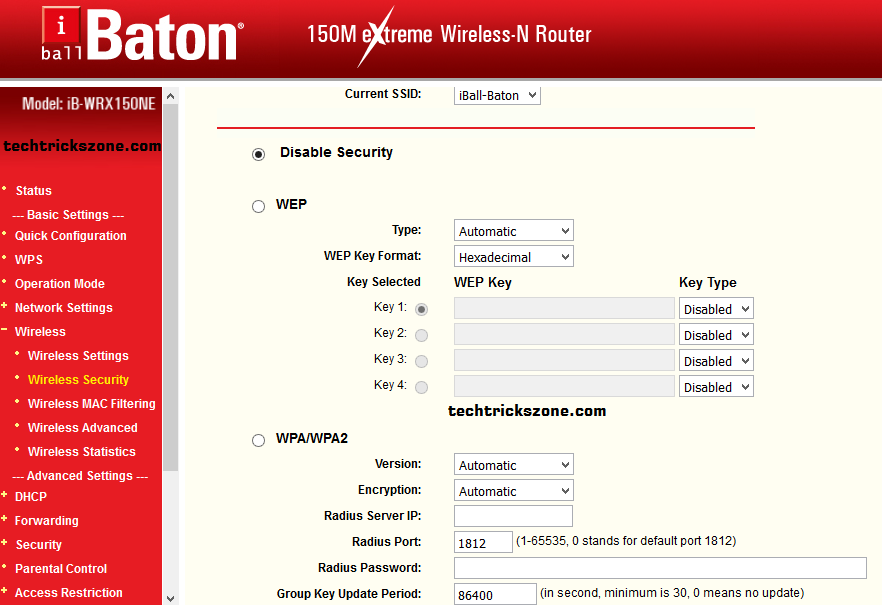 WPA-PSK/WPA2 PSK Personal
Recommended using this Security type to make your WiFi more Secured.
use minimum 10 digit alphanumeric to set the strong password.

Hope you enjoyed our latest post IBall baton 150mbps wireless n router configuration.
Related Post
Watch Video: iball baton 150mbps wireless n router configuration