Best Mobile Wallet Apps in India for Android, I Phones and Windows Phones
This post is updated on 02-June-2018 as per coming with the new feature on mobile payment apps. I always try to updated and remove the outdated apps to keep provided only fresh content to the reader. initially when I publish this post  title was Best mobile Apps for Recharge and Wallets but as you know mobile apps are smarter than before to see the updated version " Best mobile Wallet Apps for Recharge and Free bank transfer in India"
After currency Demonetisation in India, everybody life affected because of the maximum cash transaction used for daily needs. but it is a good way to go with the cashless transaction for every sell and purchase. cashless transaction controls black money, corruption, and robbery. Best Mobile Wallet in India makes your transaction safe and faster with reliability.
So If you are looking best and reliable mobile wallet for cashless transaction then you are in the right place. This post shortlisted best free and useful mobile wallets for cashless transactions in India. using an e-wallet is always safer and faster for the transaction. Today more than 70% merchant accept e-wallet transactions.
1. Paytm: Website and Mobile Application
Since many time Paytm still take the first choice of Indian digital users. But now Paytm apps smarter than before. now you can use Paytm apps to transfer money from one bank to another bank without any NEFT Charges. It is only possible with UPI payment gateway. UPI provides you free money transfers to any bank without any traction charges. After best recharge mobile in India PAytme now also the best money transfer app in India because it gives you any limit bank transaction and cashback on every UPI payment.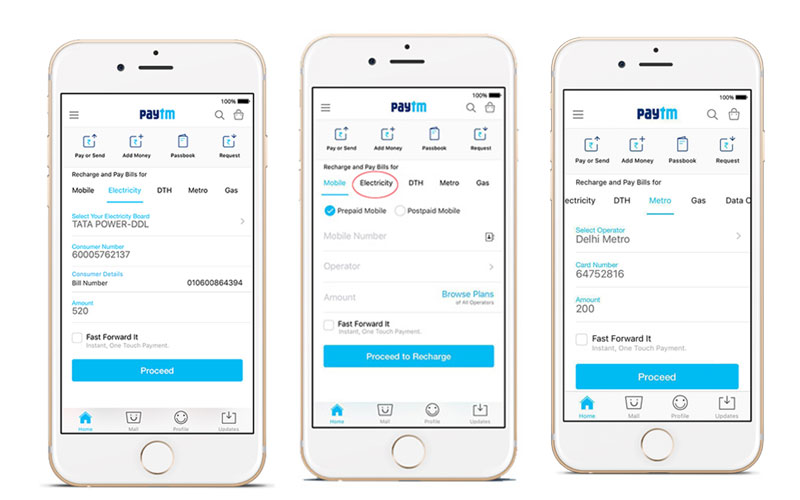 PayTM is Indian e-commerce website in India. IT is an acronym for "Pay Through Mobile". its founded in 2010 and provide a mobile payment platform for web and smartphone application. Today PayTm is a Best Mobile Wallet in India
With Payment and Recharge Paytm also provide service for send and receive money through mobile no.
Download Paytm Application for Smart phone
2. MobiKwik: mobile wallet and online payment system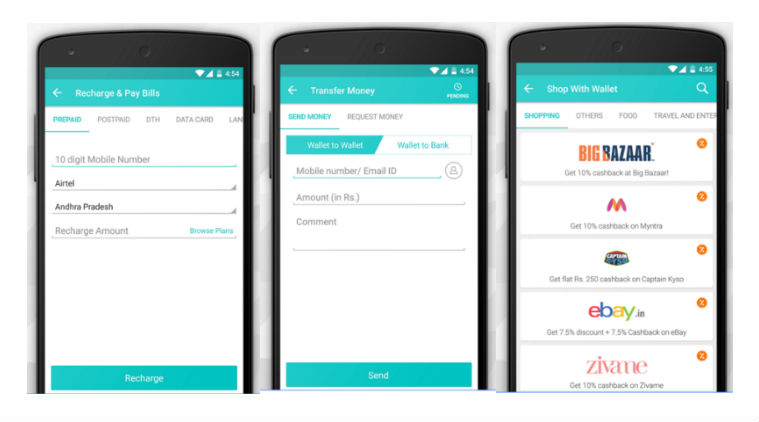 After PayTM MobiKwik is also an award-winning mobile wallet and online payment system platform for smartphones. MobiKwik founded in the year 2009. Paytm Provide various service like store money in the mobile wallet, send and receive money with mobile no. payment of all utility bills and online e-commerce website payment.
3. PayUmoney: Mobile Wallet and Payment Gateway System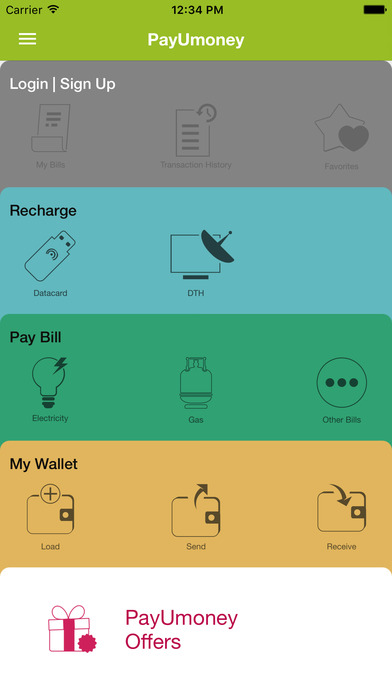 PayUmoney is a Mobile Wallet and Payment gateway Platform. its use by all big and small merchant to receive and send a payment for the cashless transaction. If you are looking for the solution to receive and send money from the bank account and credit card then you can try PayUmoney.
4. FreeCharge: Mobile Wallets
Freecharge an app for recharge, bill payment, shopping and send money to the bank without charges. Yes, you can also use Freecharge apps to send your money from any bank to any bank without any charge. you just need to create a UPI id and start your money quickly and get cashback on every bank transfer through UPI.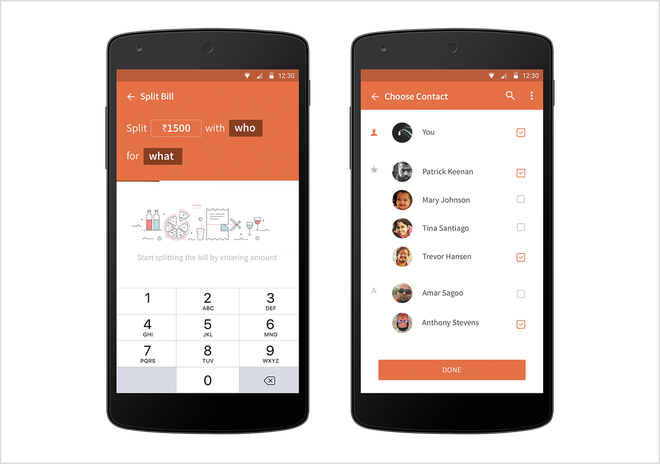 FreeCharge is an e-commerce website headquartered in Mumbai, Maharashtra. It provides an online facility to recharge any prepaid mobile phone, postpaid mobile, DTH & Data Cards in India, On 8 April 2015, Snapdeal acquired Freecharge.
Freecharge provides all utility payments through a mobile wallet system.
5. Oxygen Services: Mobile Wallet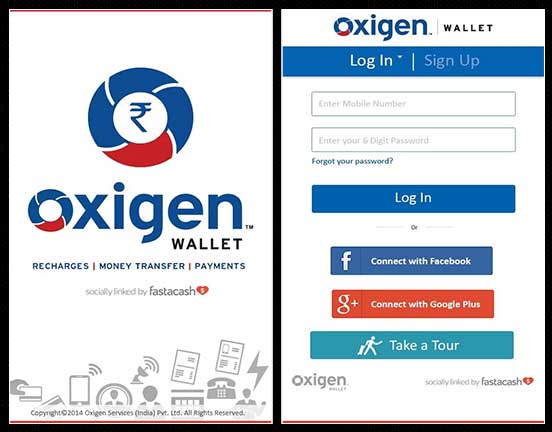 Oxigen wallet service is a largest online payment gateway system provided in various sector. Oxigen wallet service provider website and mobile application to pay through Credit card debit card and net banking service directly from mobile.
BS Player is available on Google Play Store with free and paid version.
Download Oxigen wallet APK Now
6. Pockets – Bank Wallet By ICICI Bank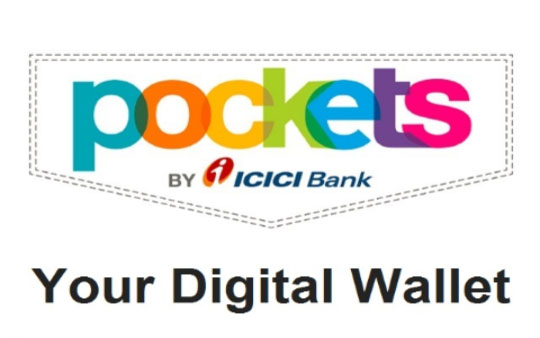 Pockets – Bank Wallet application service provided by ICICI Bank. Its directly connected with your registered mobile no. on ICICI bank  Where you can use it as a mobile wallet for the cashless transaction. IF you are not an ICICI bank Account holder you can also use Pocket application.
Download Pockets – Bank Wallet APK Now
7. Citrus Pay: Mobile Wallet in India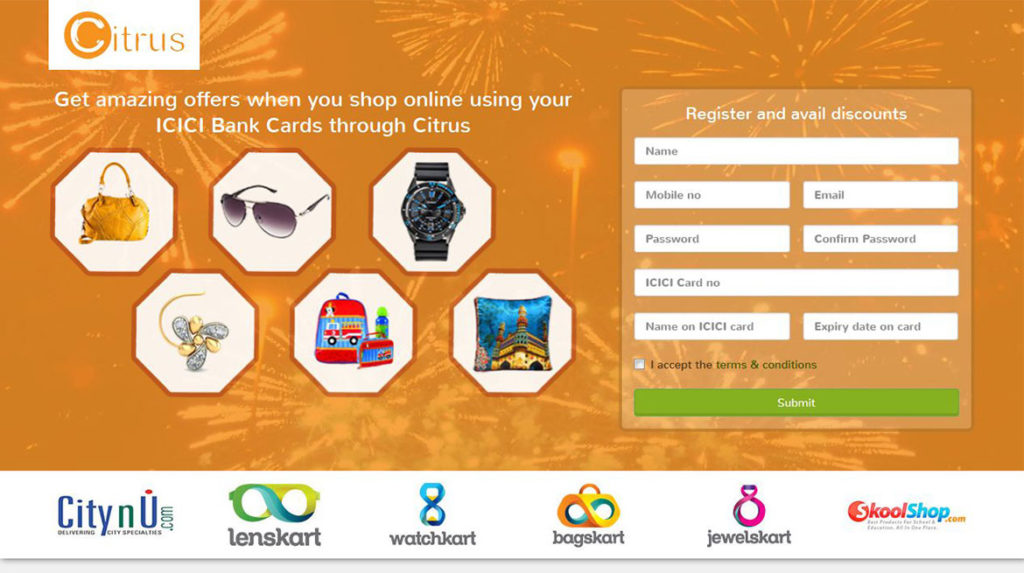 Citrus is the Payment Gateway solution and mobile wallet service provider in India
8. State Bank Buddy: Mobile Wallets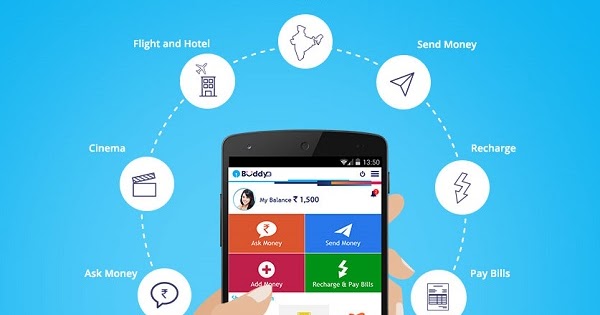 State Bank Buddy is a mobile wallet service provider by State Bank of India.
Download State Bank Buddy APK Now
9. Momoe: Mobile Wallet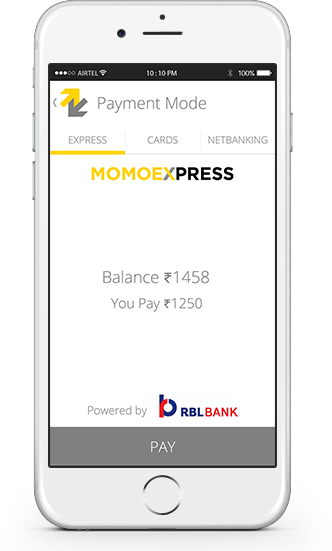 Momoe is a Mobile Payment wallet powered by RBL bank
Download Momoe: Mobile Wallet APK Now
10. HDFC Chillr: Mobile Wallet By HDFC Bank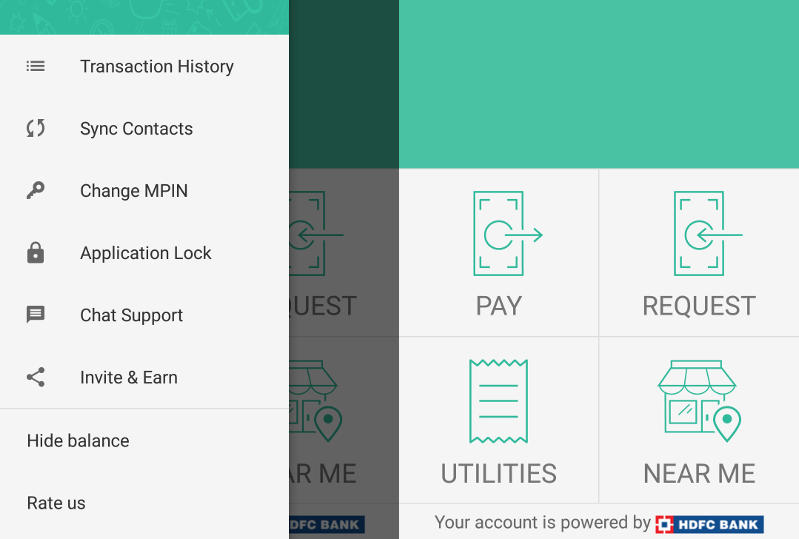 HDFC Chillr is Mobile wallet Application to send and receive money. HDFC Chillr HDFC bank Application used for utility bill and cashless transaction
Download HDFC Chillr APK Now
Related Post
---