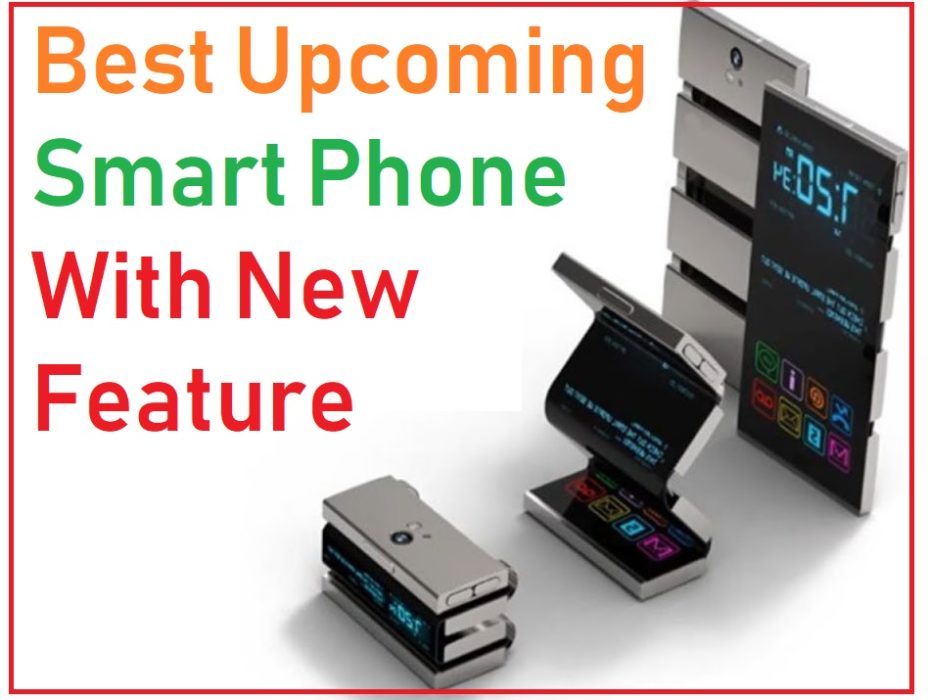 (Last Updated On: September 9, 2018)
10 Best Upcoming Smart phone in India with full specification and model details.
Launching new phones make habit of changing the phone in a couple of months. Smartphone updating feature quickly and we want to grab all feature. Coming with many smartphone brand make technology cheaper than before. Most of the people love to change the smart phone quickly as soon as the new smartphone launched. And some people are believed to get the new smartphone on first launch date only. In India within 4-5 year smartphone user growing quickly and every year its increase 80%-100%.
Smartphone makes every one digital and everything can be done with fingertips. So if you are a smartphone lover and always wait to upcoming smartphone launching date. This post for who always wait for new smartphone launch with the new feature. In this post, you will get 10 upcoming smartphone specification with the model number.
New Launch smartphone in India
Mi 8

Samsung Galaxy X

HTC U12

Nokia 9

I Phone SE 2

Google Pixel 3

Motorola Z3

Huawei Mate 11

Nokia 10

MI Mix 3
1:- Xiaomi Mi 8 
Mi 8 one of the best sexy smartphone with multi-color range.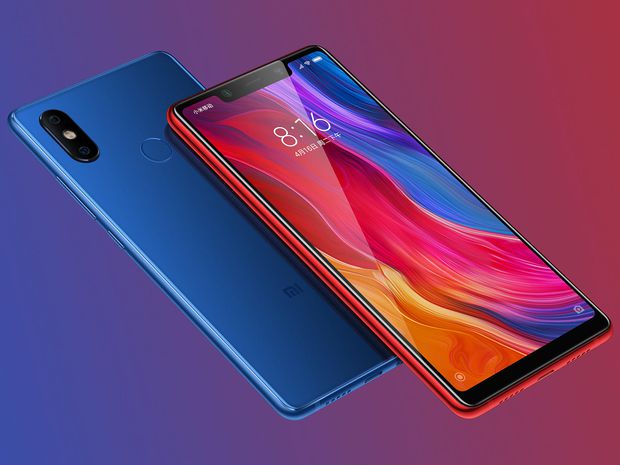 Mi is a China-based Xiaomi company's brand model in India. MI become a most popular and demanding smart phone in India by every generation people. Mi launched more than 5 smartphone every year and they changed the way of smart phone. They make this line false "only costly thing will be better" because MI launched best quality smartphone under budget and reachable by everyone.
MI 8 will be soon launching in India with the best specification as before. MI 8 feature detail below in brief.
Display – 6.21-inch
Processor -octa-core
Front Camera – 20-megapixel
Resolution- 1080×2248 pixels
RAM- 6GB
OS- Android Oreo
Storage- 64GB
Rear Camera=12-megapixel
Battery Capacity-3400mAh
Read More:
2:- Samsung Galaxy X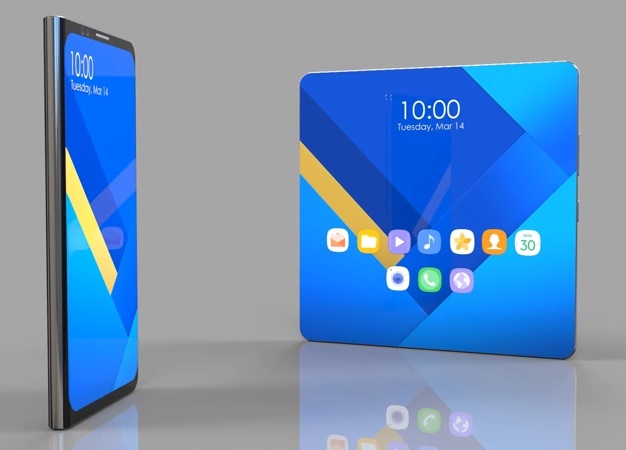 Samsung Galaxy X a foldable upcoming (unofficial leaked information) smartphone with high-end configuration with the premium feature. Possibility to come with Android 7 nougat version. Samsung Galaxy X feature details.
CPU- Quad-core (2.4 GHz, Dual Core + 2 GHz, Dual-core) Snapdragon 8306 GB RAM
Display – 5.0 inches (12.7 cm) Full HD, 441 PPIOLED
Camera- 18 MP Primary
Camera LED Flash – 8 MP Front Camera
Battery 4000 mAhNon-Removable
3:- HTC U12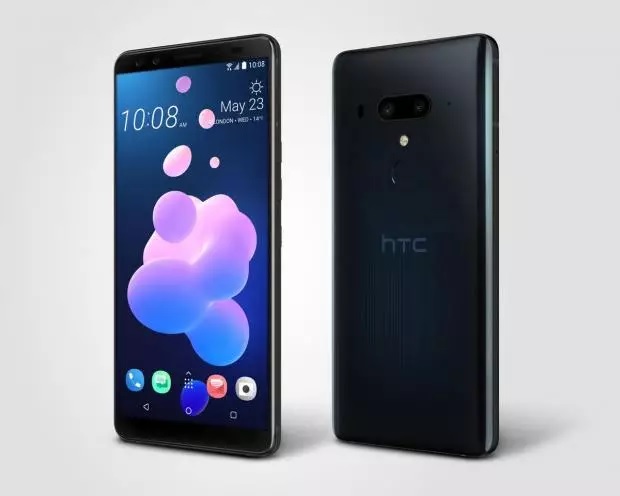 HTC also coming with some new latest smart phone. It is also a good best smartphone option for HTC brand lovers. HTC U12 having backside fingerprint sense with dual rear camera and flash.
HTC U12 Specification
Display –     6-inch LCDWQHD+ resolution 18:9 aspect ratio
Processor   – Snapdragon 845
RAM  –        6 GB
Camera-     Primary: Dual cameras with 12 and 16MP sensors
Secondary: Dual cameras with 8MP sensors
Storage-     64/128GB
Battery-      3,500mAh
4:-   Nokia 9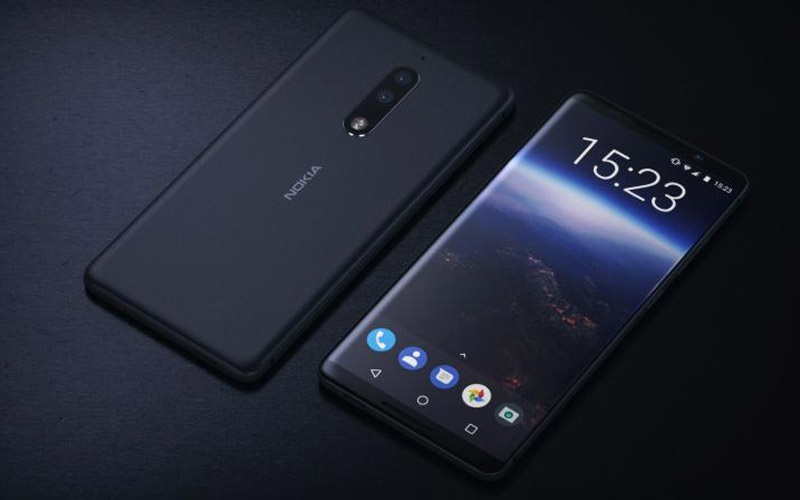 Nokia one of the best popular brand name since mobile phones reach to every one hand. Since Nokia come back again with the best smartphone with an Android operating system it's again starting to recover old market. To move on one step ahead Nokia 9 is coming soon for Nokia lovers. Nokia 9 will comes with a face lock feature to unlock faster your phone. Expected price in India approx. 58000/-
Nokia 9 Specification
 Performance       Octa core
Display       6.01″ (15.27 cm)
Storage      256 GB
Camera      41 MP
Battery       3900 mAh
Ram  8 GB
5:- I Phone SE 2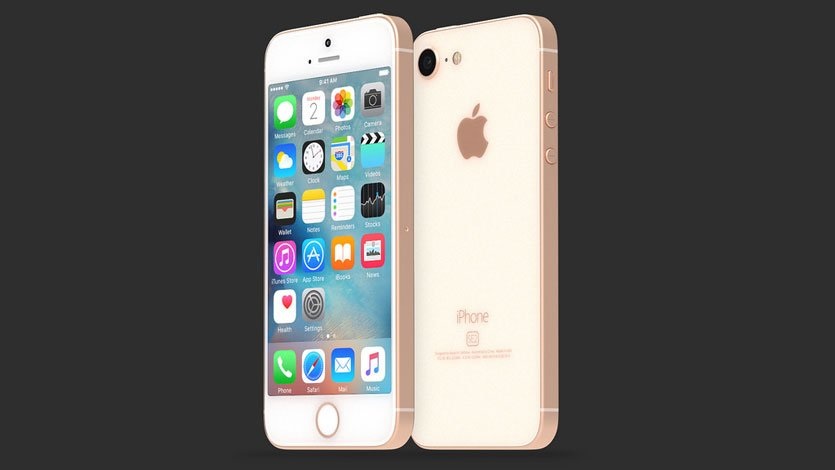 Apple leader of smartphone and tablet. A premium class smart phone range used by all high profile users. After I phone SE phone now I phone lovers waiting will end soon with new launch I phone SE 2. A best cost-effective range for iPhonese SE2 version for I Phone lovers.
Performance       Quad core
Display       -4.5″ (11.43 cm)
Storage      -32 GB
Camera      -12 MP
Battery       -1750 mAh
Ram            -2 GB
6:- Google Pixel 3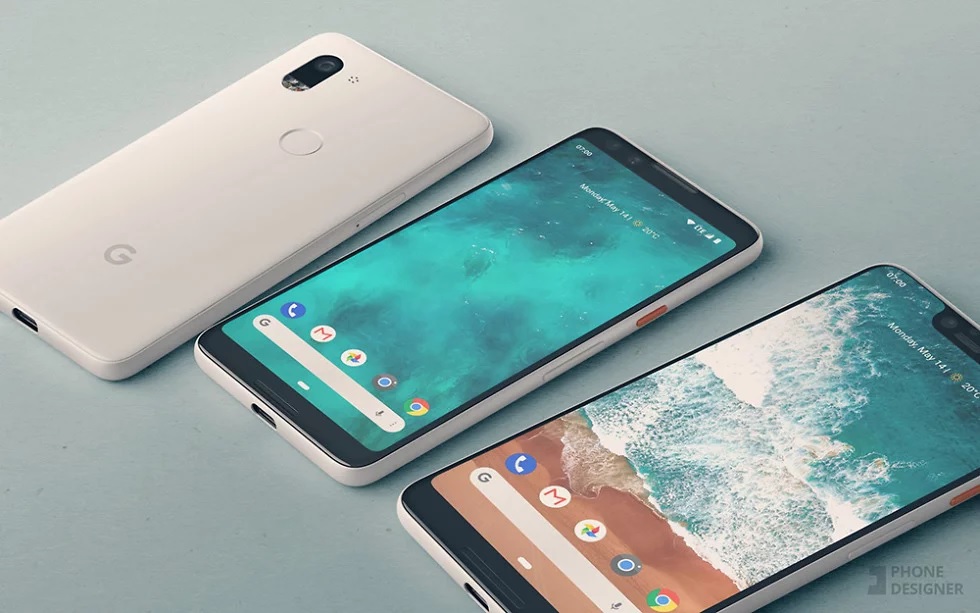 Google pixel a premium phone range of smart phone power by Google. After Pixel 2 now the upcoming model is Google Pixel 3 for premium series smartphone range. Pixel 3 fully loaded with the latest feature and back side fingerprint scanner for faster unlock phone. A classic and interesting phone body to fall love in the first look.
Performance –     Octa core
Display –     5.5″ (13.97 cm)
Storage-     64 GB
Camera      – 12 MP
Battery       – 3000 mAh
Ram   –       6 GB
7:- Moto Z3 Play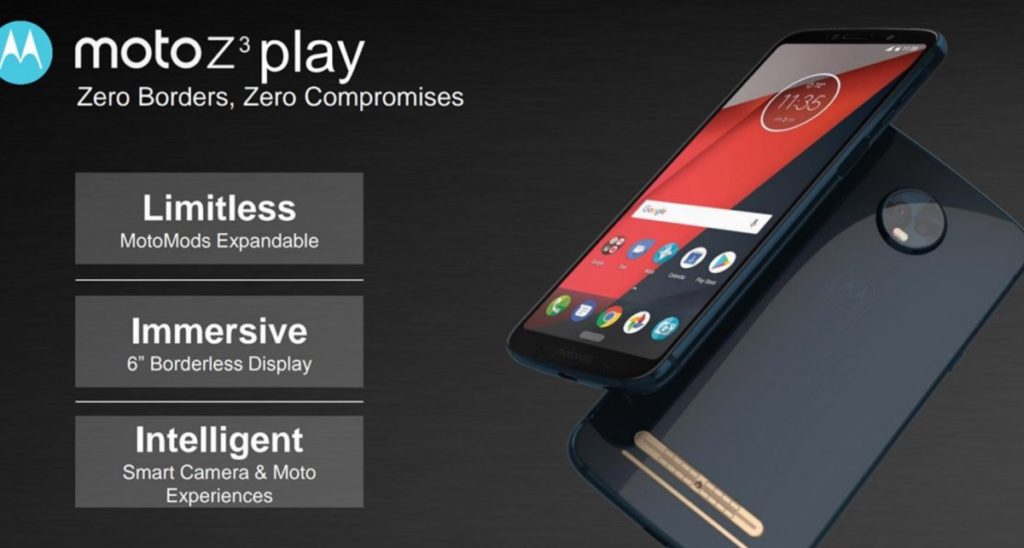 Moto Z series one of the popular and best phone series by moto. Moto Z3 is an upcoming stylish smart phone with dual camera and latest feature.Z3 play is amoled display and thin classic looks smartphone.
Performance –     Octa core
Display –     6″ (13.97 cm)
Storage-     32 GB
Camera      – 12 MP / 8 Front
Android      – 8.1 Oreo
Ram   –       4 GB
8:- Huawei Mate 11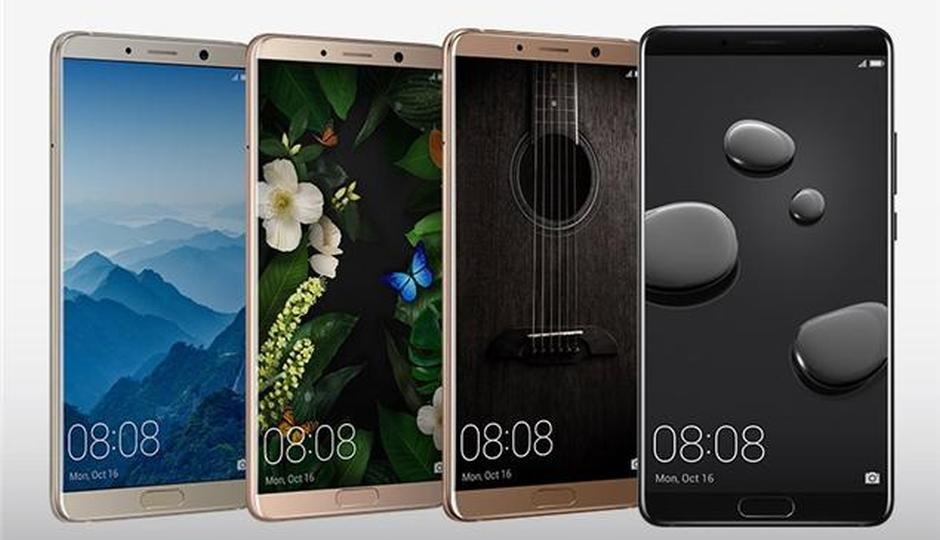 Huawei Mate 11 next upcoming launch of the Indian smart phone market. This phone comes with different color choice and front fingerprint sensor for unlocking phone quickly. Huawei mate will come in black, gray, rose gold and gold color choice.
Cpu-Kirin 980 Octa Core
RAM-6 GB
Storage-256GB
9:- Nokia 10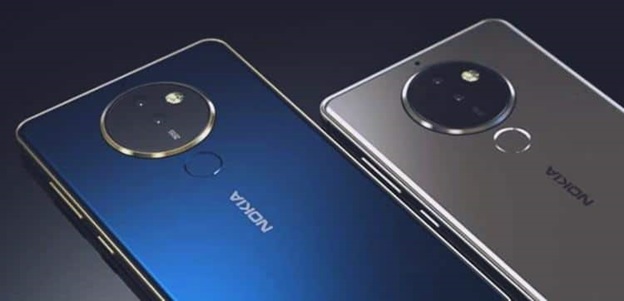 Already include Nokia 9 in an upcoming smartphone in India in this list. We cannot ignore Nokia 10 for the next launching smartphone premium series. Aas shown below image you can see a metal body with the dual back camera with Flash led. Fingerprint scanner inthe backside and you can also use face lock to unlock your Nokia 10 faster.
Performance – Octa core
Display –  6.0″ (15.24 cm)
Storage –  128 GB
Camera    – 16 MP
Battery     – 4000 mAh
Ram  –       6 GB
10:- Mi Mix 3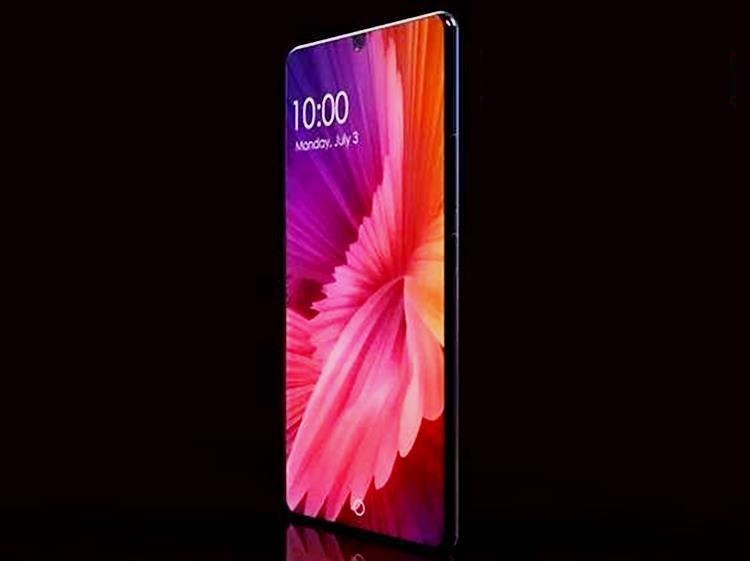 Mi is one of the my favorite brand because its never disappoint about quality. In India Mi become the first choice of young generation smart phone because it give freedom to upgrade and change the handset any time because it's cost effective. For Mi fan, a good news is MI mix 3 will launch soon in India. After successful of MIX 2, next level phone is MIX3 with full cover display and slim body.
MI MIX 3 Specification.
Performance – Octa core
Display –  6.0″ (15.24 cm)
Storage –  64 GB
Camera    – 12 MP
Battery     – 4000 mAh
Ram  –       6 GB
Disclaimer– All the information about an upcoming smart phone in India collected from the various  website. So for any rumours and wrong information, TechTricksZone.com will not be liable. Please make sure all the information from the official website before going take any action.
Related Post