Top  Most Expensive Live TV Services
Gone are the days when you needed to tune in live or buy an expensive disc for you to watch your favorite movies and shows. With the advent of the internet and reliable streaming services, you also don't need to have a cable subscription for you to catch up with your favorite shows. All you need is a good streaming service, and you will have access to a great depth of incredible content, ranging from live streams from different channels to on-demand content which you can always use to catch up with shows or episodes you might have missed in the past.
Worth noting, however, is that the streaming services are not free unless you want to use third-party services offered over the internet. These are never safe and there are very many reasons why you should never even consider using them. For a good experience, it is highly recommended that you go for the paid options, considering that they are relatively affordable, and at the cost of Starbucks, you can have access to quality live streaming services.
When compared to cable, the convenience and the amount of content you get from the streaming services far much outweigh their prices, and unless you are an entertainment junky who desires to binge-watch his life away, you will have a very good experience even the basic packages from the live streaming service providers.
With that said, here is a look at some of the most expensive services offering live streaming channels with on-demand options. Find out more about their packages, and some pros and cons worth noting when you are considering a subscription.
Hulu with Live TV
Hulu is a veteran when it comes to on-demand content. It is also a force to reckon with when it comes to live streaming services, and it is not just one of the most expensive live streaming service provider, but also one of the best where you are guaranteed to get good value for your money. With just $7.99 a month, you can get access to the Hulu Streaming Library, where you will find thousands upon thousands of shows and movies which you can access on demand. For live streaming, you will need the $39.99 a month package to access the Hulu with Live TV plan where you will not just get on-demand channels, but also over 50 live channels which you can stream at your convenience.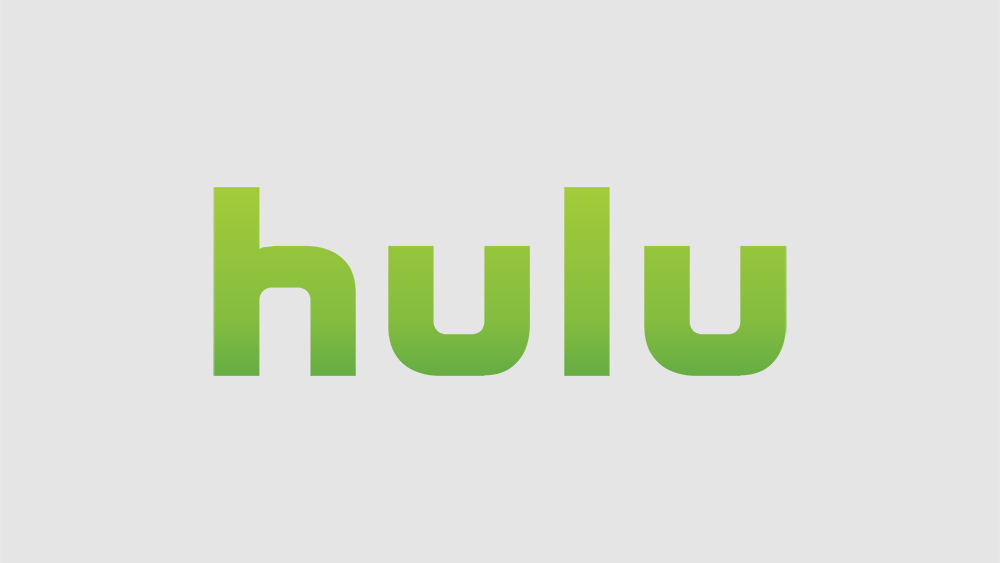 Some of the most admirable things about Hulu with Live TV is that in addition to the variety of content it has to offer to its subscribers, it also comes with various add-ons you can use to enhance your viewing experience including viewing with no commercials, viewing on unlimited screens, and cloud DVR where you can record shows and keep them for alter viewing.
You will also love the fact that with just one subscription, you get the versatility to create up to six personal viewer profiles, and this brings a lot of convenience for families where every person would like to tag their own shows without interfering with the profiles of other viewers. When it comes to catching up with your favorite episodes, the episodes in Hulu are updated one day after they are aired, and this means that you will not have to wait long before you catch up with your favorite shows.
But there are also a few cons worth noting about this service. To begin with, the convenience of unlimited screens will come at an additional cost. This is a feature exclusive to Hulu with TV Live package, and you will have to part with a further $14.99 per month to access this feature – this is nearly double the cost of basic subscription. It is also sad to note that with Hulu Live TV, there is no option for offline viewing, and this implies that for you to access the service, you must always be online.
DirecTV Now
With DirecTV Now, you get an awesome live TV streaming service with one of the best channel selections in the live streaming space. With the starting price at $40 per month, you can't rank it amongst the cheapest live streaming services, though every package promises to deliver real value for your money. The step-up packages it has are three with more progressive channels for $55, $65 and $75.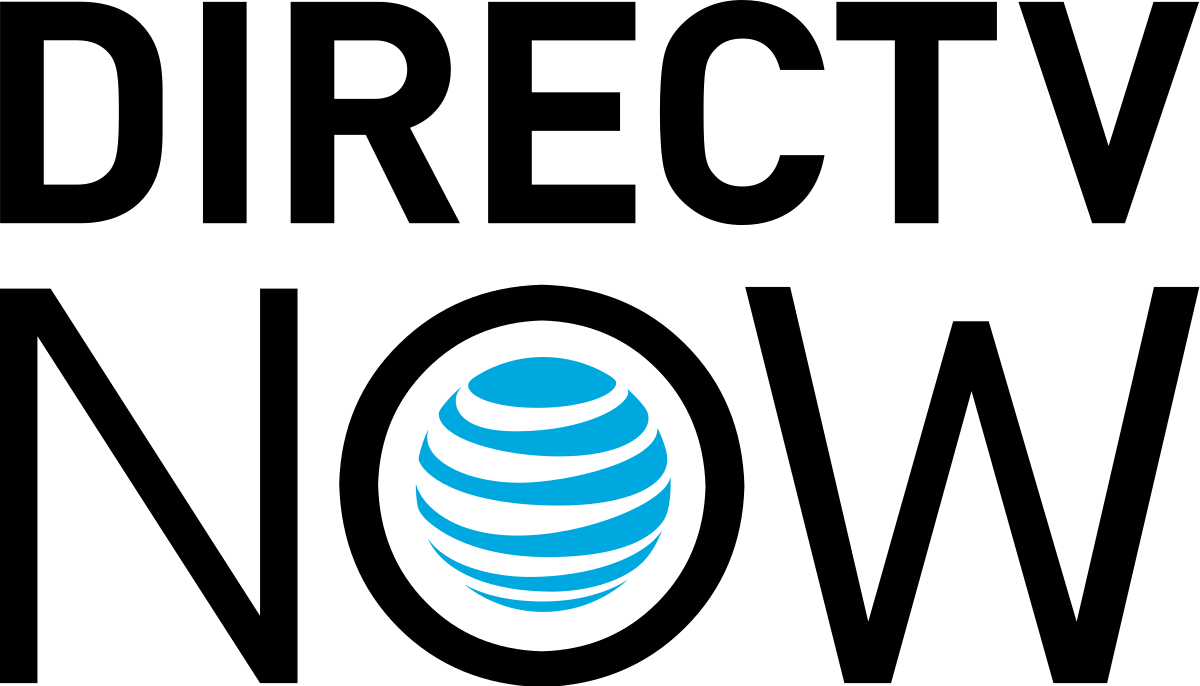 Some of the admirable features of DirecTV Now live streaming service is that it has a comprehensive list of A-level channels and such will always suffice to meet the live streaming needs of most subscribers. On the usability and user experience, the service comes with a TV-live interface where you can easily and conveniently swipe from left to right whenever you need to change channels. Again, with lots of discounts and offers, you may never feel that this is among the most expensive live streaming services, especially if you are an AT&T Wireless subscriber.
On the cons, you will be disappointed to note that the DVR that comes with the service is limited, and if you are using Roku for live streaming, then you may not get a very good experience.
PlayStation Vue
PlayStation Vue's plans for live streaming start with the Access package available at $39.99 a month, and with this, users will have access to over 40 channels of some of the most popular live TVs. From the Access plan, users can upgrade to the Core plan which brings on board sports channels for a total of $44.99 per month.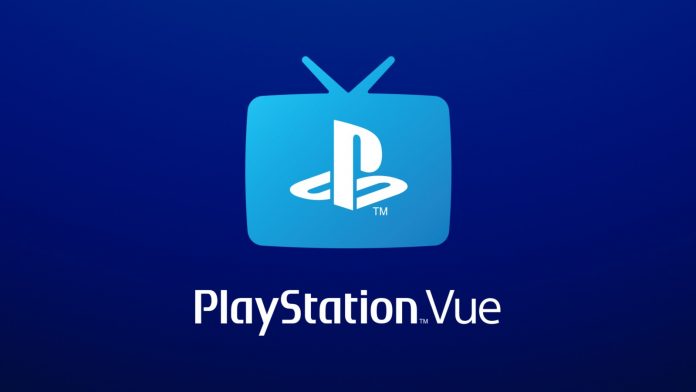 The Elite Plan is available at $54.99 per month, and it throws in a blend of movies for the movie enthusiasts. The most expensive package for PlayStation Vue's live streaming services is the Ultra plan which will see you part with $74.99 per month. The Elite plan is the epitome of entertainment for the service, and with it you will have access to premium networks live Showtime and HBO, as well as access to more than 90 networks.
It is worth noting that with PlayStation Vue live streaming services, local channels are included, and this a provision that most of the live streaming services never have. Users also have the flexibility to buy the channel add-ons they like without any additional subscription. It is also possible to watch the content on up to five devices simultaneously.
Though it is a solid live streaming service, it is among the most expensive in the pack and if you choose to record shows for later viewing, be sure to watch the within 28 days, after which they will be deleted.
Sling TV
With Sling TV, you can access the base plan which avails more than 25 channels for just $20 per month. The package upstairs is the Sling Blue option available at $25 per month which comes with more than 40 channels. If you want to experience a blend of both worlds, you can go for the Sling Blue plan + Sling Orange for $40 per month and have access to more than 50 channels.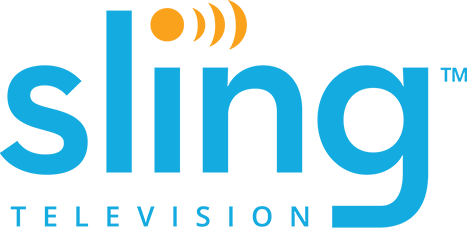 Though Sling TV's base package may sound reasonably affordable, but it doesn't have much to offer in terms of user versatility and experience. For example, you will need to go for certain add-ons if you want to have a great experience with the base package, and this will ultimately shoot the rate ups. It, however, has a variety of add-ons, including language and country-specific packages. You can also get access to about 50 hours of cloud DVR recording at an additional cost of $5 per month.
FuboTV
At a monthly subscription of $44.99, FuboTV without a doubt deserves a mention in the list of the most expensive live streaming services. But for the English-language subscription plan, the service is available at a discounted rate of just $19.99 per month, which will then hike to the $44.99 plan with the subsequent months. The service is available in Latin and Portuguese.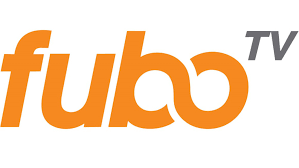 With a FuboTV subscription, the premier plan gives you access to an impressive 85 channels and add-on packages you can us to enhance your livestreaming experience. Subscribers can record up to 30 hours with the cloud DVR, with the option of increasing the hours to 500 hours for an additional fee of $9.99 per month. Once you make the recordings, they will stay in the cloud for as long as you want, hence no rush to watch your shows fearing that they may be deleted.
It is important to note that FuboTV started as a soccer streaming service, and is now heavily biased towards sports enthusiasts. If sports is not your thing, therefore, you may not find a lot of relevance in this services. It is also sad that though it is primarily a sports streaming service, it doesn't carry some of the major sports networks such as ESPN.
YouTube TV
At a monthly subscription of $40 per month, there is no way YouTube TV is making it to the list of the cheapest live streaming service. The service has only one plan, though it comes with add-ons like Showtime Network available at additional monthly charges.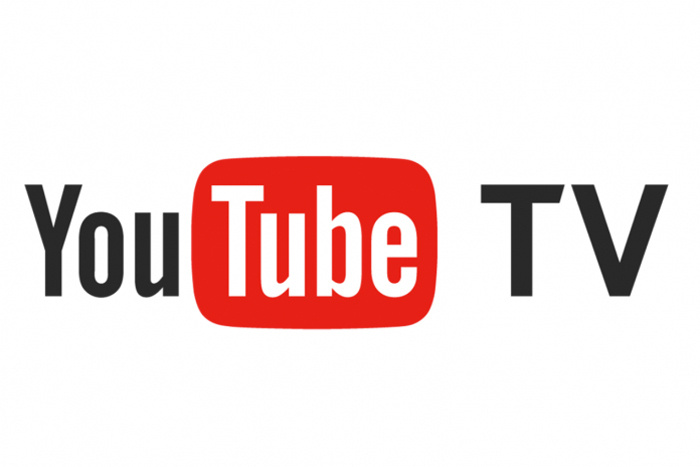 One of the things you will really admire about YouTube TV live streaming services is the fact that it comes with unlimited DVR storage and the contents you store will be available for a period of nine months. This is more than what you get from other similar services, where you will be very lucky to have your content in the cloud storage for more than a month.
The service also avails more than 50 networks, including local news and sports channels, thus having more variety than most of the live streaming services in this list. It can also allow you to create a total of six accounts from a sing subscription, and you can stream its content on up to three different devices at the same time.
On the cons, most of the programs by the service show ads, and this may hamper the live streaming experience. And since it is tied to PlayStation Vue, the base subscription is expensive, and it is even sadder that it comes with only one option – take it or leave it!
Related Post