The best way to extend WiFi network in every area without using a Range extender device. Make Toto Link Range Extender Setup with your any TOTO Link Wireless router step by step.
Toto Link Range Extender Setup to Boost WiFi Signal [Repeater Mode]
The Repeater mode turn router into a WiFi range Extender to boost Wireless coverage. Toto Link WiFi router is the best home router supported AP, Repeater, and Gateway mode. Toto Link WiFi router can be used as a repeater to increase signal quality in the no coverage area in the home and office as well. This post will guide how to setup range extender mode in Toto Link Wireless router. To configure Repeater mode in Toto Link WiFi router need to connect physical connection.
Toto Link WiFi router Physical Connection
To setup repeater mode in TOTO Link wireless router required access to the web interface to change the mode.
Connect Toto Link WiFi router LAN port to Laptop/Desktop LAN port.
Power on WiFi Router.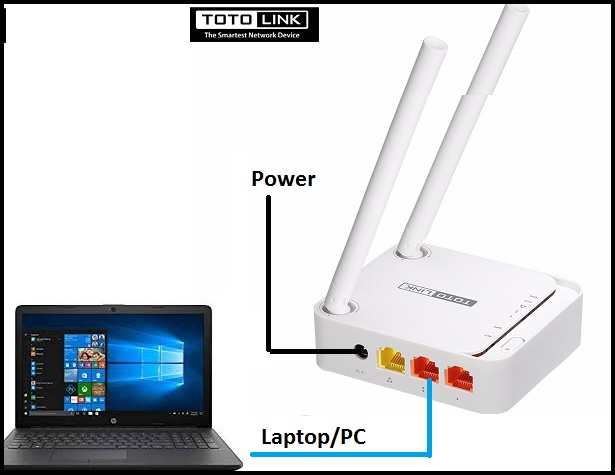 Configure Laptop LAN IP with TOTO Link Default IP Series.
TOTO Link Default IP Address: 192.168.o.1 or 192.168.1.1
Username: admin
password: admin
If your Toto Link WiFi Router Default IP 192.168.0.1 then use the 192.168.0.10 in Laptop LAN.
Or
If TOTO Link Default IP 192.168.l.1 then use 192.168.1.10 in Laptop LAN.
Please Make sure your Main WiFi router, not in same IP Address of TOTO Link Default IP.
You can change TOTO Link IP Address to any other IP address to avoid IP conflict.
Login TOTO Link Wireless Router with Default Settings
Type TOTO Link IP address http://192.168.o.1.1 in Browser and press enter key.
Use – admin/admin for first time login.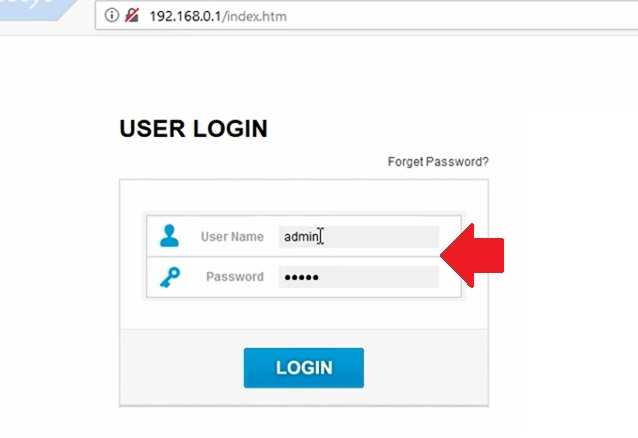 Click the Advance Setup button to enter in Advance settings.

Change Operation mode to Repeater (Range Extender)
Go to Operation Mode and select the Repeater (Extender)
Click Apply/Next button to process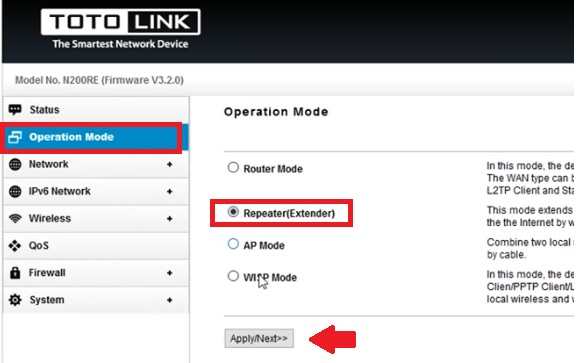 Select the Host WiFi Name to Connect from TOTO Link Repeater
In the next steps, the Repeater device will scan all running WiFi names and will show you the list.
Choose the Your Main Host WiFi AP name from the list.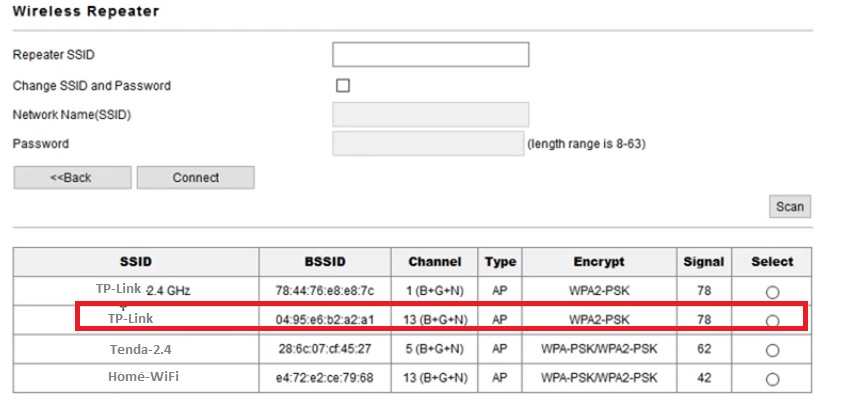 Type the Main WiFi Password to Join from Range Extender device to complete Setup.
Repeater SSID- Auto Selected from Host WiFi Name
Password- Type the password of Main wifi.

Click the Connect button to save settings.
WiFi Router will reboot and take a few seconds to connect the Repeater mode.
TOTO Link Range Extender Connection Status
Once repeater settings up steps finish access the router to check the repeater connection status.
Go to the Status page to check status.
See the Repeater status showing signal in % with Host WiFi.

TOTO Link Repeater IP Address Change
Change IP Address of TOTO Link device before setting up repeater mode if Main WiFi router same IP.
To change IP Address go to Network tab
Network- LAN Settings
IP Address- Change IP Address here (use the same series of Main WiFi so you can access Repeater any time and can monitor connection status)

Use your old laying TOTO Link router to extend your existing WiFi network in the area weak and no coverage. ToTo link all WiFi router support repeater mode which can connect to Non-Toto link brand WiFi router as well. The smart way to increase WiFi signal without using range extender devices in the home and office.
Related Post