Five Things Should Check When buying new WiFi Router For Home and office
How to select best WiFi router for home.
5 Specification to be check before buy Wi-Fi Router .
How to select best WiFi router for home. Read Point Given below.
1. Tx (Transmitting Power )Power Of Wi-Fi Router
2. Antenna Gain
3 . Flash Size of Router
4. RAM (Random Access Memory)
5. Wireless Security Type.
1. Tx Power :
Tx power means transmitting power of Wi-Fi router. It means Wi-Fi router Signal strength covering area depend of transmitting power of Wi-Fi. If you are already using Wi-Fi router and not happy with signal strength so check your Wi-Fi router specification from router brand website or you can google with model no.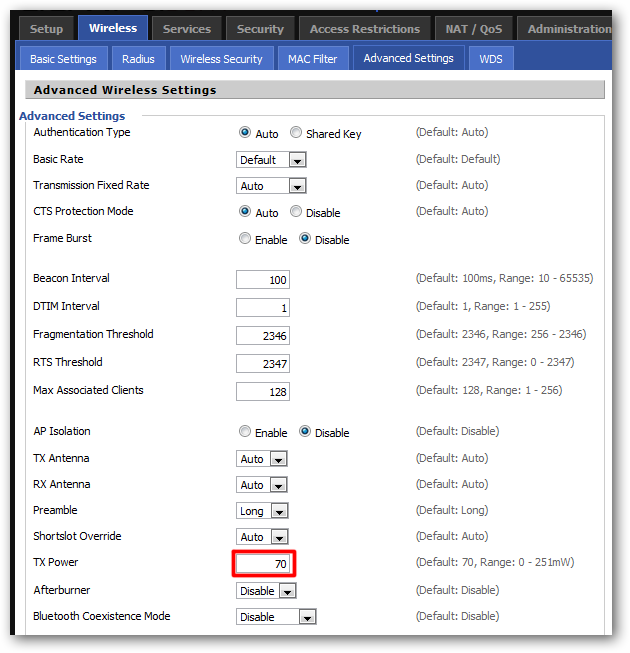 2: Antenna Gain :
After Tx power of Wi-Fi Router Signal Strength depend on antenna gain . Antenna gain is a power of transmitting signal from antenna. Tx+Antenna gain= EIRP. EIRP is the total of Transmitting power of radio plus antenna gain. For home Wi-Fi Mostly 5 dBi Omni directional antenna provide by company.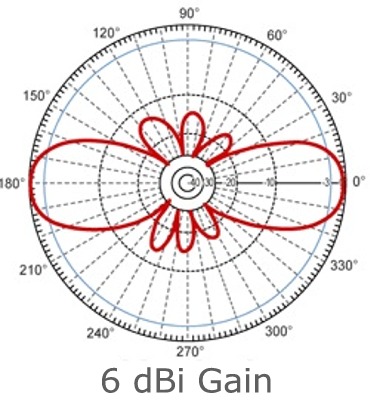 3: Flash
Flash is a storage for installation of software and usable memory in router where firmware installed . Maximum flash size will avoid chance of hanging issue of router due to no free space .flash size comes in 2mb,4mb ,8mp size for home routers.you can see in product datasheet.
4: RAM :
RAM stand for Random access Memory. Its also called memory because its store frequently open program or commands so memory size depend router speed . ram size lesser can be couse of hanging or slow process of routers. Ram measure with 4MB, 8MB,16MB ..etc. you can find it on product datasheet also.
5. Wireless Security Type :
Wireless Security type is most important point out of five because security comes always first. So before buying new router we must check that router support latest high secured type wireless authentication. Router should have WEP,WPA/PSK,WPA2/PSK with AES TKIP and all updated security option. You can check security type in router specification.