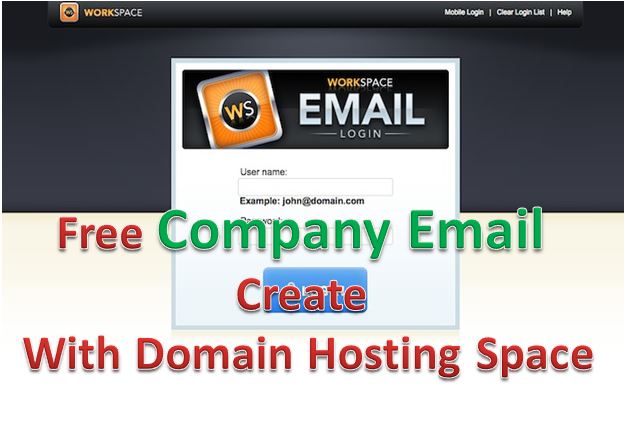 (Last Updated On: September 4, 2018)
How to create Email id from Domain Hosting Space in Godaddy
If you are the owner of any business or planning to start own company then you're looking for buying your domain for the website then you know email is most important part of any business today. Every business drive with email communication. You got your website development charges from many different developers and they charge additional for your business email id of the same domain you want to buy for your company. So this post will save your email cost from your company domain because here I am sharing your method to create Email id from Domain Hosting Space in Godaddy without paying any additional cost for email workspace.
Read step to step to create your company domain email id from your hosting plan.
You must have access of your company domain cpanel account to create email id.
Steps to create Email id from Domain Hosting Space in Godaddy Domain.
1. Open your domain cpanel
Open the web browser and type your domain name with cpanel. ie "www.domainname.com/cpanel"
Use your username and password to login your cPanel Account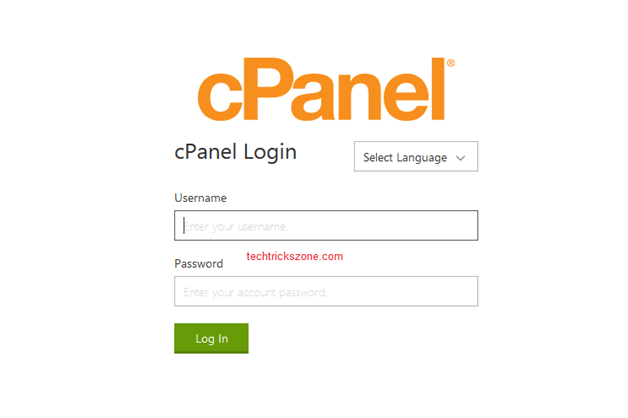 2. Click on Email from the Top menu of go daddy Cpanel account.

Read More:
Click on Create Account option to proceed new email id create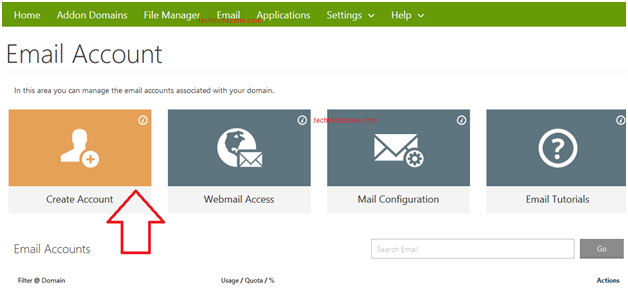 Now fill the option for email create.
1. Email – user your email id name you want to create i.e – support@domainname.com
2. New cPanel password – create email password.
3. Confirm password – confirm your email password.
4. set the email id space quota you want to set.
5. Click "Create Account"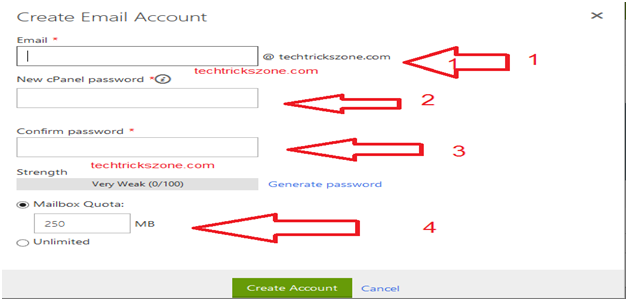 Account Created: Congratulation you have successfully create your email id

How to Change Go Daddy email Id password or delete email id.
After creating new email id if you want to change or delete email id then follow steps given below.
1. After Login cPanel clicks on Email option from the top of go daddy account.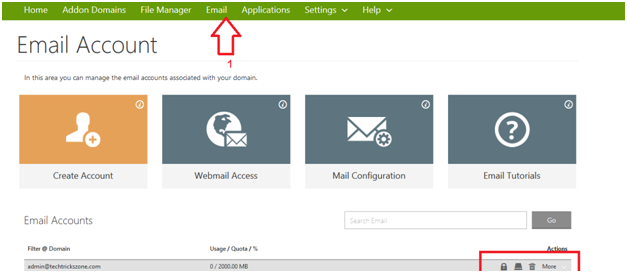 2. Change Password: click Lock button from email id option showing in " Email Accounts "
Password box – use password you want to change
Password (Confirmation) – confirm password
Click change password to apply settings.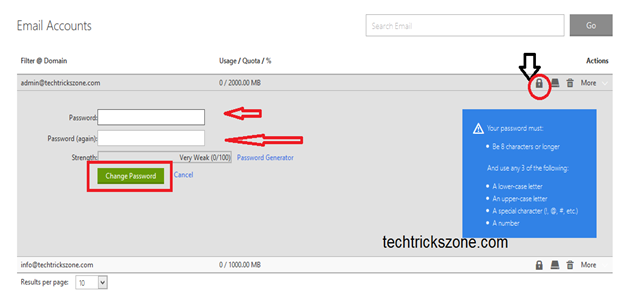 Hope you have saved the money to buy email address and space with the same name of your GoDaddy domain. Try sharing tutorials How to create Email id from Domain Hosting Space in Godaddy with others and help them to save money too.
Related Post: