6 Best Free Bluestacks Alternative App Player for Windows and Mac-OS
The first thing that comes to mind is the android when we think about a smart life and activity. in other words operating everything with our fingertips. today everything we are handling with just our fingers very quickly but it's only possible because of a smartphone. Smartphones let you enable smart life. everybody using a smartphone now and day by day smartphone users increasing very fast .so get complete details of Bluestack Alternative Android Emulators App Player for Windows and Linux. Android App Player for windows should be lightweight and compatible with gaming apps. Enjoy the list of best free Bluestacks Alternative app players to experience Android on Windows and Mac PC
With a smartphone we can do online shopping, bill payment recharge ticket booking, food orders everything just in a second. so as people depend on a smartphone you just need an android application player for your computer or laptop which provides you everything with for your office work and the same thing you can do from your computer and laptop without using your smartphone in front of your boss.
The best Android experience here this post shortlist the best android player for your windows computer with the feature. we can say the best alternative of blue stacks app player for windows.
1. Bluestack Android Player: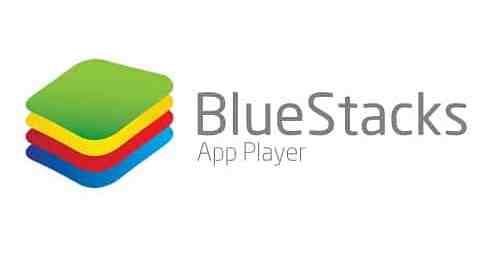 Although we are talking about the Bluestack alternative before getting an alternative we must know what other software alternatives of Bluestack are and why it's better than Bluestack. if you are already using Bluestack then you must know Bluestack is a heavy player for Windows' which makes our computer process slow if we use it with other work. so here I will provide you the name of the light size android player for your windows which will not let your speed down ever.
2. Console OS | best free Bluestacks Alternative app player
console OS is not only the best alternative to bluestacks but it's more than that. it's a Windows x86-based player which supports Intel and AMD systems. before installing the console OS you must study all supported platforms by console OS from the official website to easily and quickly install help. and it can never break down your Windows file cause of the wrong file installation. replacing the best Android Alternate app player software should be faster and smoother than the blue stacks app player in Windows 8 and Windows 10.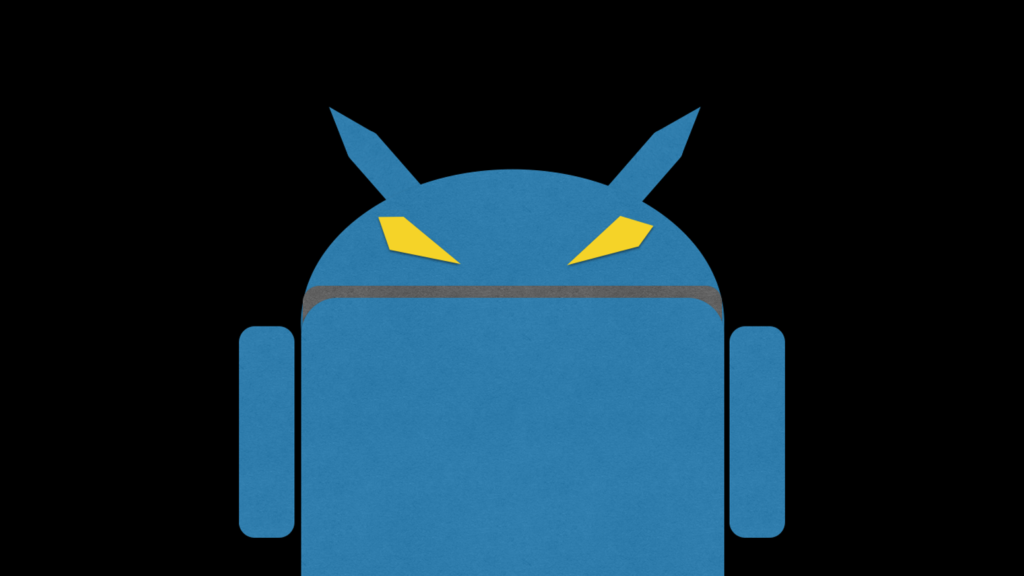 3. Andy Android Emulator
Andy android emulator one of the best alternatives of the blue stack for the user who wants to feel an Android interface with large size screens like an Android based pc or laptop. I will highly recommend Andy to the user who loves to play games on their mobile. this emulator will give you a complete experience of the Android game with a bigger size screen.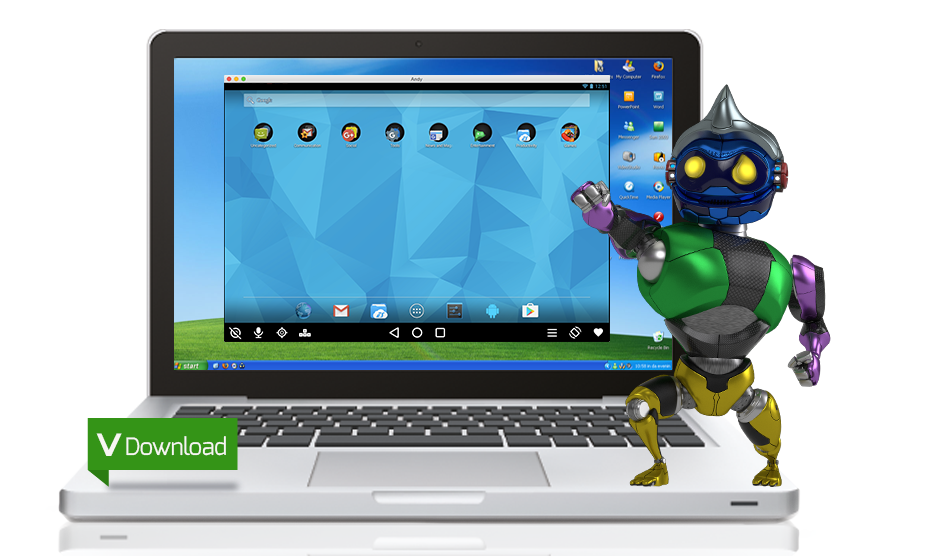 4. Droid4X
Droid4xn  gives you the best and same user interface view it just like you are using an Android tab. Any Android user can easily operate and use this because it completely mobile interface view which makes it very user-friendly to use. so i have to include Droid4xn in the bluestack alternative emulator for Windows.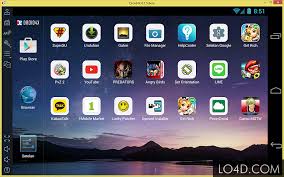 Download Droid4X Now
Read More:
5. MEmu
Memu I have included the 3rd number best free Bluestacks Alternative app player. I will share my personal experience with bluestack here when I tried using on my laptop then Bluestacks let down my laptop speed but memu will not disappoint you to let down your pc speed ever. The best thing is it is completely supported for Intel and AMD-based PC and in graphics its support leading in video graphic card provider Nvidia and Intel Graphics. Windows 7,8,10 supported fully for the best gaming experience.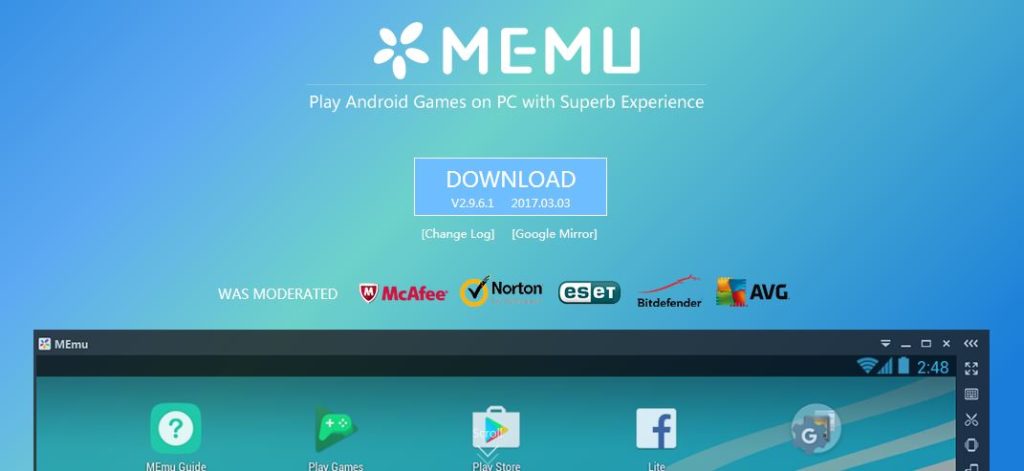 6. YouWave Android Emulator :
One other most useful Android emulator to beat Bluestack is the YouWave Android Emulator. Currently, you can use Android Version ICS 4.0. 4 supported free, for Android Lollipop 5.1.1 the latest version then you can buy it from the official YouWave Website. Free and paid both Versions fully supported multiple screen size and Keyboard International Language Support.
Download YouWave Android Emulator Now
Related Post