Convert PDF to Excel Online no Email Required!
Convert PDF to Excel Online no Email Required! Dealing with stubborn PDF files can always be a hassle, especially if your daily work requirements dictate that you get plenty of data from various colleagues on your computer. It's probably needless to point out that PDF files demand specific software tools for editing their read-only nature, and today we are going to introduce a versatile and uncomplicated online tool that converts PDFs back to Excel, which is without a doubt one of the most used programs in modern business, with its clientele ranging from bankers, consultants, marketers, educators, accountants, bookkeepers and many more in between. Convert images online without signup and email requirements.

PDF to Excel makes your file editable again and absolutely everything is done online without any tedious user log-in's, or privacy-intrusive email sharing.
Upload File


Once the file is selected, the conversion process will automatically start, and the time frame needed for the tool to finish the extraction is around a minute, which can really be a big plus for the users who are in a hurry. The progress will be displayed as shown in the picture below, and it's also important to note that there are no limits on the size of the file.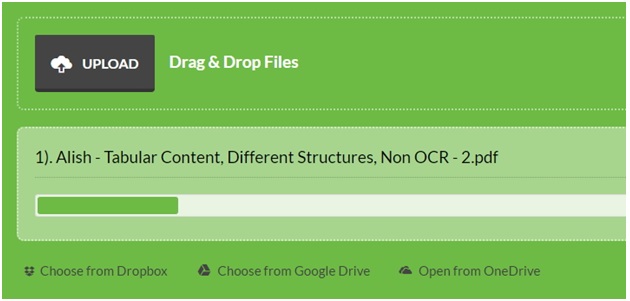 The tool can manipulate both regular and scanned PDF files, using the optical character recognition technology to reinterpret all the data from a scanned document, and once the conversion is complete, the download button will present itself in orange color.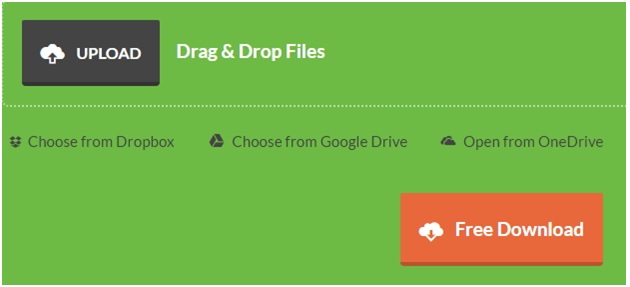 In the next couple of passages, we will show you how does an Excel file look while still trapped in PDF form, and how it looks after the conversion, opened in Excel and ready for editing.
---
This picture shows the spreadsheet in the original PDF form.


As you can see, all the rows and columns are the same structure as they were, and the tables are accurately extracted, fully ready for use. Remember to try this handy tool out when the situation calls for it, and get all of your locked data back to you within minutes and totally free of charge.
You can simple convert any size PDF file to excel without Email id required and download directly once file converted to excel.
Related Post