Best Video Players for Android, Windows, and I Phones Apps
Android is the best and most used operating system for mobile today. it provides the best useful feature for every type of work. more than thousands of free mobile applications available in google play store. with the smartphone, we can send within a second video, image, and document file anywhere in the world. but most of the people don't know video, image and file having with a different format so we required a supported format application to play video open image and use document file in our mobile. read the full post to know about Best Video Players for Android, iPhone, and Windows Application.
After research on all video formats and players, we have shortlisted here the best video players for your android phone with all features and format supported details.
1. MX Player :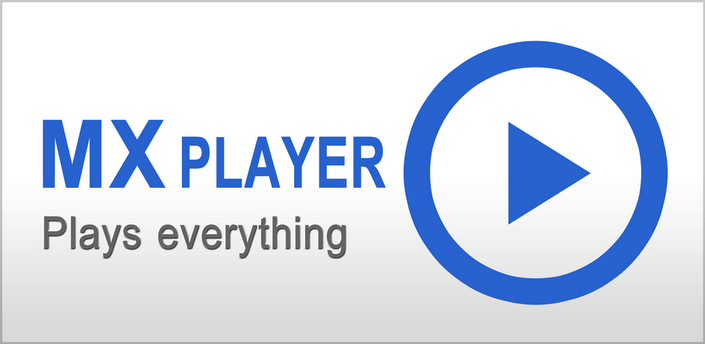 MX Player is the first choice of every Android user because it comes with complete features. MX Player is available free of cost in the Android market (Google Play Store ). Its first player support multi-core decoding. The best feature of the MX player is auto-resume and zoom feature with advanced hardware acceleration. its support 90% of video format in android phone.
Download MX Player APK Now
2. VPlayer :

After MX player Vplayer also choice of android users. Vplayer graphical user interface is very easy to use. it's useful for those like to watch YouTube videos online. you can directly play YouTube videos with Vplayers. The Facebook video also directly play support with Vplayers. The VPlayers Mostly support all video formats available for android phones.
Download VPlayer APK Now
Read More:
3. Mobo Player :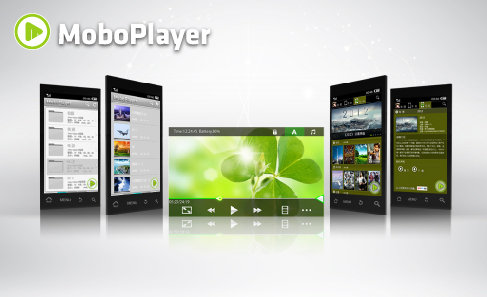 Mobo Player is also a very good player for android phones. Its supports 90% of the video format. Mobo Player supports HD video, Multi-audio stream, and multi-subtitle videos. with the use of mobo, player video can be the stream with HTTP and RSTP protocol.
Download Mobo Player APK Now
4. EasyVideo Player :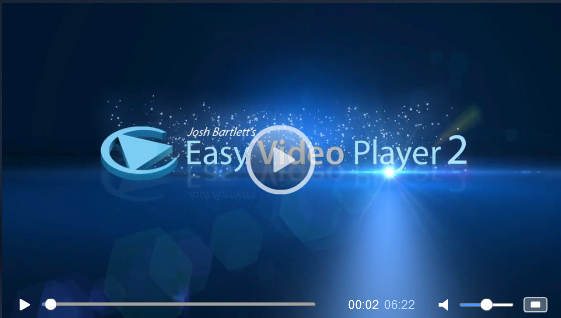 Easy Video Player completely different form of MX player and Vplayer .this player especially for who want to maintain privacy on their phone because this player provides the best privacy control feature. Wi-Fi transfer feature inbuilt in this player. It also provides the advance video-sorting feature to manage video from sd cards. Not only android phone but also best video player for android tab.
Download EasyVideo Player APK Now
5. BSPlayer: Best Video Players for Android
---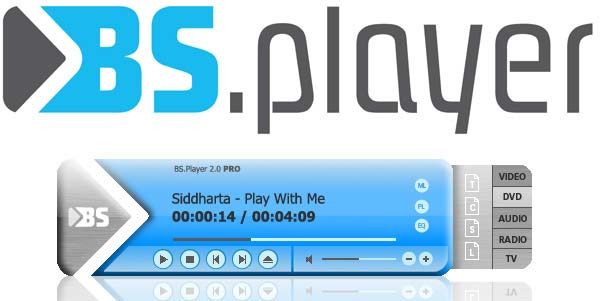 BSplayer especially designed for who want to simple video player with excellent features. It provides you kid Lock with pop-up windows in the background. BS Player supports hardware acceleration for improves video speed and quality.
BS Player is available on Google Play Store with the free and paid versions.one of the best video player android.
6. VLC Player :
---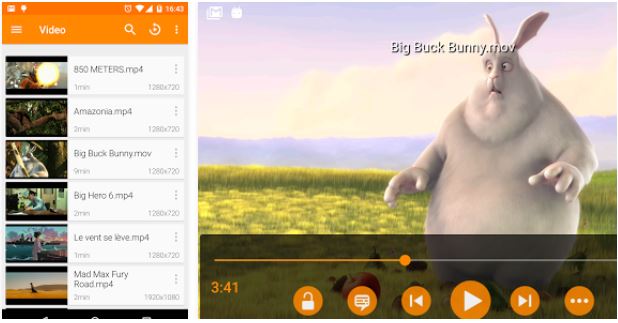 VLC Player is a well-known video player for Windows, Linux and Mac Os. Now VLC media player is a free and open-source cross-platform multimedia player that plays most multimedia files as well as discs, devices, and network streaming protocols for android also. you can free download it from the Google play store…
---
---
7. Wondershare Player :
Wondeshare one of the Best Video Players for Android to play any type of format without losing the video quality.
The best low size all in one player for smartphones to keep entertainment one the way.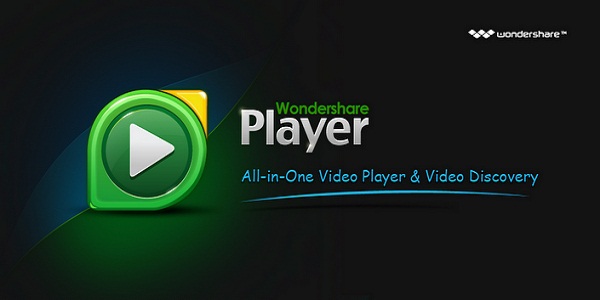 Download Wondershare Player APK Now
---
8. AC3 Player:
---
Download AC3 Player APK Now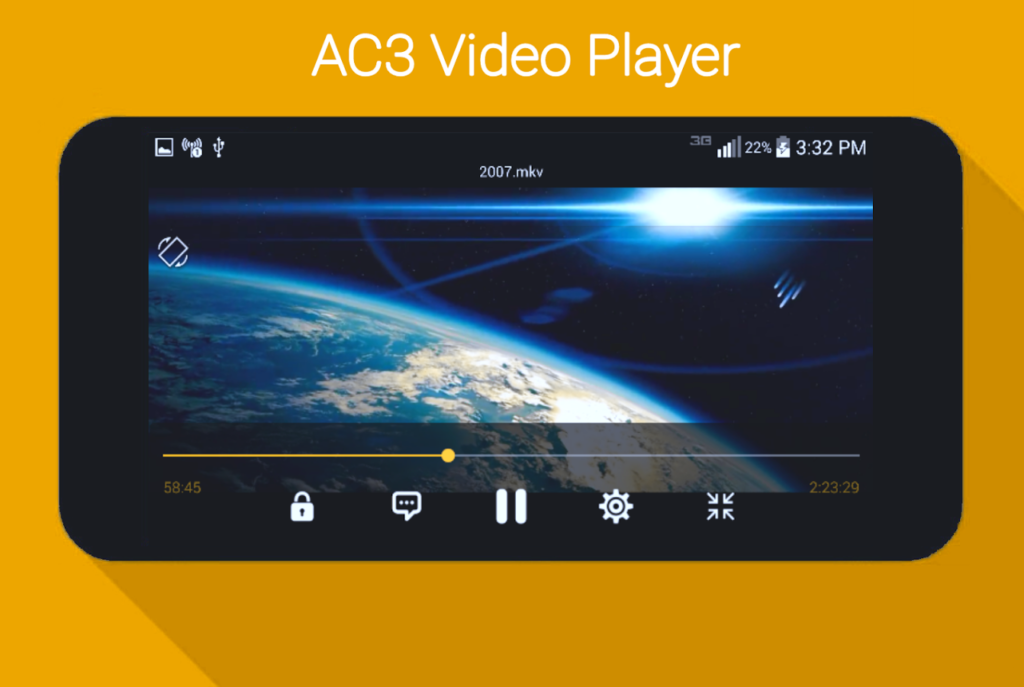 9. iMX Player: HD Video Player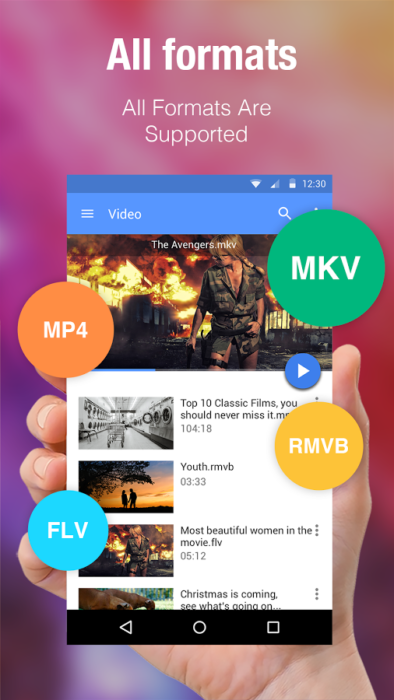 Download iMX Player: HD Video Player APK Now
10. Kodi Player :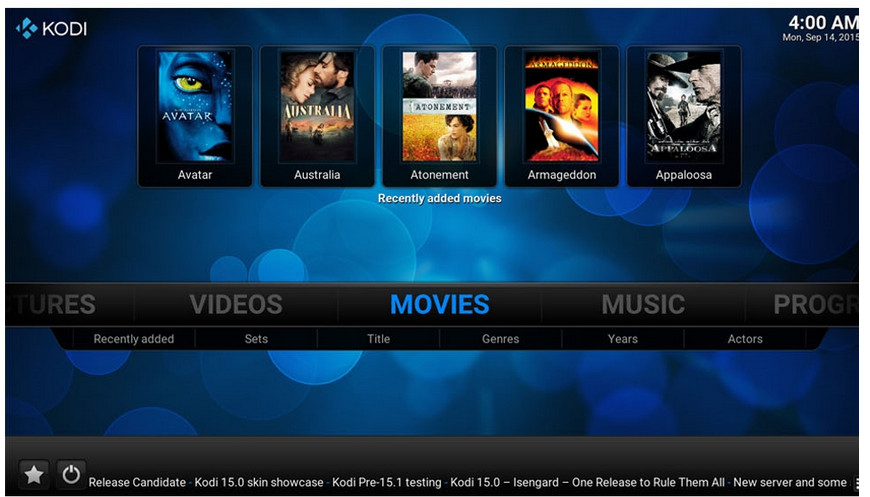 Download Kodi Player APK Now  best video player android
Related Post: