HP DeskJet Ink Advantage 3635 Wireless Printer Print from Android, I Phone
HP DeskJet Ink Advantage 3635 Wireless Printer installation
HP Desk-jet Ink Advantage 3635 printer is a All-in-One printer with Print, Copy ,Scan and Connectivity Wired as well as Wireless. Wireless Feature let us print from Android device and I-Phone device without connecting Wired to Laptop or not required network sharing. It just works with Wi-Fi direct feature. We need to enable wireless broadcasting feature and just go to android and I-phone Wi-Fi connection Directly connect Printer and print easily without fighting with wires. This post Helpful for beginner to  HP DeskJet Ink Advantage 3635 Wireless Printer installation setup and printing directly from Android or I Phone.
If you looking to buy a Wireless Printer or you having already Wi-Fi Printer but do not know how to Print from android Mobile and Tablet then You are on right place to get full setup step to step connection and printing with android and I-phone device.
HP Desk-jet Ink Advantage 3635 Wireless Printer Connection and Cartridge installation.
Use Black Power Cord to Power on Printer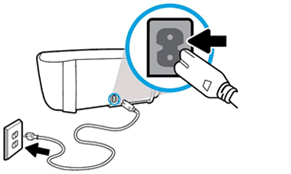 Once Printer Power on then Cartridge Installation Assembly will automatic come to middle where you can install Cartridge
HP Desk-jet Ink Advantage 3635 Printing From Android Mobile Phone
For printing From Android Mobile Follow the Steps Given Below..
1. Step : Enable Wi-Fi setting in Printer
Press Wireless Signal Icon in Printer to Enable Wireless Connection in Printer. Once Printer Wireless Icon Light Start blinking then it means its enabled now.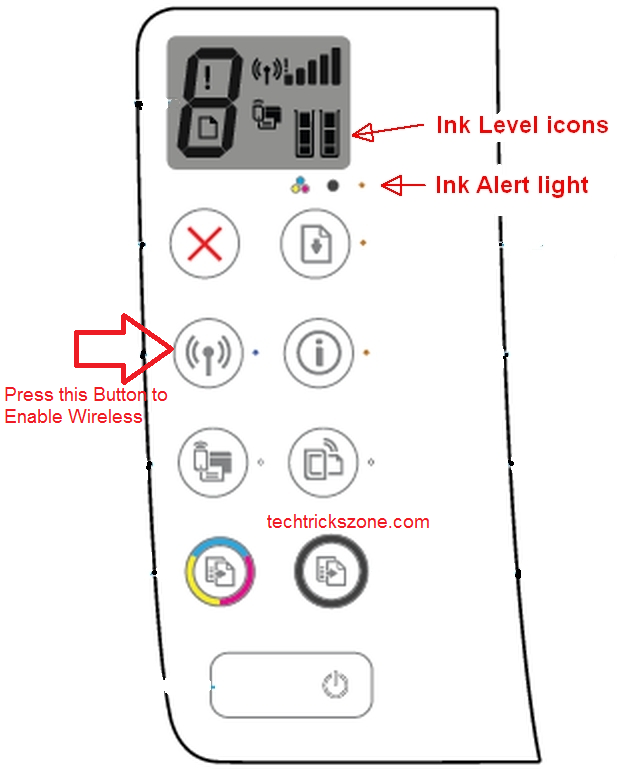 2. Download HP-ePrint Application for HP Desk-jet Ink Advantage 3635 : 
Connect Mobile to Internet and Go to Play store Download HP-ePrint Application to Printing from Android. For I-Phone user go to Apple store and Download HP ePrint Home and biz Application.
Download Free Now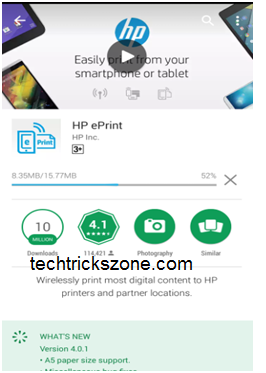 3. Activation of Hp-ePrint:
After Installation of HP-ePrint Application Required Activation to use full printing feature .For Activation of Application Click on Setting Icon and Click Activate Option. User your working Email id to get one time Activation code in mail. Put Activation code and Click Done for Finish Activation.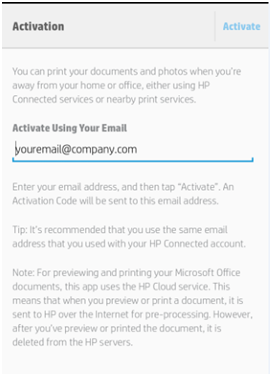 4.HP Desk-jet Ink Advantage 3635 Printing Process
After Successful Activation just go to Mobile Wi-Fi connection and Click HP-DeskJet Name showing in Wi-Fi. Once Mobile Connected to Printer then go to Application Home and choose the Document or picture you want to print from Mobile. Click editing for change and Print copies increase ad decrease and Done once finish . Click print button for final printing commands.