Top 5 Best High Quality Video Calling Apps for Smart Phones
Today distance becomes nothing while we can see live videos from all over the world at any time. Just because of smartphones. Smart changed human life and communication medium quickly without making any difference between rich and poor people. Technology for all and it make every people special. You always remember the old time whenever misses your loved ones but now you can reach them without missing any second of your life. Get the proved HD Quality Video calling Apps for your smartphones. If you are a boss then you can also use the best video conferencing without physical go to the office in the emergency.
Video calling apps make people closer and remove long-distance feelings forever because with video calling apps you reach every corner of the world without taking more than 1 the second time to get connected with your family friends.
Video Calling Messenger for Windows, Linux and Mac Operating Systems
initially when video calling feature launched we get poor video quality but now with HD and UHD smartphone video quality will feel you alive closer to your family and friends. Feel every movement alive with start HD video calling with your friend and family.
Whenever you search apps store for video calling apps you may get thousands of video calling application for Android and iOS but you can't decide which one is the best feature and quality video apps which make you happy whenever you see your family and friend live. so we take your confusion and bring this post for you to decide top 5 best free videos calling application you can use without any confusion. These apps 100% free to use and no video calling time limitation to disconnect the call after finish time limitation.  Do not waste your valuable time to test each and every video app for you just follow this post and use your best time to video call with your love-ones. You can subscribe to get a regular best post for you to keep technology updated always.
6 best High Quality (HD+UHD) Video messenger for Android, Windows and I Phones
1. Skype | Text, Voice and Video Calling Messenger
Skype one of the leader of video and voice calling messenger for android windows and Mac OS.Skype messenger available for personal and business purpose both to use video conferencing to get connected client all over the world. with Skype, you can keep near always with your loved ones and Skype also provides you voice calling over the internet with IP phones. You can also call direct to phone from Skype messenger but you required credit in your account if you want to call Skype to phone. Skype to Skype calling 100% free video and voice both.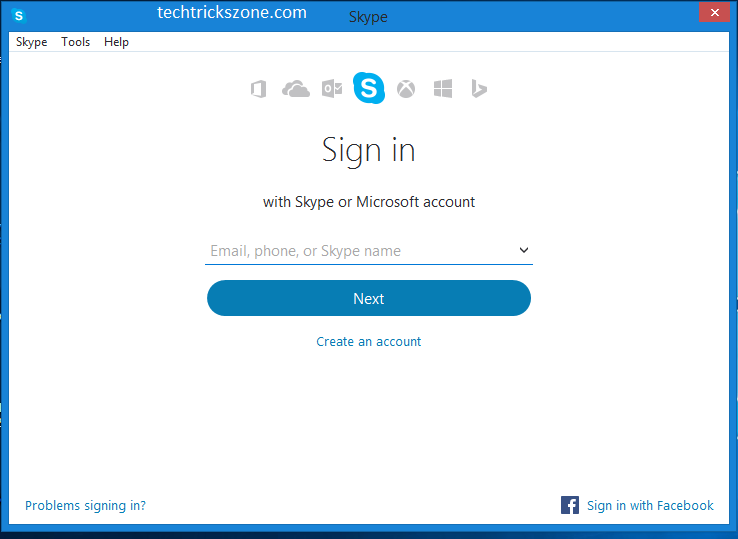 Skype gives you the feature to text chat and send and receive pictures, videos, Audio, Documents from your friends with text chat. Its supports Windows, Mac OS, Linux, Android and IOs Operating systems.
2. Facebook Messenger | text and Video Calling Messenger
Facebook Messenger becomes popular quickly in less time. It is already leading in social networking site and currently millions of users use Facebook to get connect with friends and family. messenger is the best video calling app 100% free for Phones and Desktops.FB messenger Smartphone application support Android, Windows and iOS operating systems. You can easily do video calling to anywhere in the world if your friend and family also using Facebook messenger. You can use text chat send and receive pictures, video and audio file with this messenger. Facebook Messenger supports multiple Facebook account in a single messenger which make easy to switch your account anytime. You can get a manual for how to add multiple Facebook account in same Facebook messenger.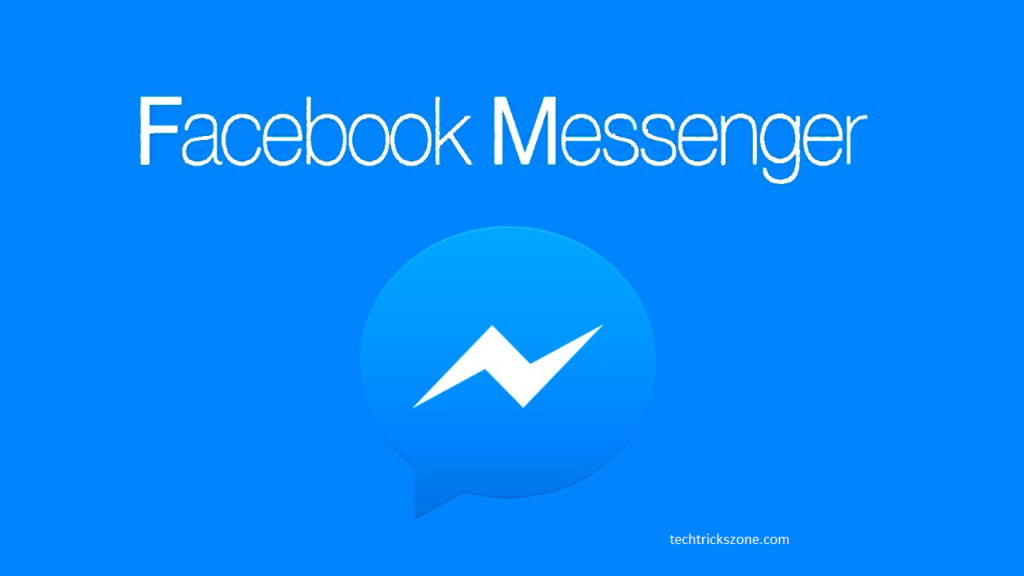 If you are using a PC or laptop you can use a Facebook messenger web for PC and Laptop. Login to the Facebook messenger from Laptop/PC now
Facebook Messenger for Windows, Linux and Mac OS PC/Laptop
---
Read More
---
 3. Google Duo | HD Video Calling Apps
 Google Duo is not a very old video calling apps but as earlier, it launched its get popular because of its high-quality video calling features. currently, Google Duo supports only the Android and iOS platforms. You and your friends should have a Google account to use Google duo video calling apps with whom you want to connect. It is very simple and easy to use. iOS users can download it from Apps store and Android user calls get it from Google Play store free of cost. Google Duo already rated for HD Quality Video calling Apps.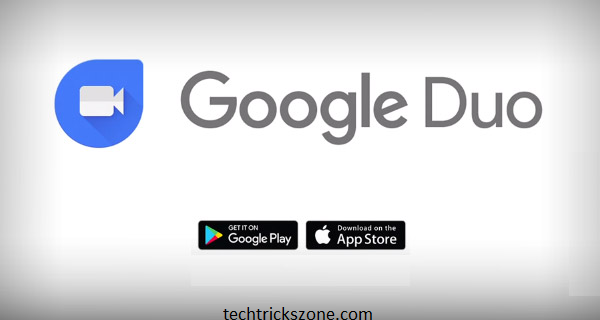 4. Google Hangout | Free Text and Video calling
Google Hangout messenger upgraded version of Google GTalk which Google decides to shut down after launched Google Hangout. It's a free text, voice, and video calling messenger for Androids and I phone platform. You can use hangout in PC and laptop by direct login with your Gmail Account. Google Hangout supports sending and receive Pictures, Video, Audio, and Document format. If you are looking for a high-quality video and audio calling messenger application for your android and Phone then you can try Google Hangout video chat messenger. using high configuration smartphone then you should use HD Quality Video calling Apps to get full use of your heavy configuration smartphone.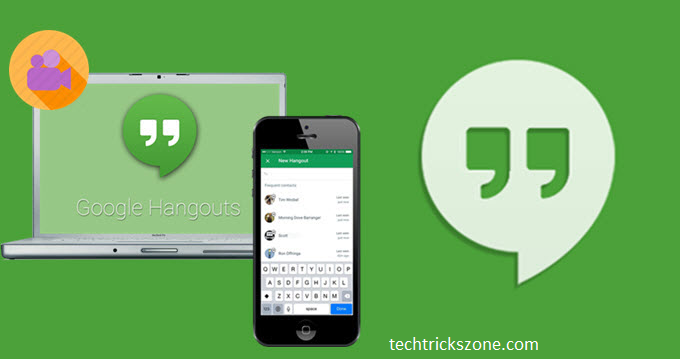 5. IMO | Free video calls and chat on Android and iPhone
 IMO a free Video Calls and Chat application and messenger for windows operating the system. If you are using android or I phone smartphone then you can also try group video chat with Best Quality Video calling messenger apps.IMO messenger support text chat, audio, and video calling application with some interesting IMO icon emotion to make chat interesting. You can Download the IMO Messenger application from Google play store and  Apps store for I phone users. The direct download is also available on the official IMO website for all Android, iOS and Windows users.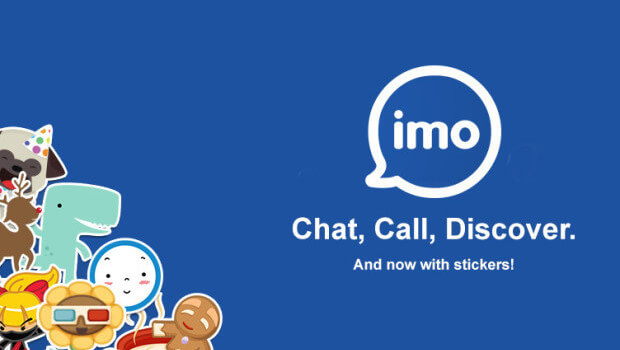 6. WhatsApp | Free Video Chat
 Today WhatsApp one of the most popular chat messenger apps for smartphones. Its a Peer to Peer connection work through the mobile number. Initially, Whatsapp provides only text chat features with share images, video and audio files through chat. Now Whatsapp also gives you the best quality video calling feature to get connected with your family and friends without using multiple apps for text, audio, and video chatting. Just you can use Whatsapp single apps for all types of chats.
Whatsapp messenger application available for Android, Windows and I Phones users. If you are looking for Whatsapp messenger for Windows7, 8.1, and Windows 10 then you can use standalone WhatsApp messenger for your Computer. Another way to use Whatsapp in your Windows and Mac PC and Laptop you can directly use web.whatsapp.com to log in your Whatsapp accounts.
Conclusion:
BestHD video calling app for iPhone, Android taking place quickly because it helps to get connected in physical feels.there is many best video and audio calling apps that can get free to use. so just download HD video calling apps for pc and let us give a try and decide the best one for your smartphones. enjoy the face to face video calling with UHD video calling apps and feel your loved one closer always.
Post Related :