Best putty Alternative SSH and Telnet Client
Putty one of the most popular lightweight remote connection tools for SSH, telnet and serial connection. For software development and network professional's first choice is putty because of fast and small size. The best thing about putty is support SSH (secure shell), Telnet client as well as serial in a single tool. Apart from putty remote SSH client, there are also some best putty alternative available to access device using telnet and SSH client.
To access device console using Telnet client and SSH can use in Windows, Mac and Linux OS. To find the best putty alternative telnet client need to be secure and fast in any operating systems. We have researched about best remote console connection tools which can support SSH client, Telnet client as well as serial and disclose a list here. Find the list of alternative SSH client Network tools for Windows, Mac OS, and Linux. Does not matter you are a Windows user, Mac user or Linux user while we are providing you all in one telnet client tools like putty.
List of Best Alternatives of Putty
PuTTY

KiTTY

Solar-PuTTY

mRemoteNG

MobaXterm

Bitvise SSH Client
1: Putty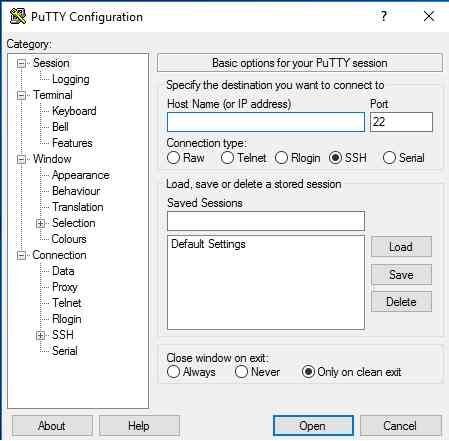 Although the article on best putty alternative SSH client software but putty is always in the top of due to its popularity. Putty originally developed by Simon Tatham for the Windows platform and it is a completely open-source telnet and SSH client tools. It is light weight and best ssh client windows 10 as well as lower versions. Putty support connection type raw, Rlogin, SSH, Telnet and Serial console. You can save IP address and session which make putty best ssh client for windows. No need to type every time just load from the saved session and connect faster using an SSH client or telnet client.
Download Putty Free for Windows.
2:  KiTTY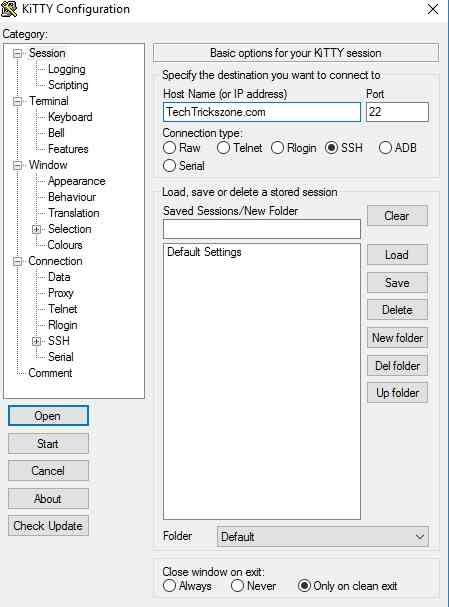 Kitty yet another best alternatives and graphically looks same as putty Tools. It supports connection type Raw, rlogin, SSH, Telnet, ADB, and serial console connection. Session load also saved on the kitty to avoid typing every time. Kitty one of the best telnet client windows 7 as well as Windows 10 operating systems.
3: Solar-PuTTY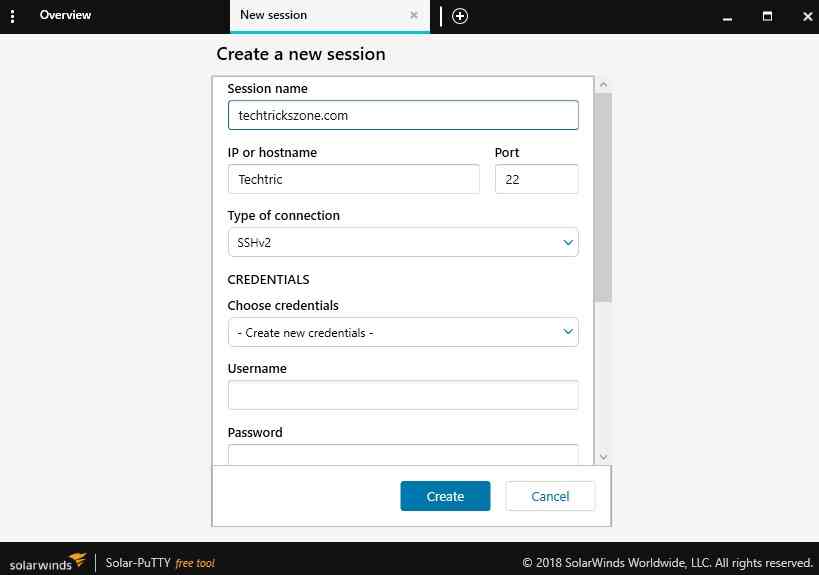 Solar-putty developed by Solarwinds and other best tools for connecting device and server using SSH and Telnet remote connection. IT is simple tools to Manage remote sessions in a professional way and allow multiple session from single console with tabbed. Solar putty does not require any installation to run. It is best putty alternative SSH client no installation required for windows. It supports Support of SCP, SSH, Telnet, SFTP  as well as quick access from the saved session.
Best Free Microsoft Office alternatives Office Suites
4: mRemoteNG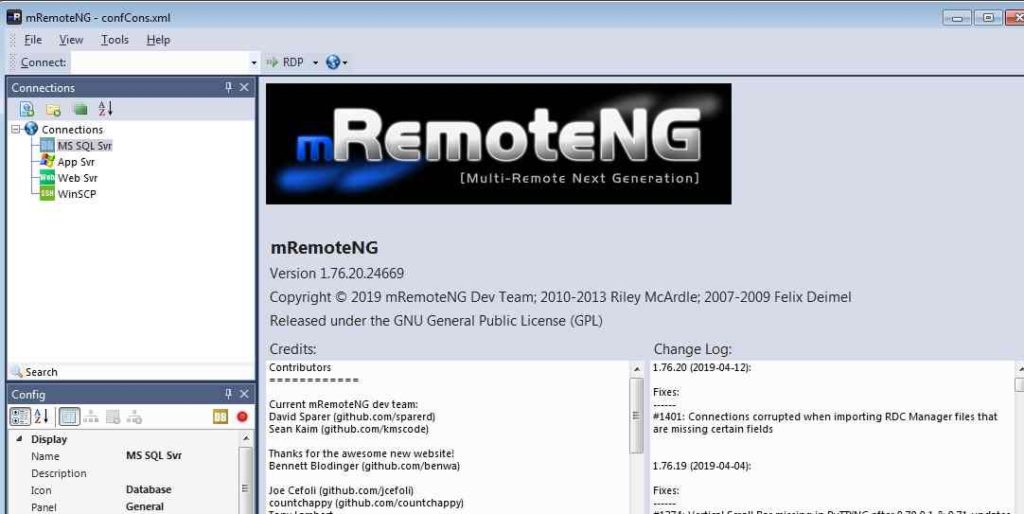 The mRemoteNG next best open-source telnet client solution for windows. It is an advanced remote connection session manager support a multi-tabbed interface. mRemoteNG support protocols, including RDP, VNC, SSH, Telnet, ICA, HTTP / HTTPS, Raw Socket, and rlogin. The best thing is the tabbed session which gives your power to connect multiple SSH connection and switch faster between tabbed. MremoteNG tabbed looks like a web-based telnet client which allow you to create multiple session in single console connections.
Best Free USB Bootable Software for Windows and Linux
5: MobaXterm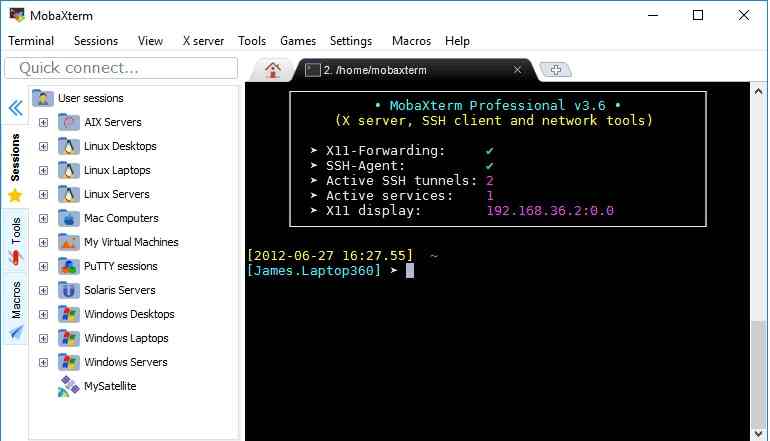 MobaXterm all in one solution for the remote session and remote desktop connection with single tools. With MobaXterm you can create SSH, Telnet, Rlogin, RDP, VNC, XDMCP, FTP, SFTP or Serial sessions. Every session you create auto-saved inside tab which makes the faster connection for next time. It is a Graphical SFTP browser with secure SFTP connection.
6: Bitvise SSH Client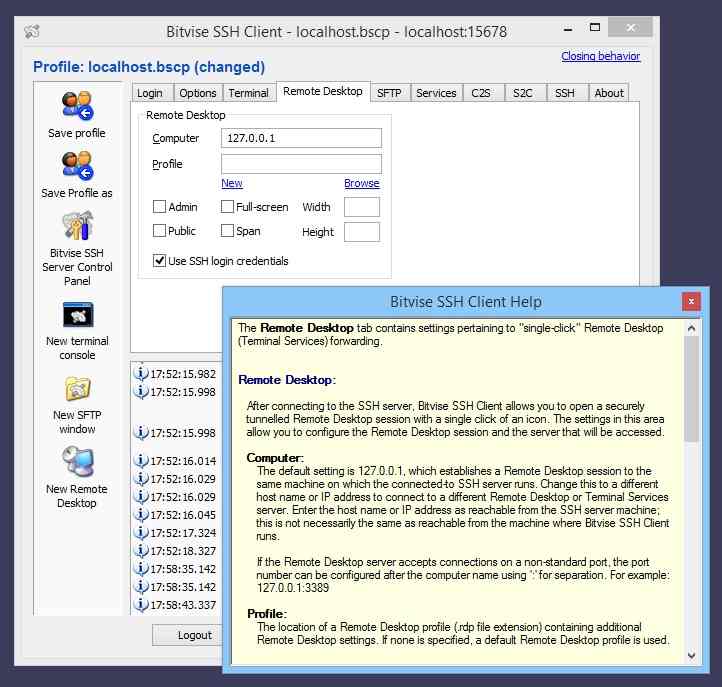 Bitvise SSH client another good solution for Windows SSH server as well as SSH client. Along with SSH client, you can create an SSH server using Bitvise SSH server tools. It is a simple graphical tool let you allow connect the device and any server using SSH client, Remote desktop and SFTP, SCP and FTPS connections.
Related Post