How to Install WiFi Router for Home
If you are non-technical parson and using your internet connection with cable but wants to convert your cable internet to Wi-Fi. Benefit of using Wi-Fi router is you can share your internet with your Laptop, mobile as well as PC without stick on same place . Now you are on right place to get complete help to setup Wi-Fi router for your home. This post describes complete setup and configuration for new Wi-Fi router with connection Diagram. Just buy a new Wi-Fi router and follow the Step by Step tutorials for How to install WiFi Router for Home and you can configure your Wi-Fi router with Simple steps.
How to Find Right Wi-Fi Router For your home.
Step 1: Default Settings:
Right down Default settings of router. Find default ip address, username and password setting of Wi-Fi router just turns back side of router.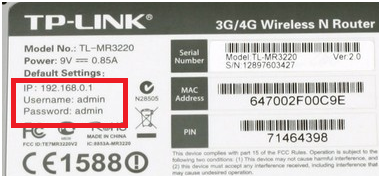 Step 2: Wi-Fi Router Connection:
For connection you need a patch cord for configuration Wi-Fi Router as per your ISP internet settings. Every router provides one Cat5 1mtr patch cord with router .just connects that cable to LAN port of router and connect it to PC /Laptop.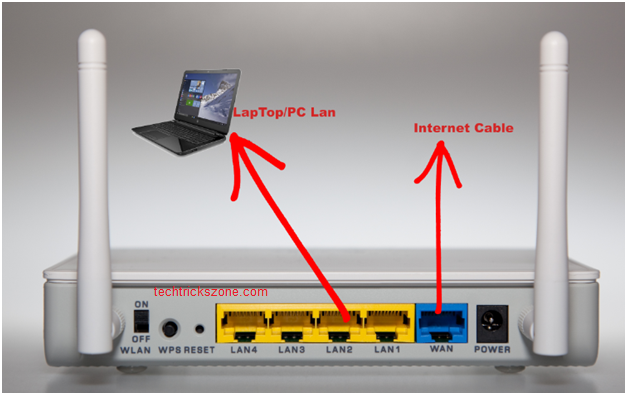 Wi-Fi Router Basic Connection Diagram
Step 3 : PC/Laptop Network Setting:
Every Router comes with default configuration settings so we need to configure it as par our internet setting provide by our ISP. New router comes with vendor Default IP address for configuration and manages the device. So first thing is we have to use DHCP setting for Laptop or pc to get automatic IP address from routers.
---
1. Right click on Network icon on desktop and Click on Properties for win 7,8,10 for win xp Network connection Icon on desktop.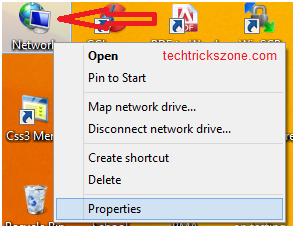 2. Click on Change adapter settings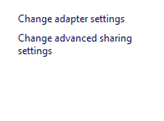 3. Right Click on your Ethernet and click Properties

4. Click on Internet Protocol version 4( TCP/IP 4)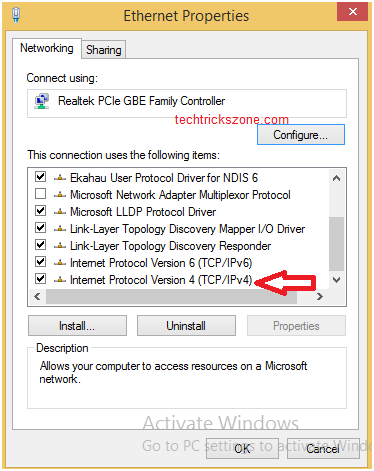 5. Tik on Obtain ip address and click ok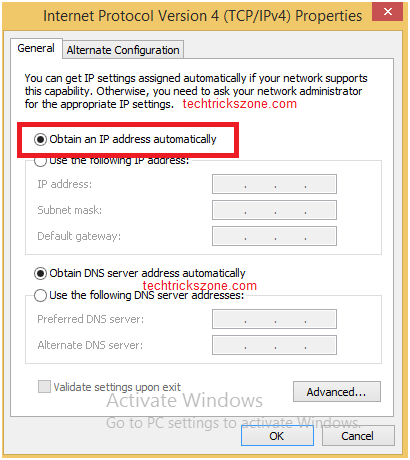 Step 4 : Open Router On Browser :
Go to Browser and open Default Ip address of your Router see back side of your Wi-Fi router.
Mostly Router default username password is admin/admin you can try or check back side of your router Default IP Address ,username and password click here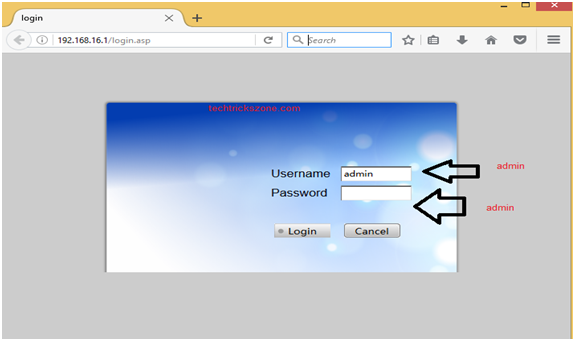 Step 5 : Wan Configuration :
Find Network Option in menu and click on Wan option. Choose Static Ip address from list.
IP Address:
use IP provide by your internet service provider or ask them
Subnet Mask:
As per Ip series .( get from ISP)
Default Gateway :
As ISP
DNS :
As ISP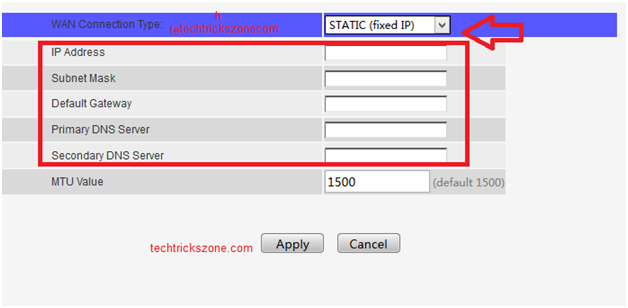 After Fill-up all setting click apply.
---
6 : Wireless Settings :
Click on Wireless Option from menu and click basic wireless.
SSID: user Wi-Fi Network Name you want to Frequency:
use 1 to 11 Number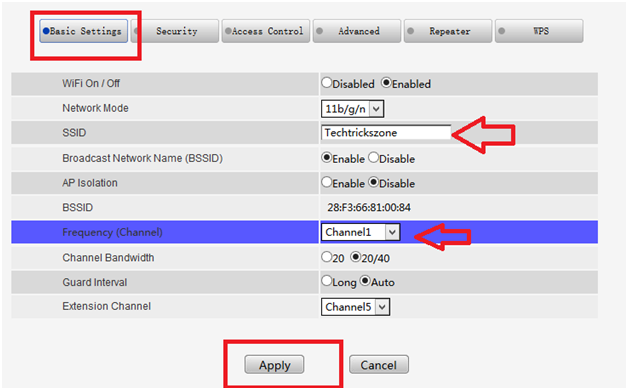 Click Apply
Wireless Security Settings:
Click on Security Option on your router settings.
1. Security Mode :
choose WPA-PASK/WPA2PSK (Mixed Mode)
2. WPA :
Click on TKIP/AES (Mixed
3. Password/Key :
use password for Wi-Fi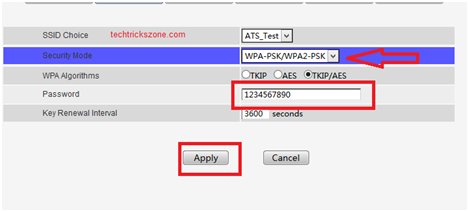 Click Apply after finish
And Reboot Router From Management option

Now Check your Mobile Wi-Fi or Laptop Wi-Fi your internet Connection Start working with New Wi-Fi Router.