How to Disable and Enable Facebook Profile Picture Login (with picture)
How to Disable Facebook Profile auto Login Feature.
Today More then 1.94 billion monthly active Facebook users.  And day by day increasing user of Facebook. Facebook add new feature day by day to make Facebook very easy and user friendly use to get more user attraction.this post is for describing a new feature of Facebook  launch recently for mobile and web user both. This feature called Facebook profile picture login. When you upgrade your Facebook mobile application or web based acebook account then you get a profile picture icon in Facebook page and you just need to click your profile picture to login your account without typing your Facebook account email and password every time. It's save time and no need to remember email id and password. This feauter some people like so much but some user doest like because of anuthrise access of there Facebook who use Facebook in mobile as we as in office and cyber café computer. So this post will show both option for who like and don't like profile picture auto login option. How to disable Facebook profile picture login and how to enable Facebook profile picture login feature permanently from your Account settings with simple steps.
How To Enable Facebook Profile Picture Login Feature From Settings.
Login your Facebook Account and go to top menu right side down arrow setting icon. Setting menu will be open click on setting option above.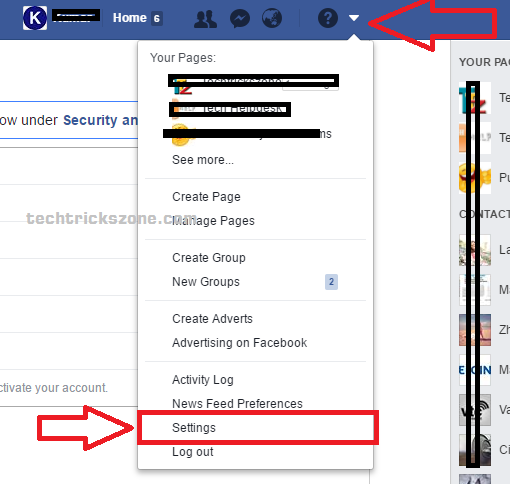 2 Click on Security and Login from left side setting menu list . Next to General .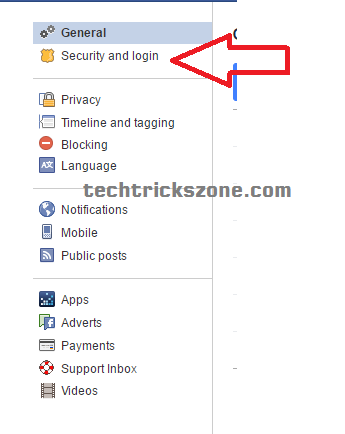 3.. Find the option meddle of window  Log in using your profile picture and click edit.

Click Turn on Profile Picture login .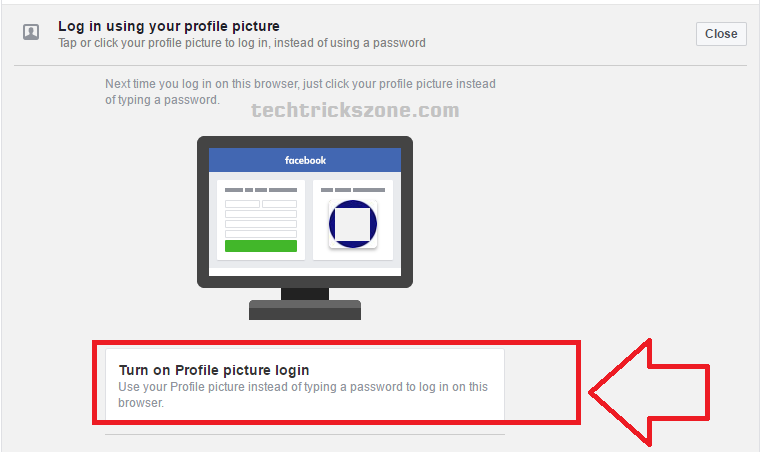 After Click on this option next time when you use Facebook you will get a profile picture icon in your Facebook page just click and login automatic with in second.
How to Disable Facebook Profile Picture Login Option from Settings.
Disable Facebook profile picture login will required type your email id and password every time when you want to use Facebook.but you can any time enable and disable this feature from your profile account settings with simple steps.
Follow the Step 1 and step 2 from How to Enable Facebook Profile Picture Login .
Click Login using your profile picture option

Click on Turn off Profile Picture Login.