Share your page access without providing Facebook login details with your social media marketing staff. see here how to provide Facebook access using transfer Facebook page ownership to another account with different roles. step by step tutorials for how to change page owner on Facebook when you want to share Facebook page access with multiple users.
How to Transfer Facebook Page Ownership to another Account?
Everyone has a Facebook page nowadays for promoting their business and professional works. You may be having multiple social network marketing person who takes care of your online marketing works. To share Facebook page editing, admin, and any other roles you need to transfer the ownership to another account. also, know How to solve Facebook account temporarily locked for security reasons. This post will give you simple steps to transfer ownership of a Facebook page to any other account.
Make sure the account is added to your friend's list or likes your page with whom you want to transfer Facebook page rights. You can share your Facebook page access with another account to provide roles as an admin, editor, moderator, advertiser, analyst, and job manager. To distribute work as per the role required to transfer Facebook page rights. You can cancel any time role and rights from the account where the Facebook page created.
To change ownership of the Facebook page you required a login to the main admin profile from the page create and managed.
Change Facebook Page ownership one account to another account
Log in to the Facebook account from which you want to transfer ownership and other role rights.
Note: The second account (Who you want to transfer ownership) must be added in your friend's list or Likes your page before.
You cannot able to share admin and any other role for your Facebook who not on your list.
Click Here to log in to your Facebook Account now
Go to setting from the top-down arrow in your Facebook account.
Click on the page you want to transfer ownership.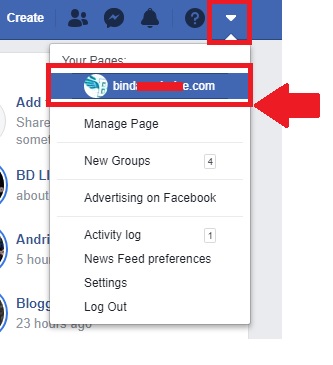 Go to the settings of the Facebook page.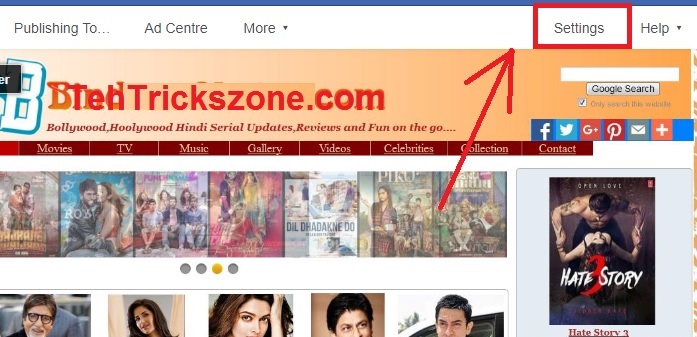 Inside the settings menu click on the option Page Roles.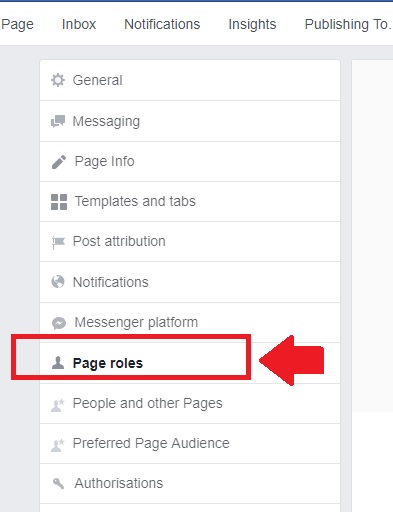 Inside page roles, you will option add the user you wish to share the Facebook page management rights.
Assign anew page role:
1: Type the name or Email Id you want to share Facebook page managing rights.
2: Select the Role you want to give to transfer accounts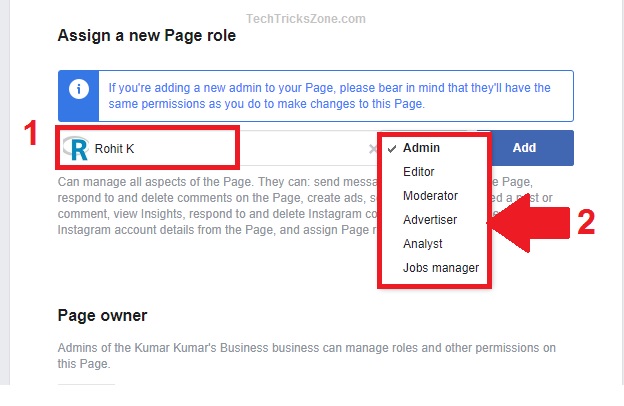 Admin– If you give the Admin role then another account will get the full control of your Facebook as much you got.
Editor: In Editor, Mode user can only edit and share wall posts send the message and other options but cannot manage page roles and settings.
Moderator:  In this role, the user cannot edit and create pages and apps and also can not create and delete the post as the page.
Advertiser: In advertiser, role user can only add or create ads or promotion-related options.
Analyst: Analyst can see page insight and another analytics-related job only on the page.
Jobs Manager: The job managers can create and publish new jobs and also get the rights of analysts and advertisers.
Provide the page role only after understanding what you want to provide another Facebook account for your page.
Press the Add button after provider Account information and the role you want to give.

After adding in page role another account user should get the notification and have to accept.

Ask another account user whom you transfer ownership to accept the request.

Accept the request to get page ownership as per provides user roles by admin.
Now see the Facebook page added in your account which transferred by other accounts.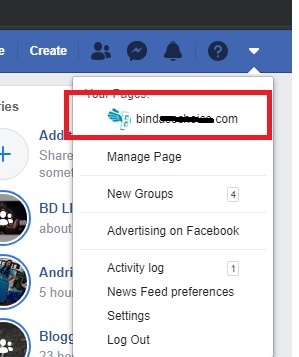 Transferring Facebook page ownership help to provide multiple users with a different role without disturbing the privacy of main accounts. Hope now you can understand how to transfer ownership of a Facebook page to any other Facebook accounts. Hope you have understood how to change admin of Facebook page with limited and full rights as per your requirements.
Related Post