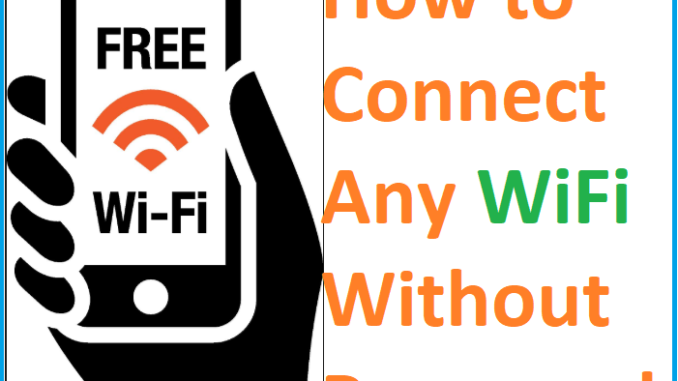 How to Connect Any Wi-Fi without Password from Mobile and PC?
Its sound interesting when you see "how to connect any Wi-Fi without password". First thing comes in mind use neighbour Wi-Fi if it's possible to connect without password. Previously already post many article related to Wi-Fi trick and tips for technology lovers. In this post will describe how can connect any Wi-Fi without using Wi-Fi password. Here I will disclose the secrete how you will connect any Wi-Fi password without password. To connect Wi-Fi router you should go to near Wi-Fi router to make setup for connecting your mobile to Wi-Fi without using password. Connecting any Wi-Fi internet without password called WPS technology. read full post to understand a way to connect wifi without password.
What is WPS?
To know about WPS first understand the full form of WPS. WPS means Wi-Fi protected Setup. WPS protocol allow you to connect client to WiFi network faster and secured by using PIN and physical button in WiFi routers . To use WPS feature in router it should be enabled in router. See below how to enable WPS pin and button in Wi-Fi router. This setup guide will support all mazor brand router such as TP-Link WFi, D-Link, Netgear, Tenda, Binatone, Xyxel, TOTO Link, Prolink, Netis, Ligo Wave, Cisco, Linksys and many others.
How to Enable WPS Pin and Button in Wi-Fi router.
Mostly all Wi-fi router support WPS feature. But you can check if your router has a physical button with WPS name than you can use WPS security protocol. To enable WPS settings you have to login Wi-Fi router go to WPS option in setting menu to enable it. Mostly by default WPS enabled in all major brand as discussed above list.  Here I am using Binatone WR3005N3 WiFi router to show how to enable WPS security.
Login Your WiFi router with Default IP or you have changed IP Address.
To get your brand router default ip address and login details see here
All Brand Router default Settings
After login go to left side settings menu WPS option.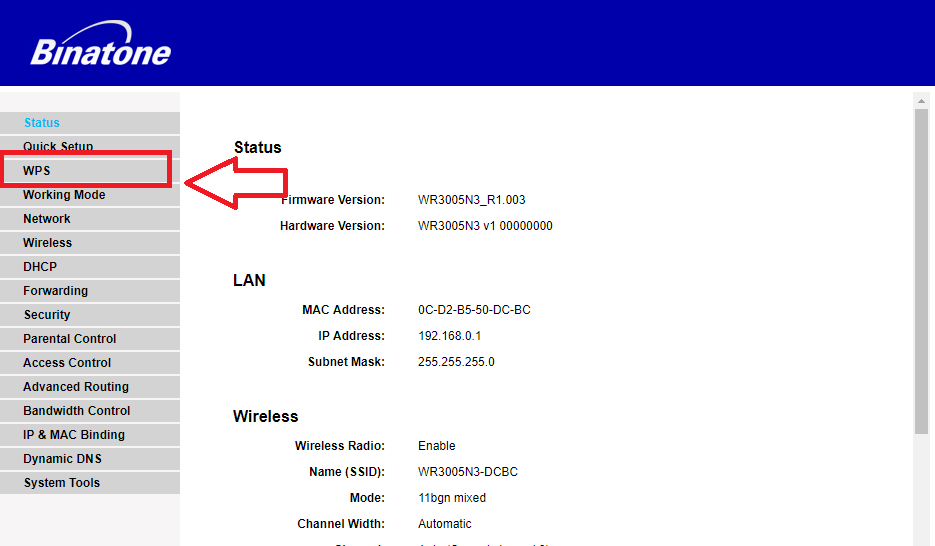 WPS security having two option to connect. One is WPS button and second use PIN.
Enable WPS settings.

Current Pin- Default pin will show here.
Restore Pin – to restore pin. Get new pin – you can change new pin with this option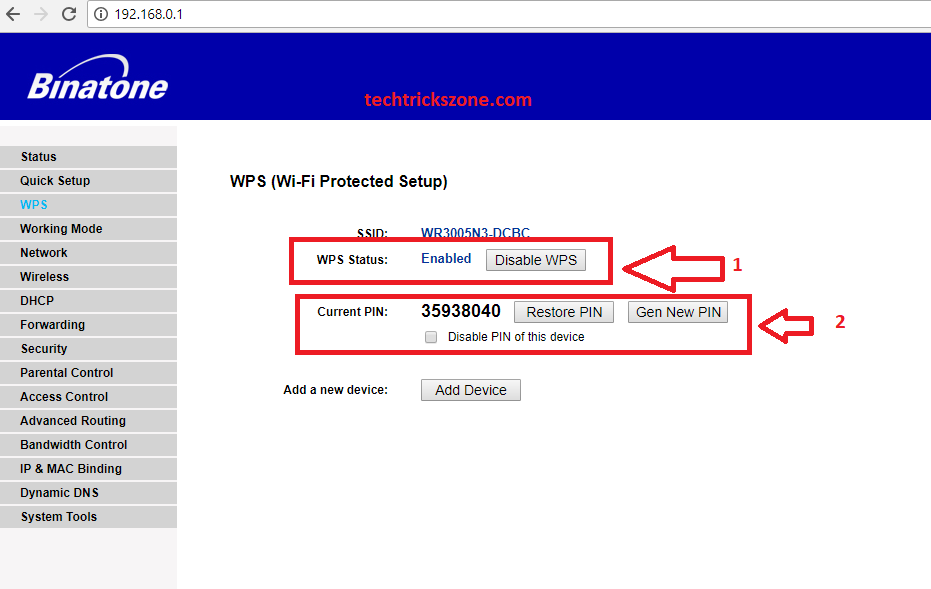 How to Connect Wi-Fi With WPS Button from Mobile ?
Now this is the important steps where you can easily understand how to connect Wi-Fi with WPS button.
Find the WPS buton on your Wi-Fi router. you will get a small button with WPS/Reset back beside or beside router.
This is Binatone WR3005N3 with Beside WPS/Reset Button option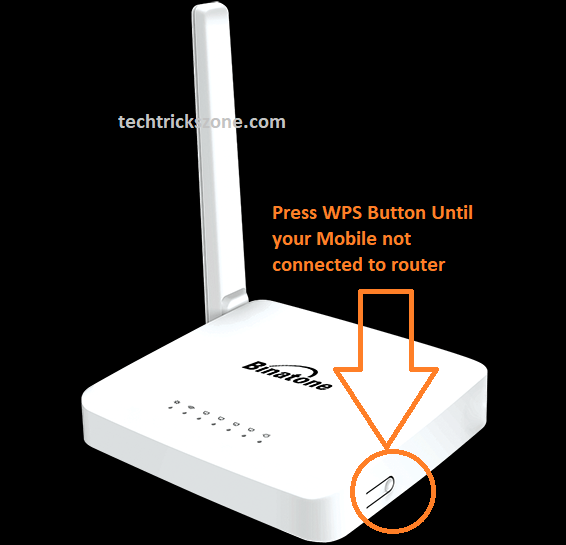 Tenda N301 300mbps router WPS button.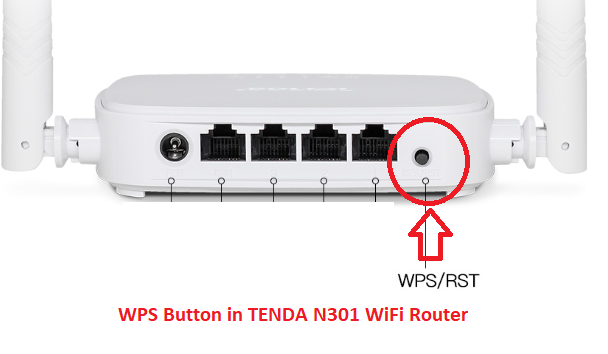 Now open you mobile Wi-Fi setting  and find the WPS button option.
I am using Redmi Note 4G to test WPS button.
In Mi Phone – Go to Settings- Wi-Fi
Move your settings and find Advance settins option inside WiFi.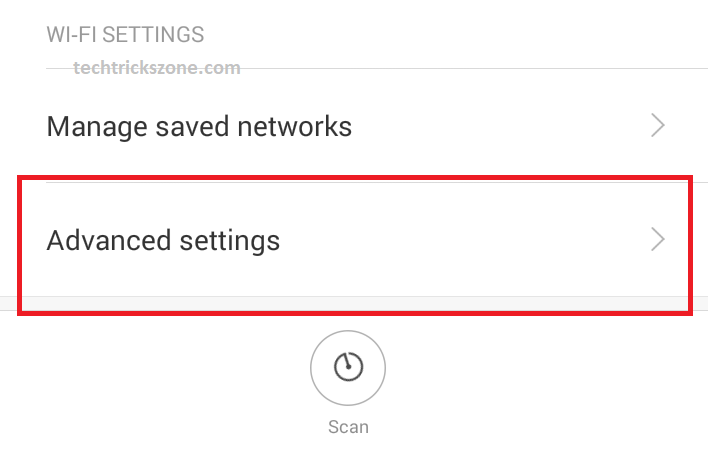 See the WPS option here.
WPS push button
WPS Pin Entry.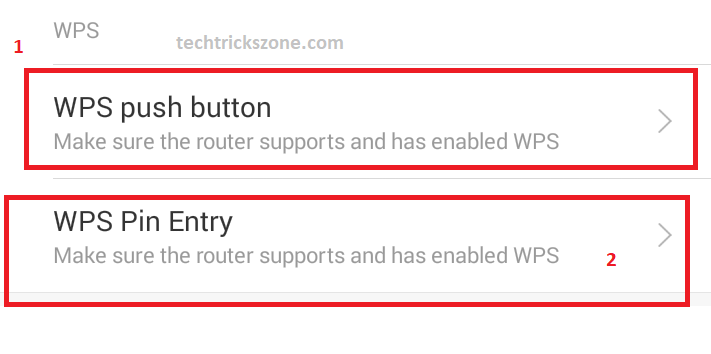 Wi-Fi WPS Push Button Setup for Wi-Fi connection from Mobile.
Now click on WPS Push button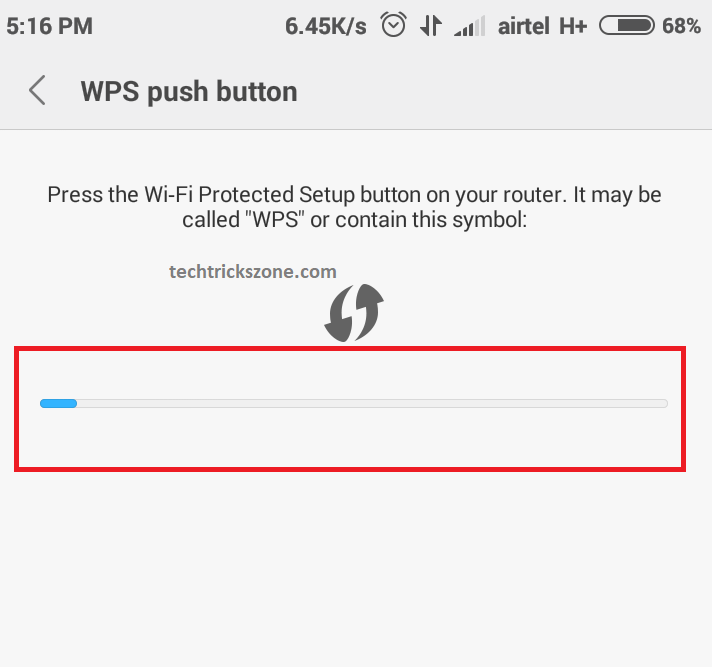 Now Press WPS button in Wi-Fi router.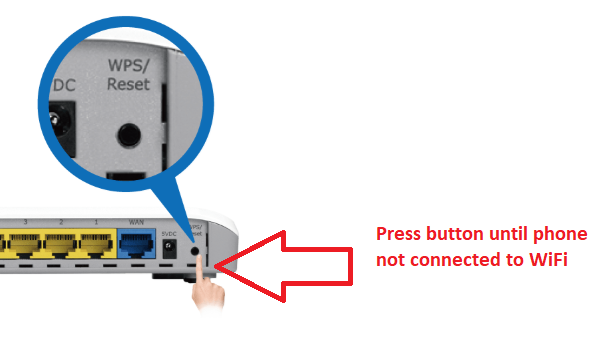 Don't release WPS button until  you get connection successful message as shown below image.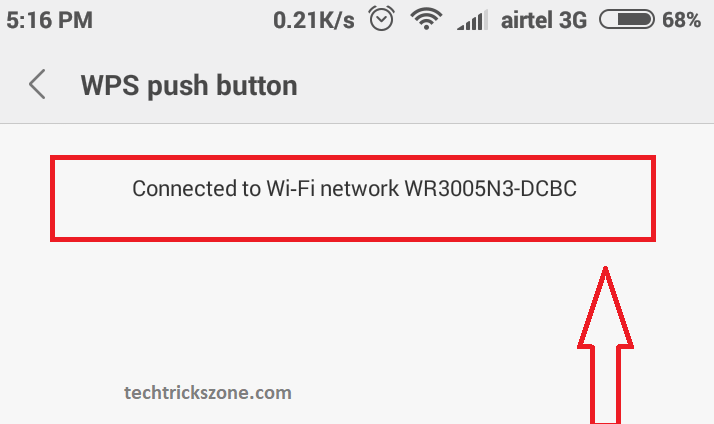 Once you got Connected to Wi-Fi network message in screen than you can check you Wi-Fi connection should connected to internet and you can enjoy internet with connecting any Wi-Fi router without asking Wi-Fi password. Just follow simple steps to connect using WPS button and enjoy the protected Wi-Fi internet anywhere.
You may Also Like
.How to check who is using your Wi-Fi from Mobile (3 Way)
How To Configure Load Balancing on TP-Link TL-R480T+ (with Picture)
How to Solve 10 Common internet and Wi-Fi problem in Home and Office
Get TP-Link  Router Firmware here Now to Enable WPS