5 Best L3 Network Switch for Enterprises and SOHO
The network switches the most demanding and required product in every sector. From home to office and factory every place network switch installed for networking. Basically, the network switch used to distribute a single network to multiple nodes. Every place where the internet and computer used for work, the network switch must be installed.  Network switch divide by its function and OSI models. Before knowing Best L3 Managed switch know the network switch type and used in the network. Also, know the way to protect Network switch from Lighting and thundering.
Network switch available on unmanaged, Managed L2 (Layer 2) and L3 (Layer 3) category. To know the best L3 Manage switch for Business and Home understand the available switch as per its functionality.
What is an Unmanaged Switch?
An unmanaged switch is a normal switch that cannot be managed. This switch doesn't have any software installed to manage it. It's more intelligent than a hub. Basically, this switch is used to distribute a local network into multiple nodes without managing it. An unmanaged switch is available on 4 ports, 8 ports, 16 ports 24 ports, and 48 ports. An unmanaged switch is plug and play device there is no setup or configuration required to use it. There are many best-unmanaged network switch brands available with different price ranges. Some best-unmanaged network switch is   Cisco, Juniper, HP, Netgear, TP-Link, D-Link, Zyxel.
What is the Layer 3 switch?
Managed switch divide with two layers. L2 (Layer2) and L3 (Layer 3) of the OSI (Open Systems Interconnection) model.L2 and L3 network switches both are used to manage a network according to requirements. Layer 2 switch forwards the packet on the destination mac address only but in Layer 3 switch packet can be sent to the destination Mac address and IP address. The L2 switch doesn't support routing where the L3 switch can be routed to your network. There are functions and feature differences on the L2 and L3 switch. Layer 2 switch used on a small network to manage it, but Layer 3 switch is used on an enterprise-level network to manage it with routing network on multiple destinations.  The best L2 and L3 Network switch brand is Cisco, Juniper, HP ProCurve, and many other available.
As per market research and user review, we have sort a list 5 Best L3 Managed switch for Small business and Enterprises Network. Anyhow you can also get the full specification and feature from the official website of switches. Before buying any L3 switch make sure you have read all hardware and software specifications required in your network.
Best L3 Network Switch List for Manage Home and Business Network
1: Cisco Network Switch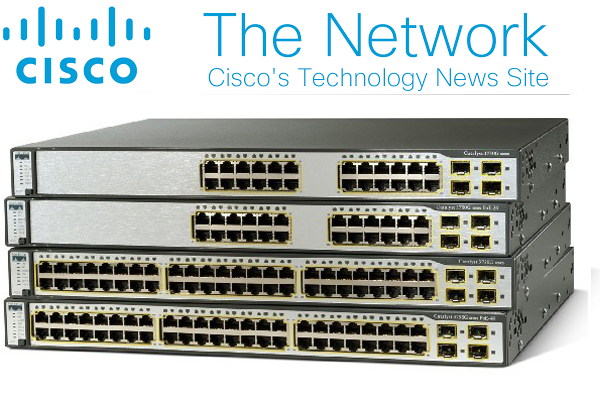 Cisco a global leader of Network products. Cisco well known trusted brand name for the L3 network switch in the world. The reason for placing is the first number is a brand name which first preference for network security and managing my home, and enterprise-level business. Cisco L3 switch supports CLI configuration with the console, Telnet and SSH. The best thing is you can easily get the complete user manual of the Cisco L3 switch on the internet with Cisco as well as the third-party website. Cisco network switch available with fiber SFP port also to directly connect the fiber cable to the L3 switch.
There are many cisco series available as per user requirement.
Download Cisco Catalyst 3750 software configuration guide in PDF
2: Juniper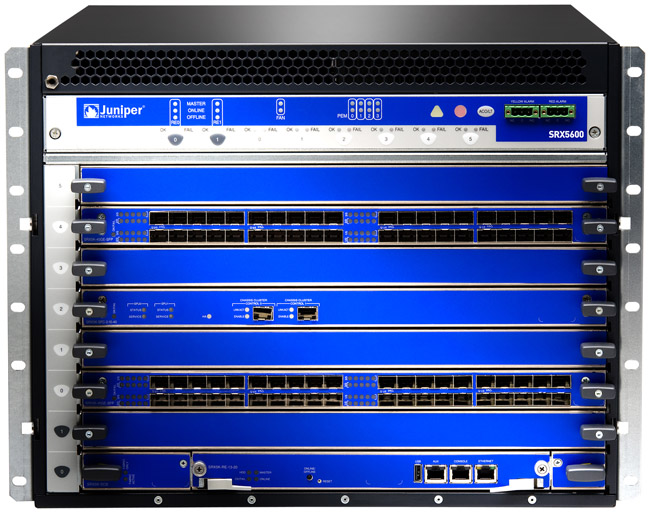 After Cisco, Juniper is the second choice of L3 network switch for an enterprise network. Juniper L3 switch is available on EX Series Switches. It's also fully reliable and comes with all supported protocols like BGP, OSPF, ICMP, RIP, SNMP and many more. Juniper L3 switch supports command-line configuration from the console, Telnet and SSH. Juniper EX series also supported PoE port on some models to connect IP Phone and other PoE supported devices
Download Juniper L3 Switch Configuration Guide in PDF
3:  HP Procurve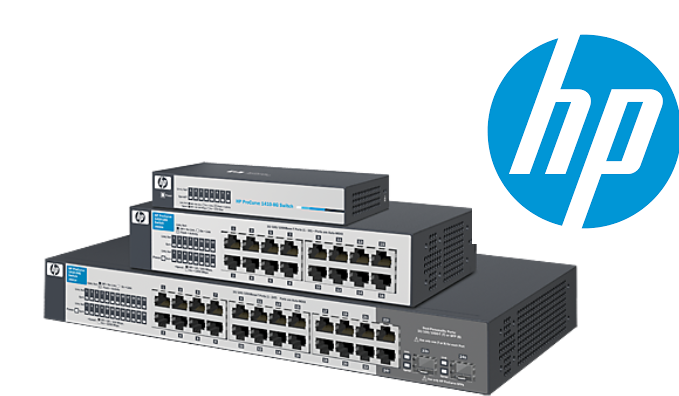 HP one another well trusted brand on computer and network products. Make your network problem-free with the loop detection feature in the managed switch.As HP knew from a home user to an enterprise level company for its available products such as Desktop, Laptop, Printers, and many more. HP is also a well-trusted brand on the Network Switch series. Its L3 network switch used on the home, Service providers, and Enterprise networks. The best thing about the HP network switch is the configuration available in web GUI and CLI. Choose HP for network first choice for who like configuration on the web interface.
HPE network switch available on HP ProCurve which is the name of the network division of HP brands.
Download HP Procurve Network Switch Datasheet and configuration Guide
4: Brocade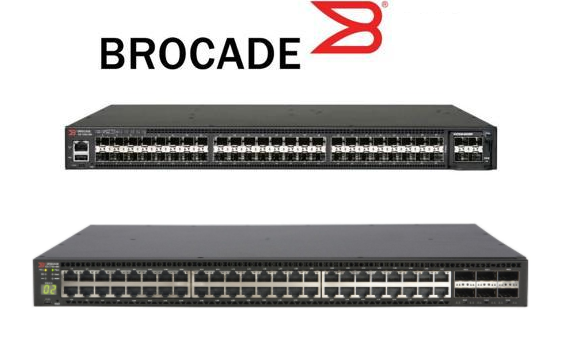 Brocade network switch is also the best option for service providers and business networks. It also provides the best L3 network switch to manage your small and large networks. Brocade managed switch supported all major protocols such as RIM, OSPF, ICMP, SNMP and many others.
5: D-Link

D-Link L3 network switches most popular choice for small, home, and enterprise networks. If you are looking for a cost-effective solution to manage your small and big network then D-Link can be the best option for the managed switch. D-Link managed switch available with the web interface and CLI (Command Line Interface). It's provide managed and unmanaged switch with fiber port also. The reason for adding D-Link in Best managed network switch is cost-effective and reliable and trusted by many other customers.
Download D-Link DGS-3610 L3 switch configuration Guide in PDF
Advantage of L3 Network Switch
 The best advantage of using a Layer 3 switch in the network is fully managing your entire network according to you. Layer 3 managed switch gives you the security of your network and the power to manage every node. As the L3 switch supports routing so you can manage every branch and main network with different IP Address to keep your network protected. L3 network switch makes your network faster and faults isolated from large size networks.
Related Post