Tenda Nova MW6 Login and Setup
Tenda nova MW6 Whole Home Mesh WiFi System a smart way to turn your whole home wifi zone without laying physical cables. If your broadband router signal not reached every corner and facing a wifi speed issue then Tenda mesh WiFi system can fix your wifi signal and speed problems. There are many best whole-home mesh wifi kits available with different brands so before choose a mesh wifi system must go through Tenda nova mw6 review to pick best mesh wifi kits. Unbox Tenda Nova MW5 and proceed below steps to setup and configurations. MW6 Whole home wifi device support Wave2.0 MU-MIMO and Beamforming Technology to provide better coverage and faster internet speed without laying internet cable to the whole home.
Step to Setup Tenda Mesh WiFi
Before unboxing Tenda mesh wifi kits you need an internet active connection and power sockets with the different locations where you facing wifi signal issue.
Nova Mesh wifi Kit includes 3 Units so you must understand the connectivity diagram to set up your mesh device
Physical port available in Tenda MW6
1 LAN port 1 WAN/LAN changeable Port and 1 DC port for power supply.
1 Reset button for Nova MW6 factory reset device in case forget login settings to restore factory settings.
Connection Setup for Nova Mesh WiFi
Tenda Nova Pack Box contains 3 Nova unit with 3 DC adapter and LAN cable.
First Nova device will connect to Near Internet modem /broadband connection to connect physical with WAN port to get internet.
Second Nova unit will power on the at the location you want to wi-fi signal
Third Nova unit will power on at the next location you want to cover wifi signal.
How to Login Arris Router to Change Password
Setup First NOVA MW6
Unbox first device and place Power on with DC adapter comes with box.
Connect a standard LAN cable from NOVA WAN/LAN port to Modem/Router LAN port to connect with the internet.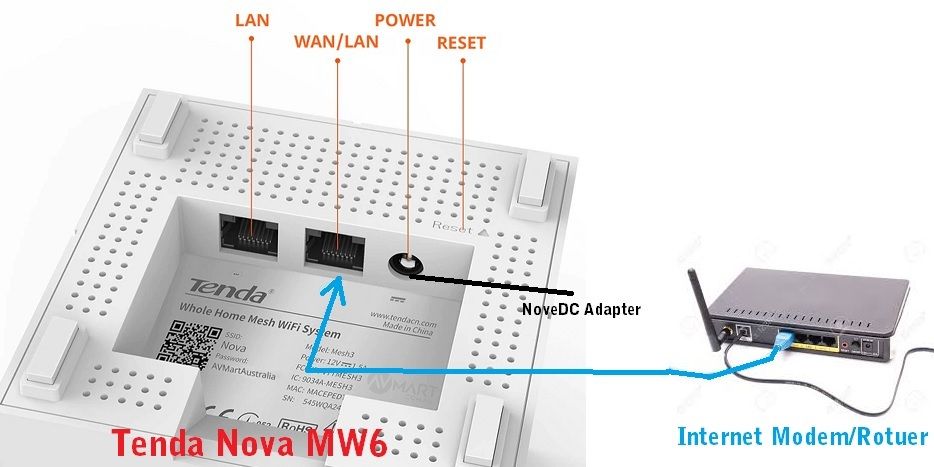 Download Tenda Apps to setup Mesh Device
Scan QR code available in the NOVA box pack to download Tenda apps or go to Google Play store in Android and Apps store in iPhone to download Tenda apps.
Download and install Tenda Mobile apps to setup Nova mesh device.
Register your account with Tenda apps to start whole home wifi manage and configurations.
Configure Nova MW6 First Device
Once you installed Tanda apps now to start configuration of mesh wifi system follow steps.
Go to phone WiFi settings and connect to Nova WiFI name (NOVA )
Default Nova MW MESH wifi SSID and Password printed to sticker behind.
Nova MW6 Default SSID– NOVA
Default WiFI Password– helloworld123
Once you connected to Mesh wifi SSID now open Tenda apps and follow steps.
First step mobile apps will check the internet connection status and internet active or not status.
Press the next button to start WiFi Name and Password setup.
Change your WiFi Name and PASsword
Create a WiFi name and password for your home WiFi network as shown below image.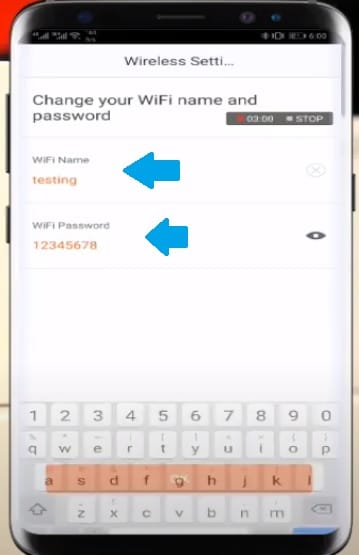 Save settings and connect mobile again with changed WiFi name and passwords.
The first Nova settings completed now add the next mesh device to the same network.
Add Second & Third Nova Device one by one
Power on the second and third nova units to other places where you want to extend the wifi network.
To add mesh wifi device to the same network go to add Nova option from mobile apps.
Go to Add NOVA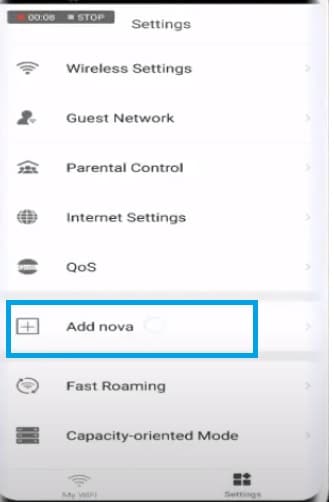 Scan second NOVA device QR code printed to backside sticker.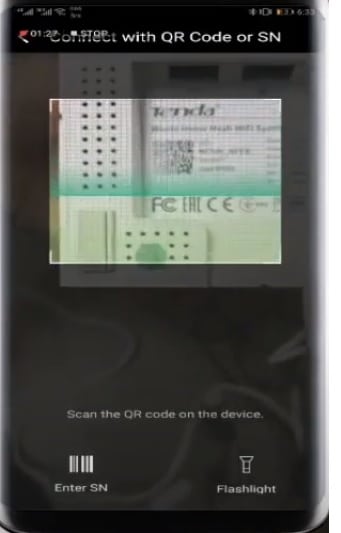 Once QR code scanned you will go to the next windows where you can see the device added.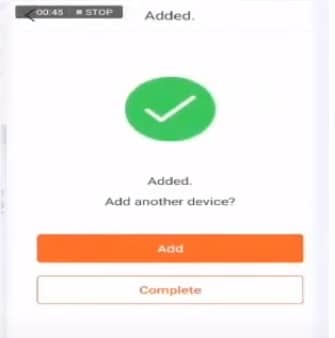 TO Add third NOVA unit press Add button and scan next nova QR code to add in the same network.
After all, device adding you can see a mesh network created to apps with the total number of device connection status as shown below image.
THE first NOVA unit will show in Primary mode that is connected to the internet using physical connections. The second and third units will be connected to secondary mode connect to mesh network and extending wifi network to the whole home area to cover larger size houses.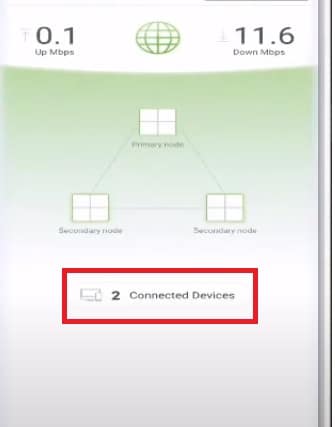 This process takes a few minutes to create a mesh network using a Tenda mesh device. You can also use this user guide to setup Tenda Nova MW4, MW5, MW 6, and other Nova mesh series.
Related Post