10 Best Proxy Site List to Access Block Website.
Proxy sites is the easy and best way to surfing blocked website. With help of proxy server, you get the power of unblocking any website which you cannot open directly. Most of the institution and offices block the website which they don't find useful for their institution and offices.  You can even surf the website which not allows by your institute administrator and show "website blocked contact your system administrator". read the full article about the proxy site to access blocked website without using any software. After browsing via proxy sites you can browse and stand between your web without any restriction.
Proxy server bypasses the local server and connect the same blocked website with other server and give you an alternative way to open them. EXP – YouTube and Facebook are blocked in most of the school, college and other institution but with the help of proxy website you can use without changing your location to open them.  In this post, we try to sort best proxy server to open block site without knowing administrator.
Proxy Site to Access Blocked Website in Mobile and PC
Website blocked and content filtering feature use for blocking any website URL and words. Most of the institution use the firewall for content filtering and protect UN-authorize access their private network. When we try to open any blocked website than we get the firewall page with website block by the firewall. But when we try to open the same website through any proxy server website than they simply bypass the firewall and connect the same website with other servers and you can easily surf those sites.
Read More:
10 Best Proxy Server List to use Blocked YouTube and Facebook.
Today Facebook and YouTube both are the busiest website so everyone required both sites every time. Doesn't matter you are a student or a professional this proxy sites useful for anyone who cannot access those without permission of administrators who manage the network. So keep enjoying your favorite site even without knowing your network administrator. Find the list of best proxy server site to bypass the firewall.
Best Proxy Server Sites List.
1. Proxysite.com
2. Filterbypass.me
3. Securefor.com
4. Proxify.com
5. Hide.me
6. Kproxy
7. Hidester
8. Dontfilter.us
9. HideMyAss
10. Anonymouse
Read Also – How to check who is using your Wi-Fi from Mobile (3 Way)
Proxysite.com
Proxysite is the free and secured way to surfing blocked website such as YouTube, Facebook, Twitter and many other most popular websites. Proxysite also provides you premium paid feature to keep hide your activity and tracking from others.with proxysite you get the multiple proxy server options from multiple location you can change and enjoy the any website which blocked for you.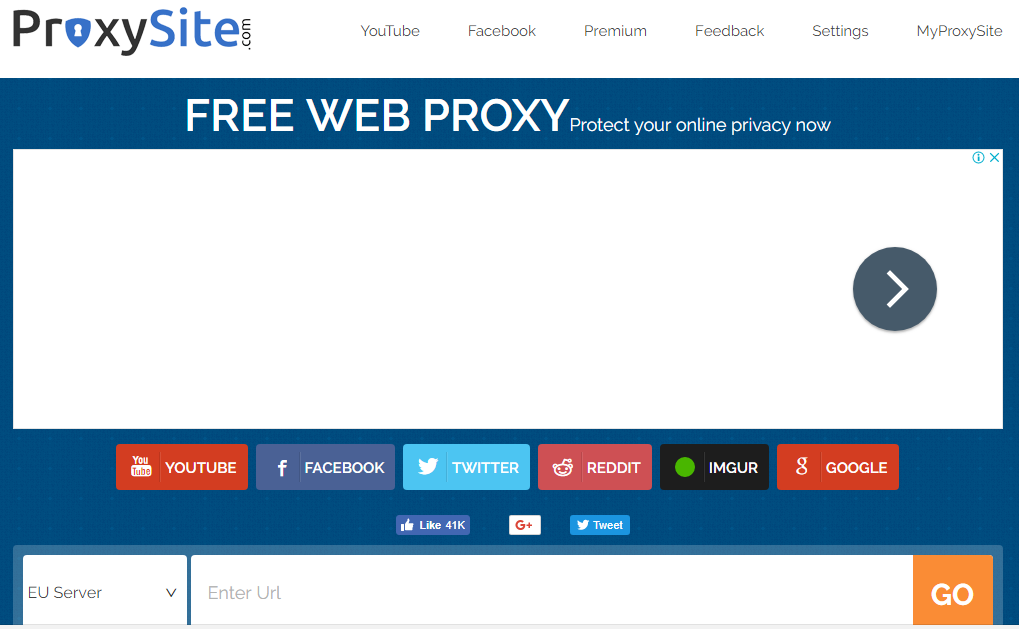 2: Filterbypass.me
Filterbypass is also a good way to bypass any blocked website and surf it without restriction. If you looking a way to use YouTube Facebook and any other your favorite website which is blocked in your college and office than you can try filter-bypass to unblock it.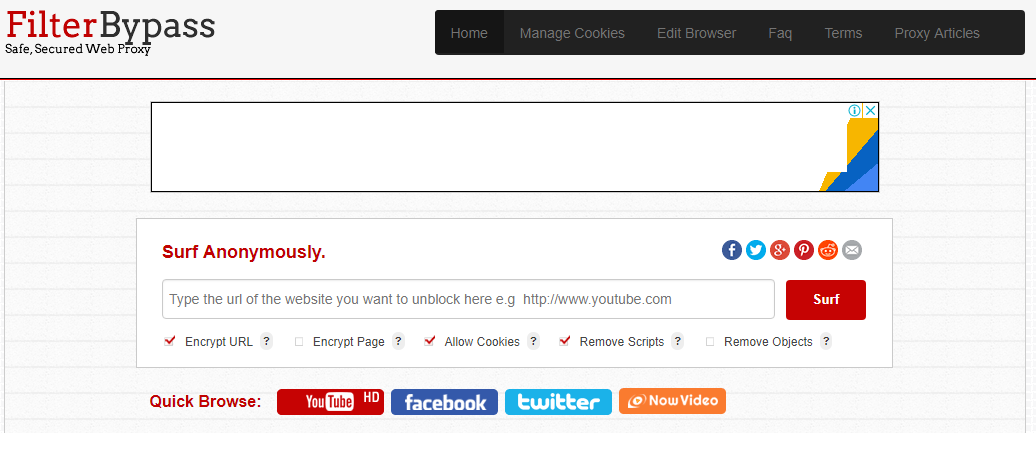 3: Securefor.com
Browsing website anonymously without using your actual location can be possible with proxy sites. Securefor proxy solution do this work for you when you fighting with bthe locked website. This proxy site by pass the all blocking for you and direct connect tha web site you want to surf with using there different servers.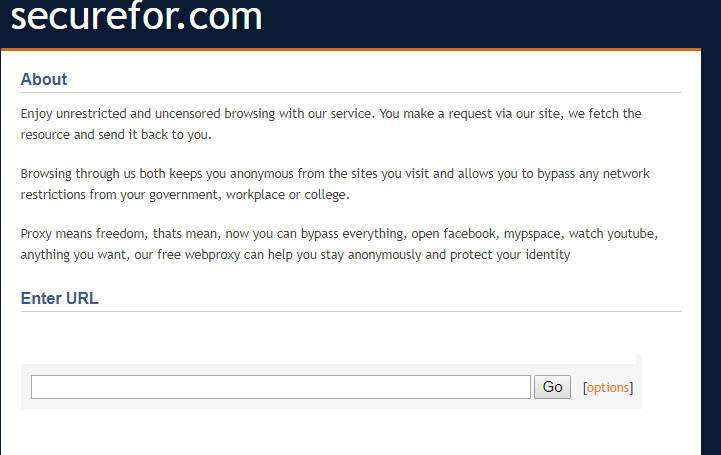 4: Proxify.com
Proxify capture the top 10 best proxy site list because of its support for all popular browser such as chrome, Mozilla, opera, safari and many more other. It's provide you multiple different location and hide your internet IP address to keep your location protected from others.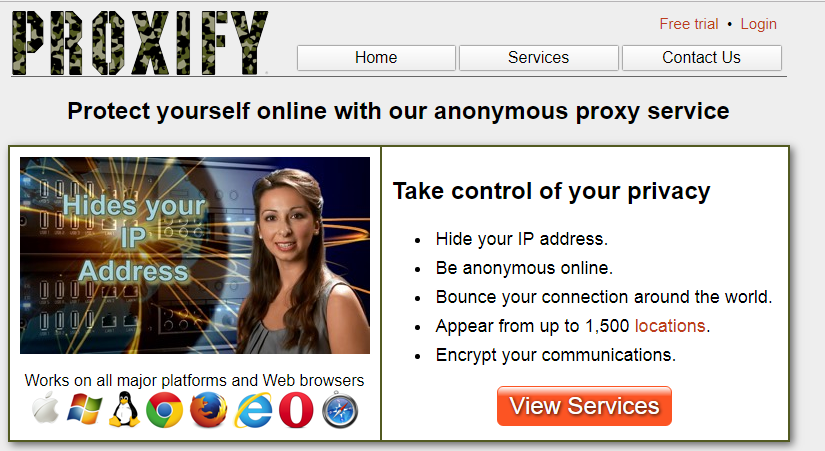 Hide me provide proxy server solution as well as VPN solution for commercial use. The VPN solution is the most secured and useful when you have multiple work location. But if you are looking for the proxy way to bypass block website and enjoy without restriction than hiding .me is free.
You can get free and paid VPN solution for limited location and paid version gives you unlimited location and unlimited data transfer limit.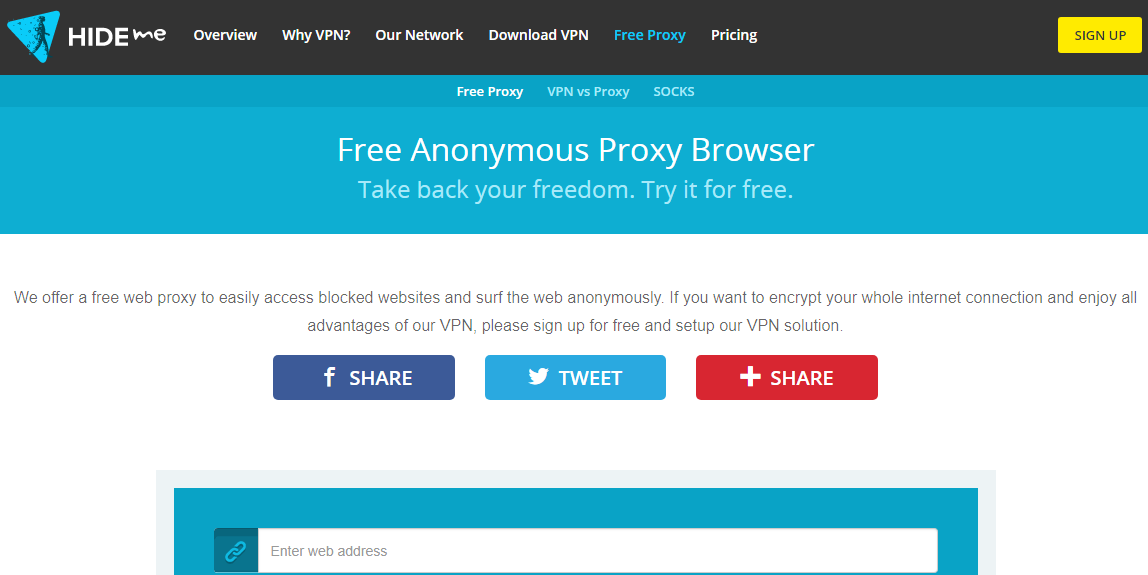 Kproxy one another best proxy site to access any website anonymously. The best thing about Kproxy is you can integrate an extension to your web browser to use it. Its available free and pro version. Pro version gives your extra feature like faster than free and no ads to disturb you while using Kproxy.
You May also Like : Top 10 Best CCTV Camera brands with HD Video Recording (2018)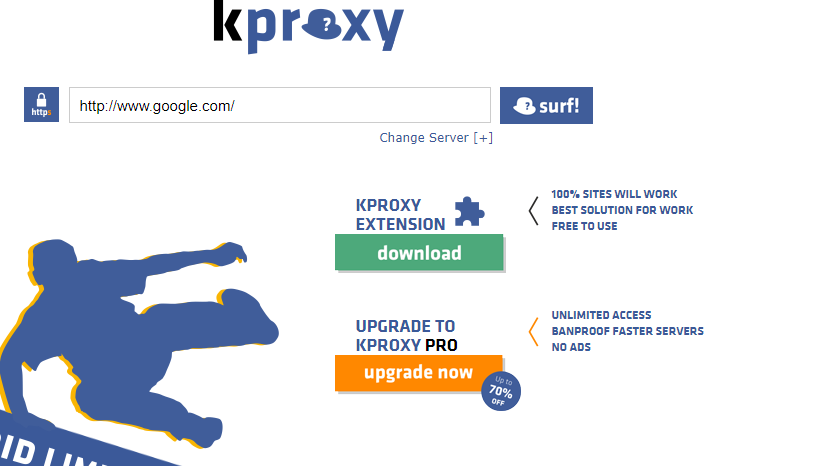 You may Also Like –How to Connect Any Wi-Fi without Password from Mobile?
Hidester also good option to surf any website anonymously and simply with safe way. Its provide you web proxy to access any blocked URL and website without installing any software in your computer. If you are a Google Chrome browser lover than its extension make your faster and safer anonymously internet browsing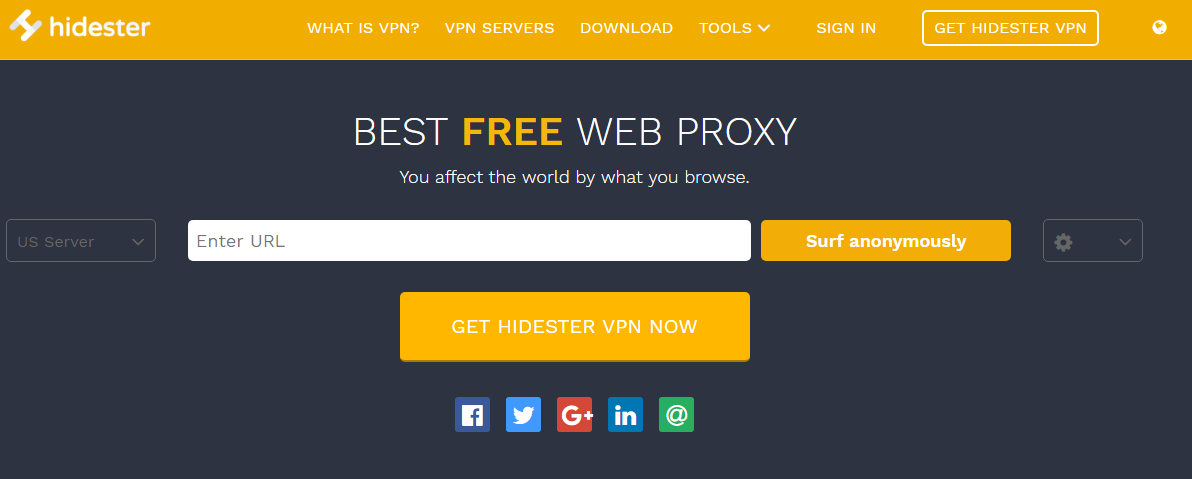 8: Dontfilter.us
Many countries doesn't allow to access some website as per their policy but proxy site allows the restricted website with using their server .if you are looking for access a website which not allow in your college country and office than you can do it with dontfilter proxy solution.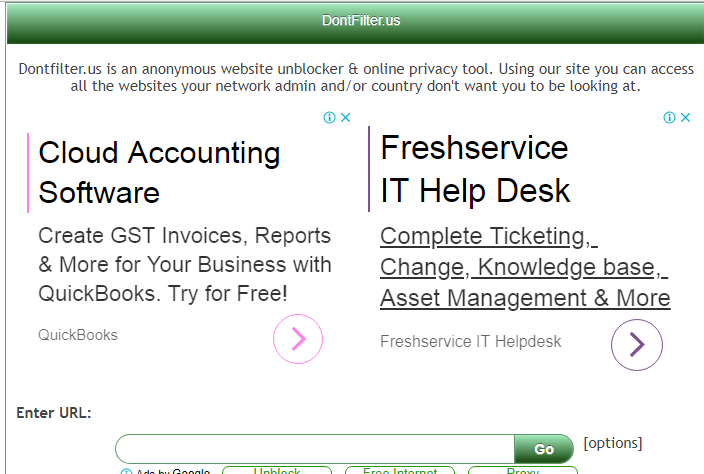 9: Hide My Ass
Hide my Ass is VPN solution to access blocked website through VPN service. VPN solution let bypass the device blocked the website in your area and give you an alternate way to open them. It's provide paid service only, you can get complete detail about plan and feature in office website.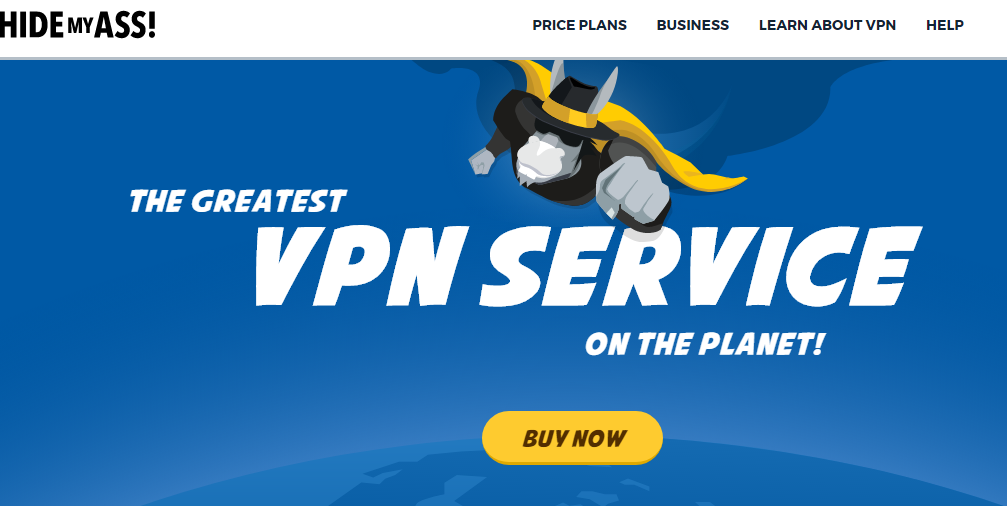 10: Anonymous
Anonymous as the name sound clear that it gives you a hidden identity to access any website without disclosing your identity. It gives you access to blocked URL even if it's blocked by a firewall and another server. Just use an anonymous proxy site and visit the blocked content in your country, home, office, and other institution. It's a simple web proxy to access any website without downloading and installing any software in your mobile and computer.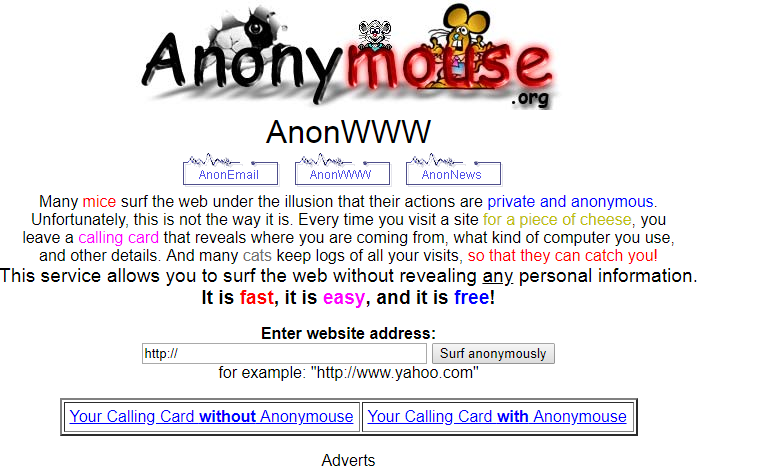 Related Post –